Whittier Union High School District
Whittier Union Seniors See College Dreams Come True as Dell Scholars, Receive $20,000 Scholarship
WHITTIER – Pioneer High School seniors Ashley Cortes, Sara Munoz and Wendy Zaragoza and Santa Fe High School senior Muhammad Shakeel have spent countless long nights studying and dreaming of attending an elite university – a dream that has come true after all four were named 2023 Dell Scholarship winners by the Michael and Susan Dell Foundation.
All four students will receive a $20,000 scholarship spread out over the course of several years, $2,000 in additional money for textbooks and other expenses, and a Dell laptop. They will also have access to exclusive support services, including the Scholars Resource Network, which connects students and their families with resources to deal with academic, personal and life issues.
Cortes, Munoz and Zaragoza have each honed their skills in Pioneer's college-prep elective Advancement Via Individual Determination (AVID), which provides instruction and guidance for underrepresented students and first-generation college-goers.
"Ashley, Sara and Wendy deserve this recognition. Each of them has shown strength, resilience and battled personal experiences," Pioneer AVID teacher Dyan Acevedo said. This scholarship is going to benefit them greatly in the next chapter of their education. All three scholars are role models for future AVID students."
Cortes has a 4.2 GPA and a knack for numbers. She is a member of the California Scholarship Federation and a four-year member of the Pioneer girls volleyball team. As the youngest member of her family and the daughter of a single parent, Cortes wants to serve as an advocate for those who are at risk of falling behind.
"I like being a part of things, being a leader and having a say," Cortes said. "I want to be there to help people so that they don't get left behind. My goal has always been to be successful so that I can help my mom out. I am so proud to be a Dell Scholar and excited by what it means for my family."
Cortes wants to major in mathematics, on her way to a career in business, and will attend either Cal State Long Beach or Cal Poly Pomona.
Munoz has a 4.15 GPA and will attend UCLA, majoring in psychology as she pursues a career as a psychiatrist. She is a four-year member of the girls tennis team, works with the swim team and is also involved in Pioneer's theater department, and will serve as both a cast and crew member in an upcoming production of William Shakespeare's "Romeo & Juliet."
"I am so excited to receive the scholarship, I know it will help me be the best person I can be," Munoz said. "I'd like to thank my chemistry teacher, Julia Bermudez, who has always been someone I can come to for advice. She has been like a second mom to me."
Zaragoza has a 4.25 GPA and will attend Cal State Long Beach. Though undecided on whether she will major in psychology or liberal studies, Zaragoza is interested in exploring a career as a therapist or a teacher.
Zaragoza loves performing and has been a mainstay on Pioneer's dance and dance/drill teams since her freshman year. Though studying and working a part-time job on the weekends does not leave her with much time to socialize, Zaragoza always finds time to attend Pioneer's school dances.
"Because of the cost of school, I was considering not going to college, so I am so thankful to receive a Dell scholarship," Zaragoza said. "I'd like to thank Ms. Acevedo for all of her help over the years. As a freshman I was nervous and shy, but she boosted my confidence and has always been there for me."
Shakeel has a 3.72 GPA and plans to major in business with a focus in accounting at the University of California, Riverside in the fall. He said he hopes to one day have a career as an entrepreneur and work in trading stocks.
Shakeel emigrated from Pakistan to the United States when he was just seven years old. He has faced many challenges throughout life, including moving to a new country, leaving his mother in Pakistan due to family circumstances and learning a new language.
"Receiving the Dell scholarship means a lot to me because, coming from a low-income family, going to college is more motivating and exciting to me now that I am financially able," Shakeel said. "I used to think there was no way I would be able to receive a scholarship, but all it took was a little convincing from my AVID teacher and I realized it wouldn't hurt to at least apply and I am so glad I did."
At Santa Fe High School, Shakeel is heavily involved in the Associated Student Body and varsity tennis among other rigorous academic and college preparation courses.
"Muhammad exemplifies what is possible when one is determined," Santa Fe AVID teacher Alejandra Gonzalez said. "He has taken advantage of every opportunity to grow as a person and truly deserves this award."
PHOTO CAPTIONS
WUHSD_DELL1: Pioneer High School seniors Sara Munoz (left), Ashley Cortes (center) and Wendy Zaragoza (right) will benefit from a $20,000 scholarship after being named 2023 Dell Scholarship winners by the Michael and Susan Dell Foundation.
WUHSD_DELL2: Santa Fe High School senior Muhammad Shakeel has been named a 2023 Dell Scholarship winner by the Michael and Susan Dell Foundation. He will receive a $20,000 scholarship spread out over the course of several years and plans to attend the University of California, Riverside in the fall.
Close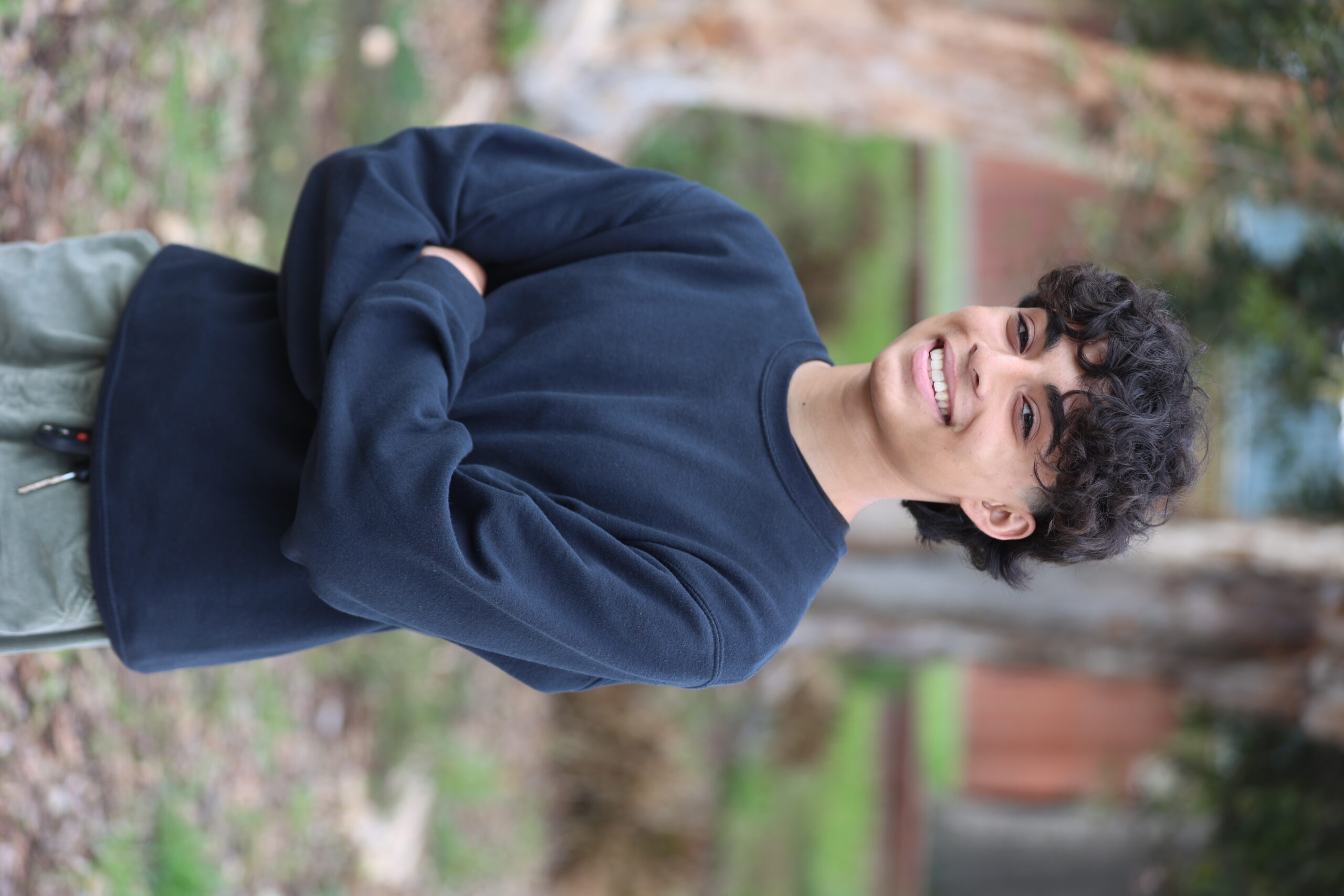 Whittier Union Seniors See College Dreams Come True as Dell Scholars, Receive $20,000 Scholarship
Whittier Union High School District

Image Title

WUHSD_DELL1

Image Caption

WUHSD_DELL1: Pioneer High School seniors Sara Munoz (left), Ashley Cortes (center) and Wendy Zaragoza (right) will benefit from a $20,000 scholarship after being named 2023 Dell Scholarship winners by the Michael and Susan Dell Foundation.

Right-click on the image to save

Image Title

WUHSD_DELL2

Image Caption

WUHSD_DELL2: Santa Fe High School senior Muhammad Shakeel has been named a 2023 Dell Scholarship winner by the Michael and Susan Dell Foundation. He will receive a $20,000 scholarship spread out over the course of several years and plans to attend the University of California, Riverside in the fall.

Right-click on the image to save