California School News Radio
California School News Radio is a weekly podcast focused on education issues at public school districts hosted by Kevin Ausmus and Drew Schlosberg. Peruse our library of clips from past shows.
Space is the Place: Inside the NASA Artemis I Program
Released September 27, 2022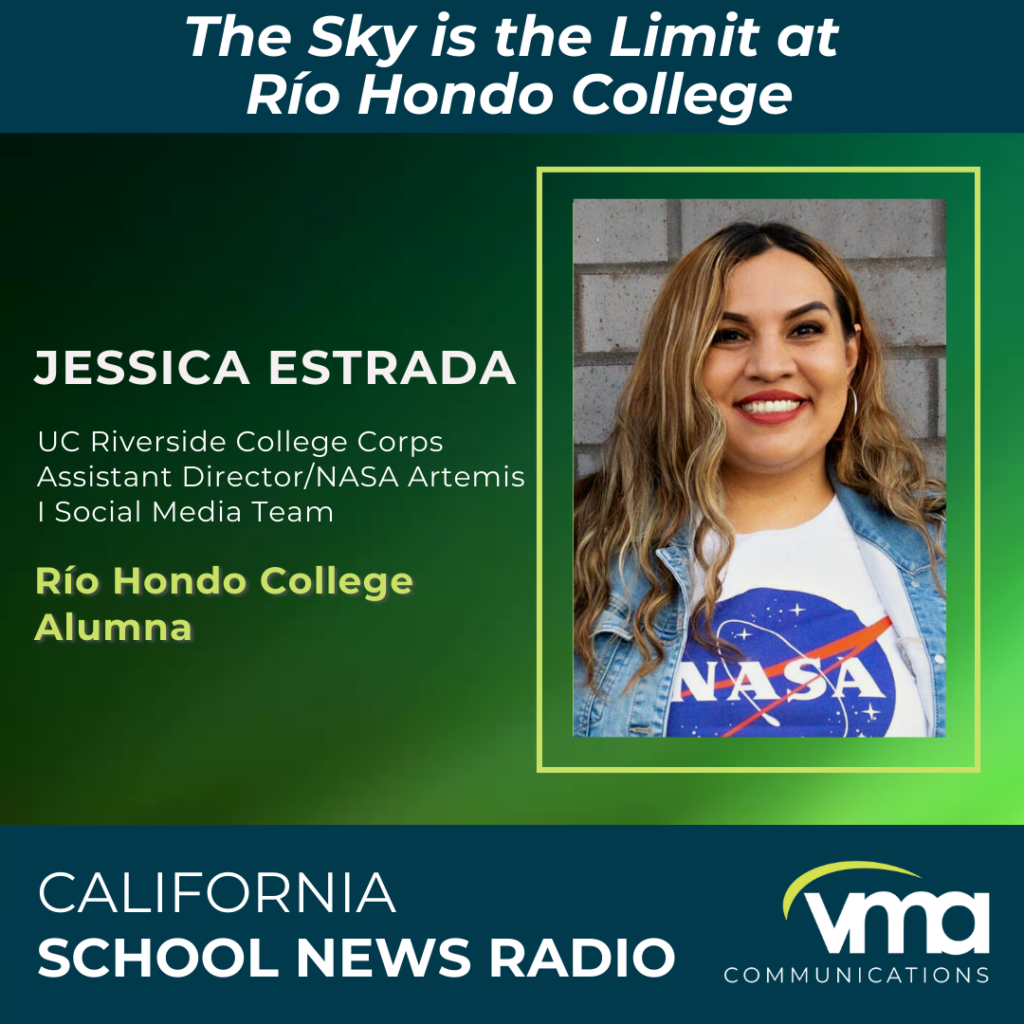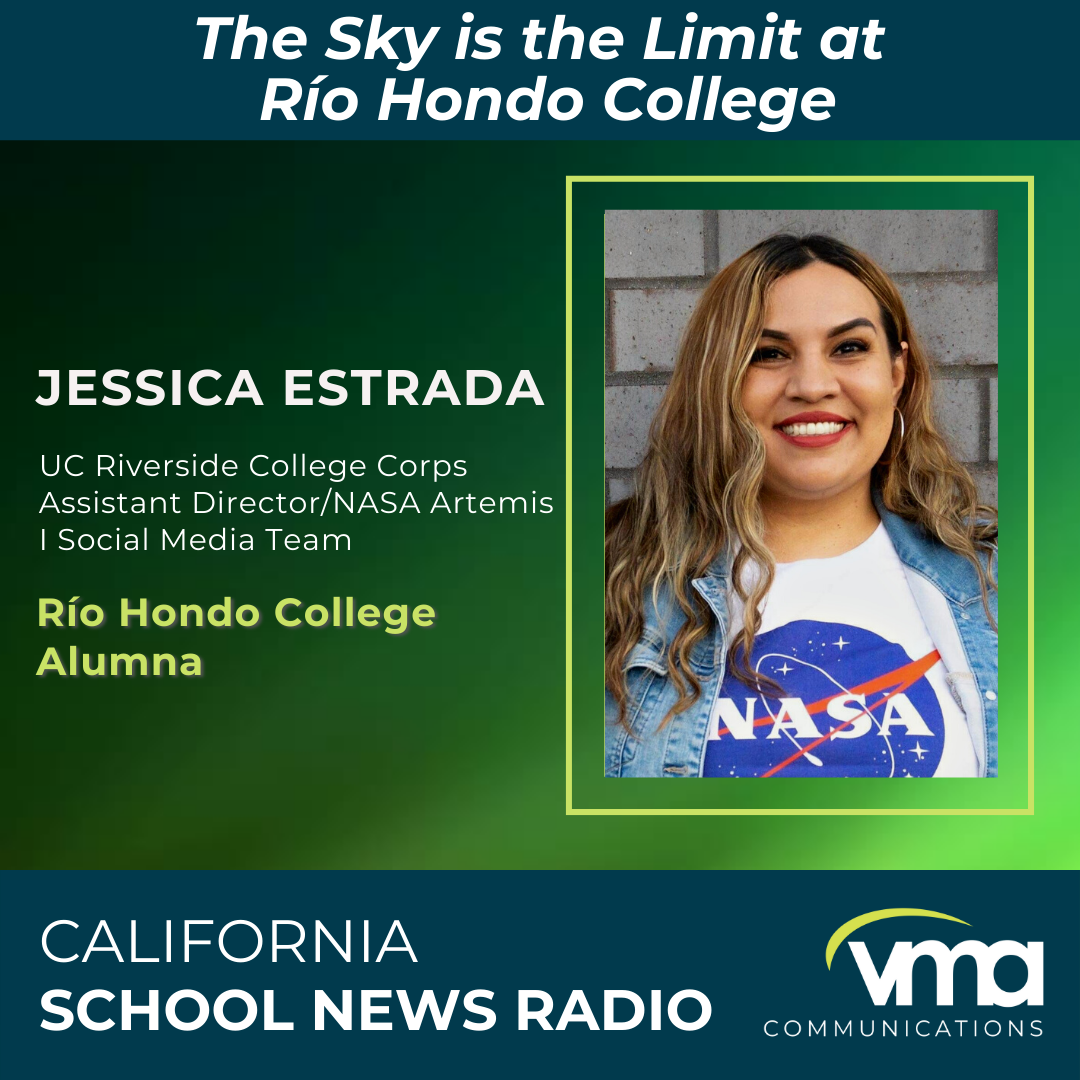 Former Río Hondo College student and digital content creator Jessica Estrada discusses being one of a select group of influencers to join the NASA Artemis I Social Media team and travel to the Kennedy Space Center in Florida to witness the inaugural launch of NASA's Artemis space exploration program.
Season 5 Podcasts
Listen to our older podcasts:
September 20, 2022
Amazing Journeys: English Learner Success Stories in Baldwin Park
Sierra Vista High School Class of 2019 graduate Diana Aguilar-Cruz and Sierra Vista English language development teacher Charlene Fried discuss the amazing journey that has seen Aguilar-Cruz go from a newly arrived English learner in 2015 to becoming a biology major at Cal Poly Pomona and being appointed as a Cal State University Student Trustee.

August 15, 2022
A New Era: A Conversation with Río Hondo College's Superintendent/President
Newly appointed Río Hondo College Superintendent/President Dr. Marilyn Flores discusses why community college is such an important educational resource, the role community college plays in supporting underrepresented students, the opportunities for middle and high school students to get a head start in higher education, conducting a listening tour to meet her new colleagues, and how school districts and parents can best prepare their students for college.