Río Hondo College to Host Spelling Bee Musical
WHAT: Río Hondo College will host the "25th Annual Putnam County Spelling Bee," a musical about six quirky adolescents navigating their way through the rigors of an off-the-wall spelling bee run by a set of equally zany grown-ups.
WHEN: 8 p.m. on Thursday, Aug. 4, Friday, Aug. 5 and Saturday, Aug. 6; 2 p.m. on Sunday, Aug. 7.

WHERE: The Wray Theater, 3600 Workman Mill Road, Whittier, CA 90601

DETAILS: Admission is free on a first-come, first-served basis. This live musical features student-artists from Río Hondo College's performing arts department, is directed by Professor of Theatre Arts William Korf and was based on a Broadway musical by William Finn and Rachel Sheinkin. For more information please call (562) 908-3492 or email wkorf@riohondo.edu.
Close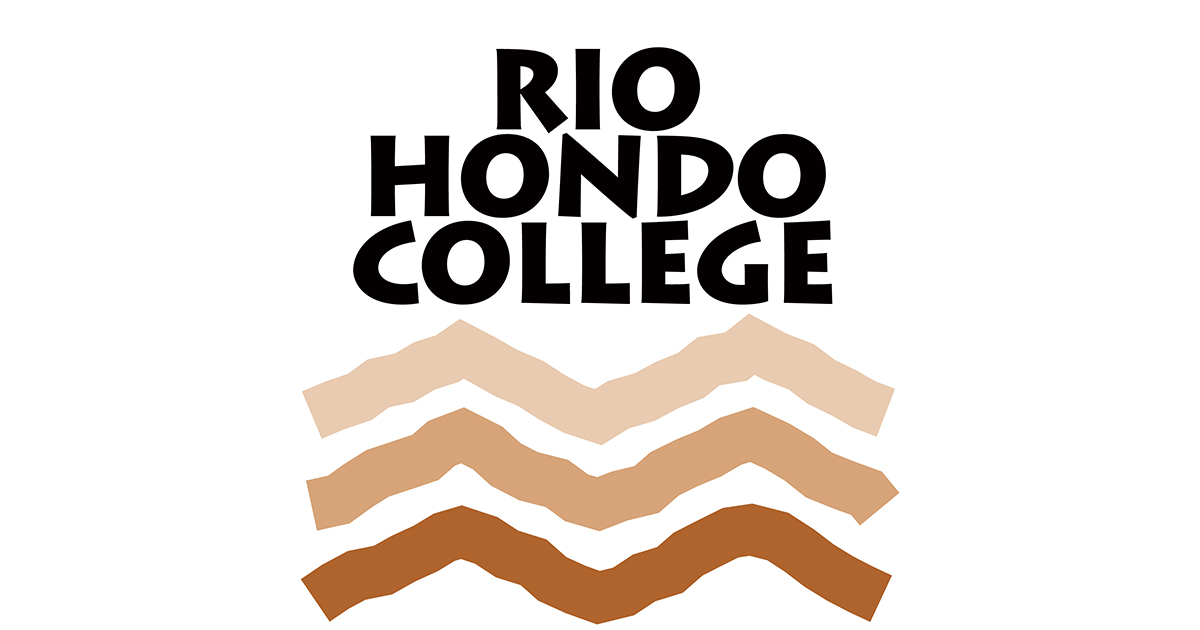 Río Hondo College to Host Spelling Bee Musical
Image Title

RioHondoFB_Link_Logo

Right-click on the image to save