Lynwood Unified School District
Lynwood Unified to Celebrate Successes During Annual State of the District Event
WHAT: Lynwood Unified School District will celebrate the new academic year and look back on 2021-22 achievements during its annual State of the District event. Such successes include the $250 million awarded to the District to rebuild the Lynwood High School Imperial campus and innovative practices that have been implemented in various schools throughout the year.
The event will include a live performance by the Lynwood High School (LHS) Royal Knights Marching Band and Firebaugh High School cheer. A complimentary breakfast by LHS culinary students will also be served.
The event is presented by the Lynwood Partners Educational Foundation, which serves to support and enhance educational opportunities and programs for Lynwood Unified students. Since 2015, the Foundation has raised $1M for the Lynwood Unified School District. Description of the event
WHEN: 8 a.m. Friday, Oct. 14
WHERE: Lynwood Unified School District Office, 11232 Bullis Road, Lynwood
WHO/
VISUALS: Speakers will include:
• Dr. Gudiel Crosthwaite, Superintendent
• Ms. Ana Gonzalez, Lynwood High School Principal
• Mr. Alfonso Morales, School Board President
• Miss Martiza Ortiz, Firebaugh High School Student
• Mr. Gregory Fromm, Assistant Superintendent, Business Services
• Dr. Brian Lucas, Assistant Superintendent, Human Resources
• Dr. Patrick Gittisriboongul, Assistant Superintendent, Technology & Innovation
• Dr. Shawna Dinkins, Deputy Superintendent
• Ms. Elsa Chagolla, Executive Director, Lynwood Partners Educational Foundation
• Ms. Natalia Flores, President, Lynwood Partners Educational Foundation will serve as the emcee.
MEDIA: Contact Blair Landry for more information at 661.406.6234 or blair.landry@vmapr.com
Close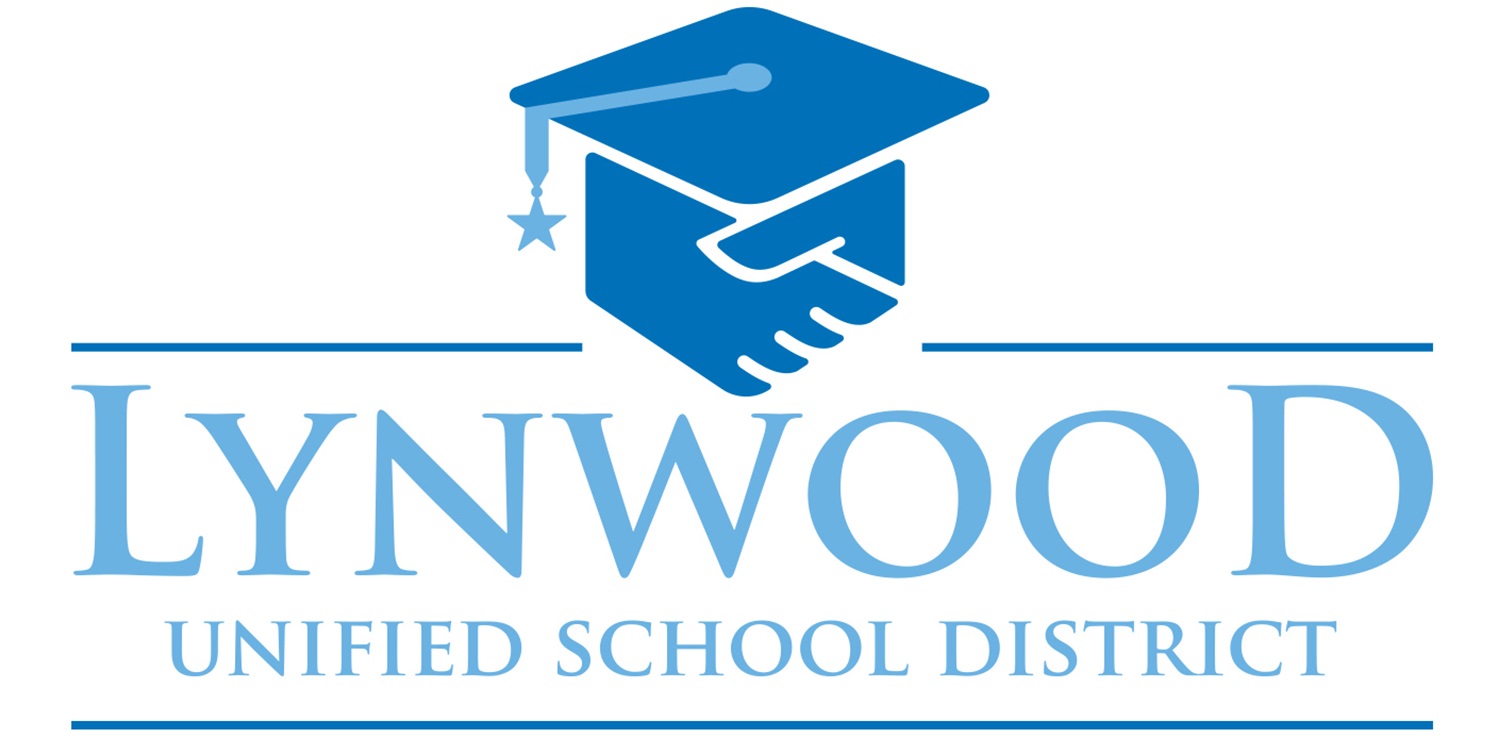 Lynwood Unified to Celebrate Successes During Annual State of the District Event
Lynwood Unified School District
Image Title

LUSD Full Color Logo – Copy

Right-click on the image to save