Lynwood Unified School District
Lynwood Partners Educational Foundation Launches COVID-19 Response Fund
Lynwood – The Lynwood Partners Educational Foundation (LPEF) has launched an emergency fund in response to the COVID-19 global coronavirus pandemic that will meet the immediate and emerging needs of Lynwood Unified School District (LUSD) students and families.
LPEF is working together with LUSD and its staff to identify the immediate needs of students and families, and has set a target to raise $100,0000 to cover costs associated with expanding services for families in need.
"As each of us confronts our own set of challenges, we realize that many of our Lynwood families have lost their jobs. We are fortunate to be working with our Lynwood Partners Educational Foundation to raise much-needed funds," LUSD Superintendent Gudiel R. Crosthwaite said. "This is the opportunity for us all to stand together and support our community members who truly need us."
The fund will provide basic necessities for families, like food and supplies, along with educational tools necessary for remote learning and social-emotional support. To learn more about the fund or to donate, visit www.lynwoodedfoundation.org.
The Lynwood Partners Educational Foundation serves to provide resources to support and enhance the educational programs, projects and initiatives for the students of the Lynwood Unified School District (LUSD). Since 2015, the Foundation has raised approximately $400,000 to help ensure LUSD students receive the highest-quality public education, and has directly supported college scholarships, college tours, teacher grants, arts education, wellness initiatives and STEM programs.
PHOTO CAPTION:

032620_LUSD_LPEF: The Lynwood Partners Educational Foundation (LPEF) launched an emergency fund to help Lynwood families amidst the challenges of COVID-19.
Close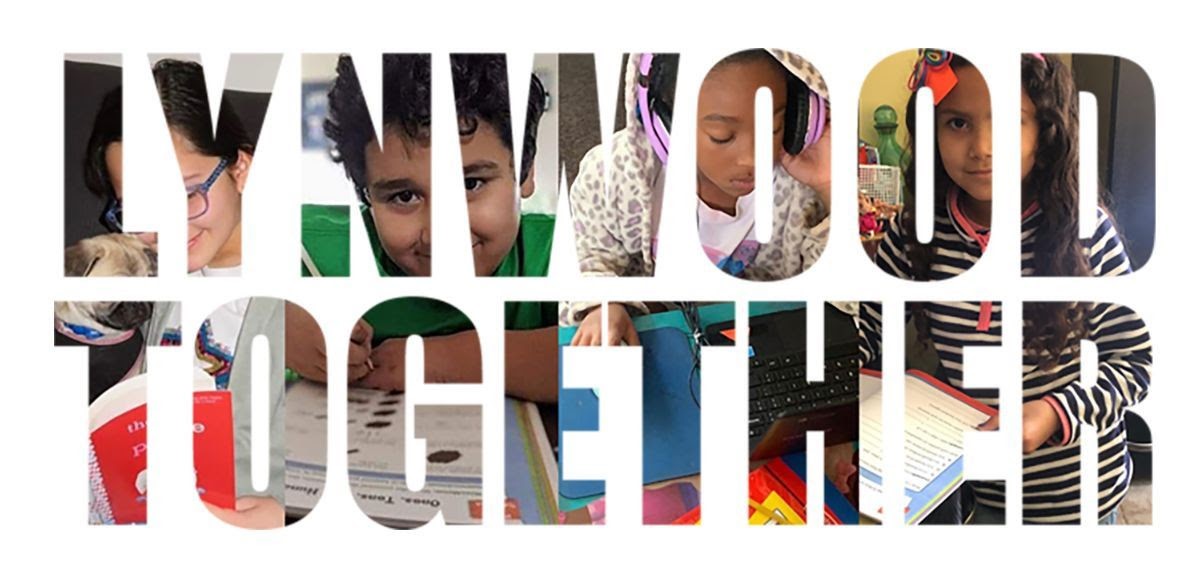 Lynwood Partners Educational Foundation Launches COVID-19 Response Fund
Lynwood Unified School District
Image Title

032620_LUSD_LPEF

Image Caption

032620_LUSD_LPEF: The Lynwood Partners Educational Foundation (LPEF) launched an emergency fund to help Lynwood families amidst the challenges of COVID-19.

Right-click on the image to save