West Covina Unified School District
West Covina Unified's Mt. SAC Early College Academy to Hold Enrollment Info Sessions
WHAT: Mt. SAC Early College Academy will host prospective families for a series of information sessions, providing details about the benefits of attending West Covina Unified's flagship dual-enrollment public high school.
The Academy, which opened in fall 2018, provides students with the opportunity to earn a high school diploma and up to two years of free, transferable college credit simultaneously.
WHEN:
Thursday, Nov. 7
6 p.m.
Thursday, Nov. 21
9 a.m.
WHERE: Mt. SAC Early College Academy
2226 E. Rio Verde Drive, West Covina
DETAILS: Families can meet the Academy's principal and learn about the 2020-21 application process, which opens Nov. 1. The Academy will also accept mid-year transfer applications for students interested in January 2020 enrollment.
West Covina Unified is a state-certified District of Choice, accepting students from across the region. High school students from Los Angeles, San Bernardino, Riverside and Orange counties are eligible to apply to the Academy.
For more information, call (626) 332-7217.
Close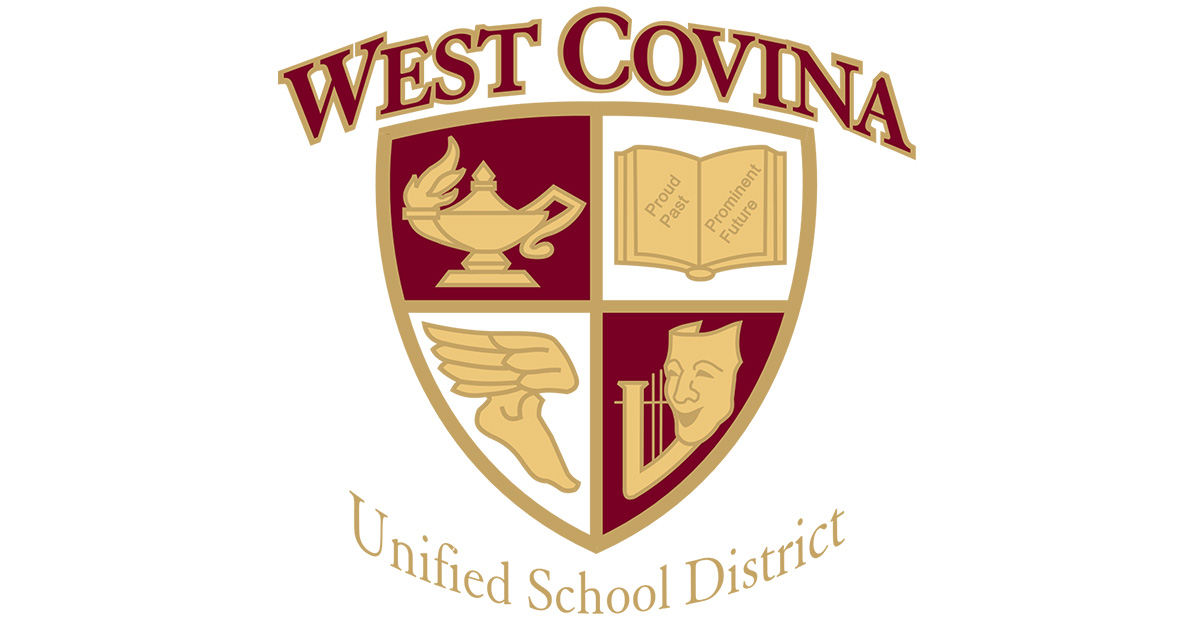 West Covina Unified's Mt. SAC Early College Academy to Hold Enrollment Info Sessions
West Covina Unified School District
Image Title

WCUSDrectangle

Right-click on the image to save