West Covina Unified School District
West Covina Unified Schools Recognized as Top Schools for Narrowing the Achievement Gap
WEST COVINA, CA – Five West Covina Unified schools were recognized for narrowing the achievement gap among underserved students, with strong gains seen in standardized state testing scores in English Language Arts (ELA) and mathematics, earning places on the 2019 Top Los Angeles County Public Schools for Underserved Students list.
Merlinda, Merced and Vine elementary schools joined Walnut Grove Intermediate and Hollencrest Middle schools on the Top Schools list, based on continued improvement on the California Assessment of Student Performance and Progress (CAASPP) test, reduced suspension rates and performance on the California Dashboard.
To be considered for the Top Schools list, schools must enroll a representative portion of underserved students – either 43 percent Latino or 4 percent African-American.
Merlinda, Merced, Vine and Walnut Grove all boasted more than 50 percent proficiency rate in ELA for low-income Latino students, while Merlinda, Merced and Hollencrest were all cited for gains in proficiency in math.
West Covina's five schools were among 279 L.A. County schools to receive the distinction from Innovate Public Schools in May. Innovate Public Schools is a nonprofit that shines a light on institutions that are closing the achievement gap for Latino and African-American students.
"Our gains in proficiency reflect the hard work and dedication of our faculty, staff and students," Superintendent Dr. Charles D. Hinman said. "West Covina Unified is tireless in its efforts to ensure that all students realize their academic potential, and it is an honor to receive recognition for those efforts."
Close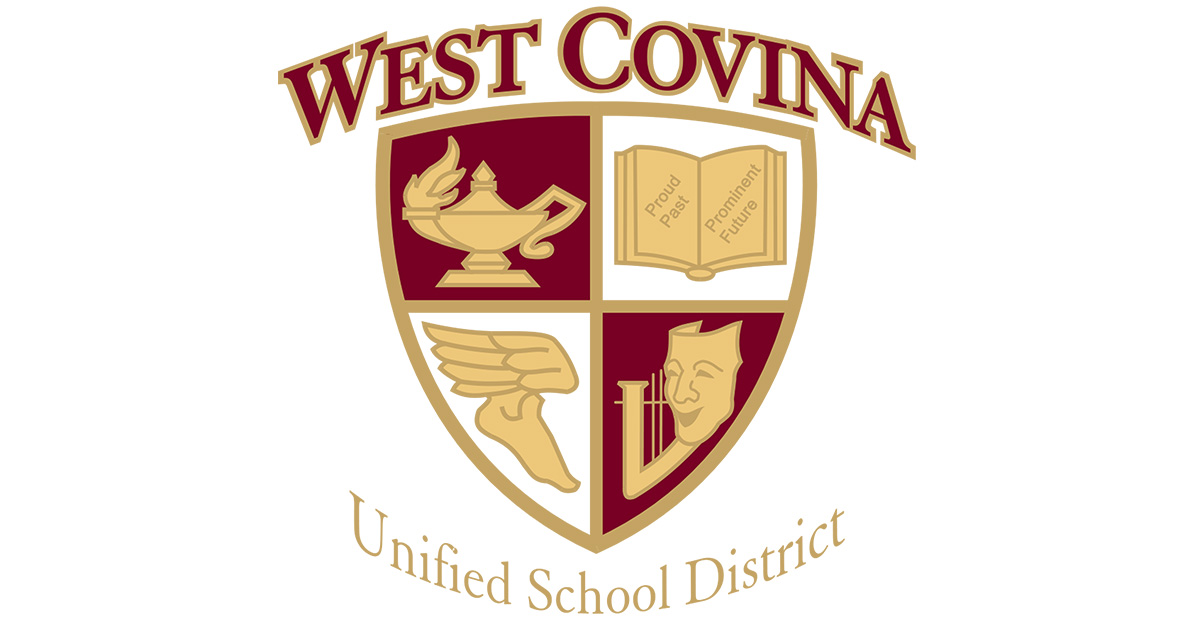 West Covina Unified Schools Recognized as Top Schools for Narrowing the Achievement Gap
West Covina Unified School District
Image Title

WCUSDrectangle

Right-click on the image to save