West Covina Unified School District
West Covina High School to Hold '1609' Showcase for Prospective Students, Families
WHAT: West Covina High School invites prospective students, families and community members to "1609," a showcase of the school's athletics, academics, activities and arts.
Attendees will observe student performances, peruse an art exhibition and meet with teachers, staff and notable alumni. The event will also include food trucks, games and a photo booth.
WHEN: Thursday, Feb. 20
5 to 8 p.m.
WHERE: West Covina High School
1609 E. Cameron Ave., West Covina
DETAILS: The event will feature a welcome from WCHS Principal Dr. Ryan D'Errico, information sessions on Advanced Placement and Advancement Via Individual Determination (AVID) college-preparation programs, wellness parent workshops and more.
Families are encouraged to explore West Covina High School clubs and extracurriculars, tour the College Access Center and learn about WCHS academic offerings from teachers, counselors and staff.
The event will conclude with a highly anticipated night rally, showcasing West Covina High School's robust performing arts program. See the full event schedule and details.
Close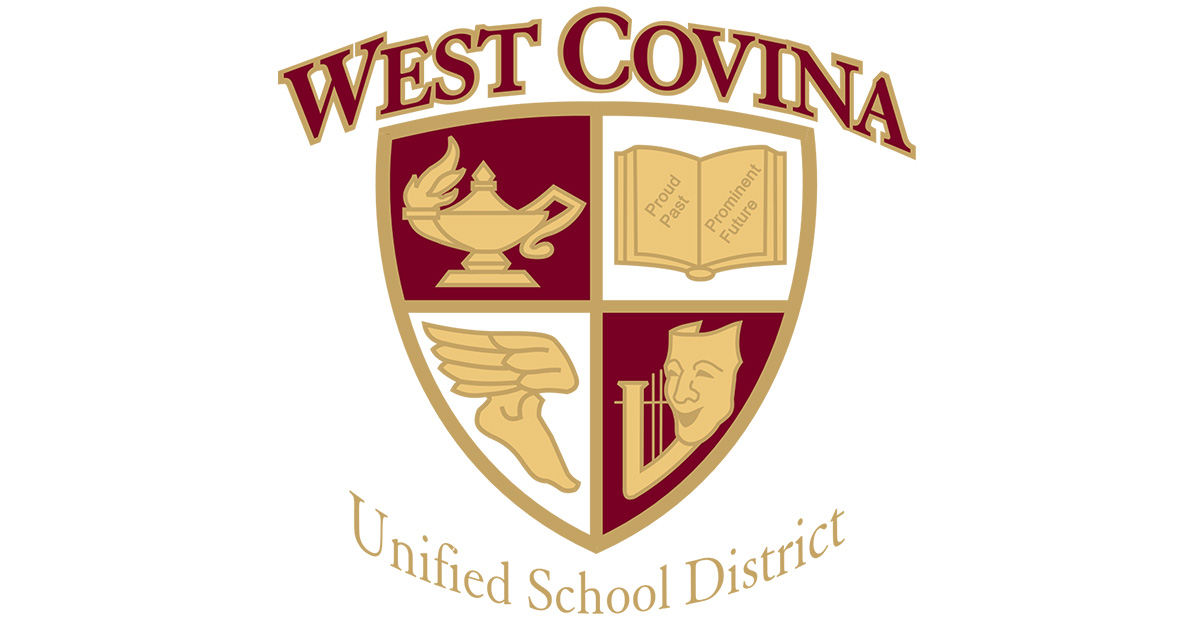 West Covina High School to Hold '1609' Showcase for Prospective Students, Families
West Covina Unified School District
Image Title

WCUSDrectangle

Right-click on the image to save