Lynwood Unified School District
Senator Gonzalez, Assembly Speaker Rendon to visit Lynwood High School Site to Discuss Needed Improvements
WHAT
Senator Lena Gonzalez and Assembly Speaker Anthony Rendon will tour the Lynwood High School Imperial Campus, the site of a building collapse back in June 2020, to experience the impact of the construction failure on the educational community and discuss improvements needed at the site.
Lynwood Unified Superintendent Gudiel Crosthwaite will be joined by members of the Board of Education to tour the state leaders around the Imperial Campus, which no longer hosts students as the District explores options for improvement while prioritizing the safety of students and staff.
WHEN
Tuesday, Oct. 26
10 a.m. to noon with Senator Gonzalez
12:30 p.m. to 2:30 p.m. with Assembly Speaker Rendon
WHERE
Lynwood High School Imperial Campus
4050 E Imperial Hwy, Lynwood, CA 90262
MORE
In June 2020, at the height of the pandemic, the ceiling of a prominent building at Lynwood High School collapsed. The District quickly determined it was best to move the high school students to the Lynwood Middle School campus, which underwent multiple upgrades to welcome high school students this past August.
LHS students will remain on the Bullis campus until the Imperial campus needs are resolved.
Close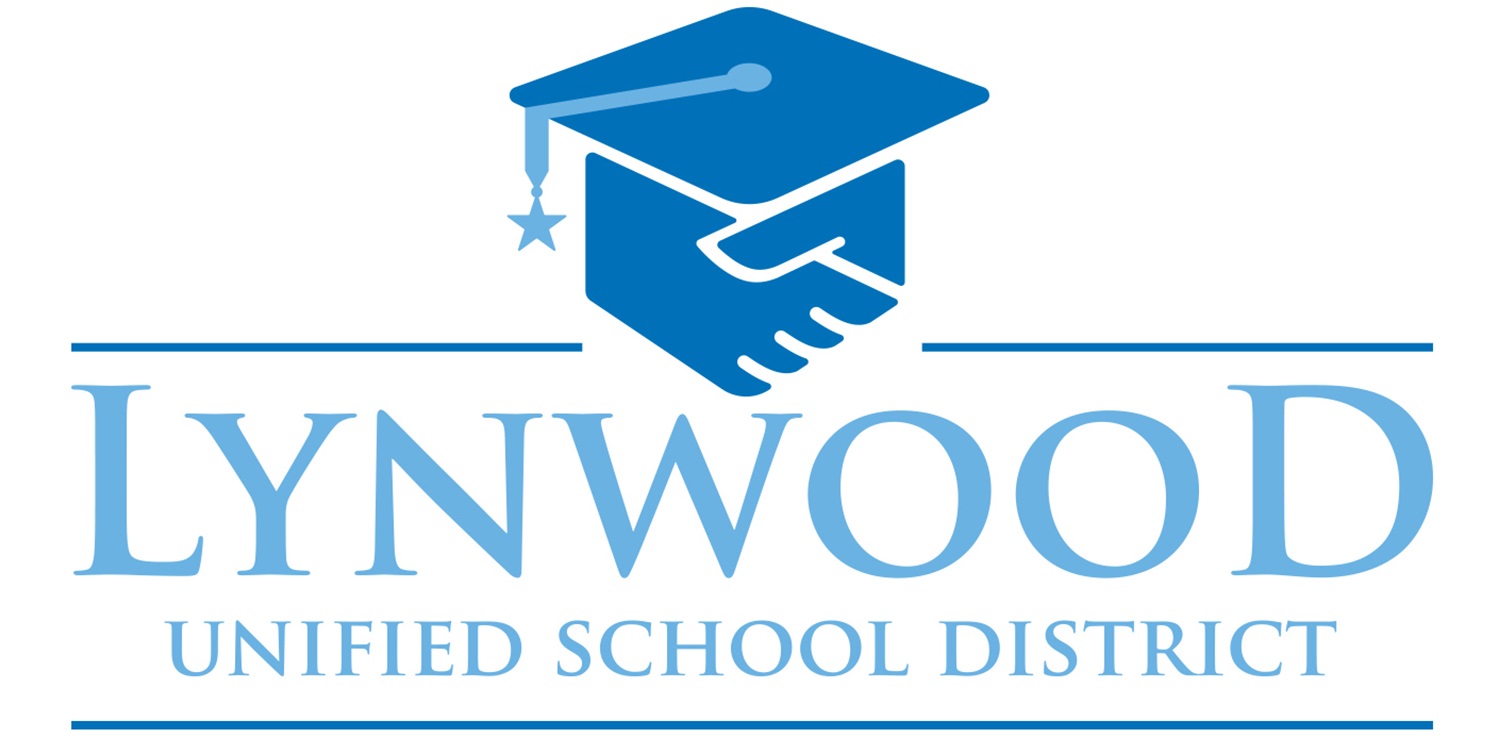 Senator Gonzalez, Assembly Speaker Rendon to visit Lynwood High School Site to Discuss Needed Improvements
Lynwood Unified School District
Image Title

LUSD Full Color Logo – Copy

Right-click on the image to save