Río Hondo Police Academy to Host 'All Class Reunion' on Feb. 21
WHAT: The Río Hondo Police Academy will host an "All Class Reunion" for graduates of the academy dating to its first class in 1964. The reunion is the second annual event and is expected to draw scores of former cadets from law enforcement agencies across the state.
The gathering follows the graduation of the Academy's Class 209 on Feb. 6. There are roughly 39 cadets in the class; more than 140 cadets graduated in 2019 and thousands have passed through the academy since it opened.
WHEN: 1:30 p.m. Friday, Feb. 21
WHERE: Río Hondo Police Academy, 3600 Workman Mill Road, Whittier
DETAILS: The event is part of Río Hondo College's Homecoming 2020 celebration. Tours of the Police Academy facility will be offered from 2:30 to 3:45 p.m. followed at 4 p.m. by a beer garden.
The event concludes with the Homecoming 2020 celebration at the College gym, where the women's and men's basketball teams take on East Los Angeles Community College at 5 and 7 p.m., respectively.
INFORMATION: For event details, call (562) 463-7772.
Close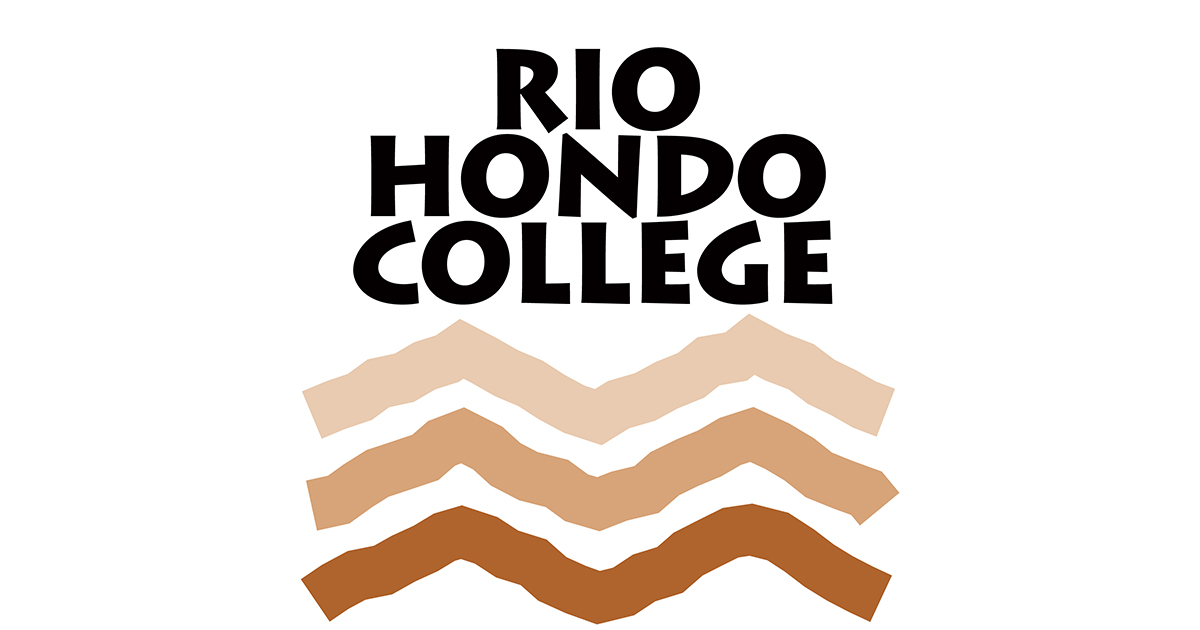 Río Hondo Police Academy to Host 'All Class Reunion' on Feb. 21
Image Title

RioHondoFB_Link_Logo

Right-click on the image to save