Río Hondo College to Showcase Education Programs, Support Services in Community Forum Series
WHITTIER – Río Hondo College will launch a series of Community Education Forums at 6 p.m. Wednesday, March 4 to showcase its stellar instructional programs, student support services, transfer-focused curriculum and award-winning career pathways in fields such as automotive, police, fire safety and nursing.
Faculty and deans from an array of academic and career programs will make presentations and spotlight the Río Promise, which provides two years of free tuition to new, full-time students.
"These forums will bring the message of the opportunities available at Río Hondo College to communities across our service area," Superintendent/President Dr. Arturo Reyes said. "We want to help our residents discover their passions, pursue their goals and realize their dreams."
The first session will be held at Whittier High School's Willie C. Gordon Library, 12417 Philadelphia St., Whittier.
Rio Hondo College highlights:
• 100 associate degree options, including 29 that guarantee admission to the Cal State University system as well as a historic Bachelor of Science in automotive technology
• Academies for police and fire safety that are among the most respected in the nation
• A Tesla partnership that offers California's first training program for Tesla technicians
• A Pathway to Law School partnership with the state's top law schools
• Faculty who have won the college system's top honor for three consecutive years
• Targeted support for veterans, foster youth, formerly incarcerated individuals, undocumented, single parents and students experiencing homelessness and food insecurity
• Counseling services that guide students from admission to graduation
Additional forum locations and times will be announced in the coming weeks. For information, call (562) 908-3403 or email outreach@riohondo.edu.
Close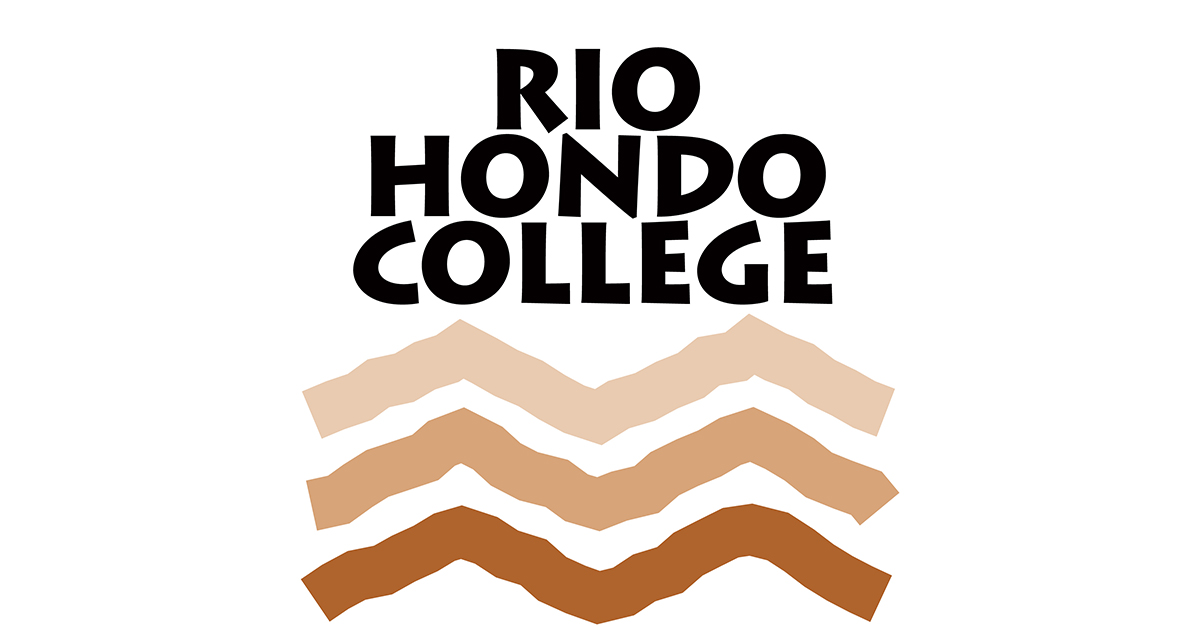 Río Hondo College to Showcase Education Programs, Support Services in Community Forum Series
Image Title

RioHondoFB_Link_Logo

Right-click on the image to save