Río Hondo College to Install Re-elected Board of Trustees Members
WHAT: Río Hondo College will host an Oath of Office ceremony for its re-elected Board of Trustees members Anais Medina Diaz, representing Area 1 for El Monte, and Oscar Valladares, representing Area 5 for East Whittier. The date of the Oath Office for Rosaelva Lomeli, representing Area 3, will be determined at a later date.
The event will include an introduction of the Board of Trustees members, a few words from Superintendent/President Dr. Marilyn Flores and oaths administered by the Honorable Janice Hahn, Chair of the Los Angeles County Board of Supervisors, Fourth District and the Honorable Hilda Solis, Los Angeles County Board of Supervisor, First District.
WHEN: 5:30 to 6:20 p.m., Wednesday, Dec. 14.
WHERE: Río Café, Río Hondo College, 3600 Workman Mill Road, Whittier
DETAILS: Board of Trustees members Medina Diaz, Lomeli and Valladares were all re-elected in November 2022 and will serve until 2026. Guests are asked to park in Lot C. For more information, call (562) 908-3403 or visit www.riohondo.edu.
Close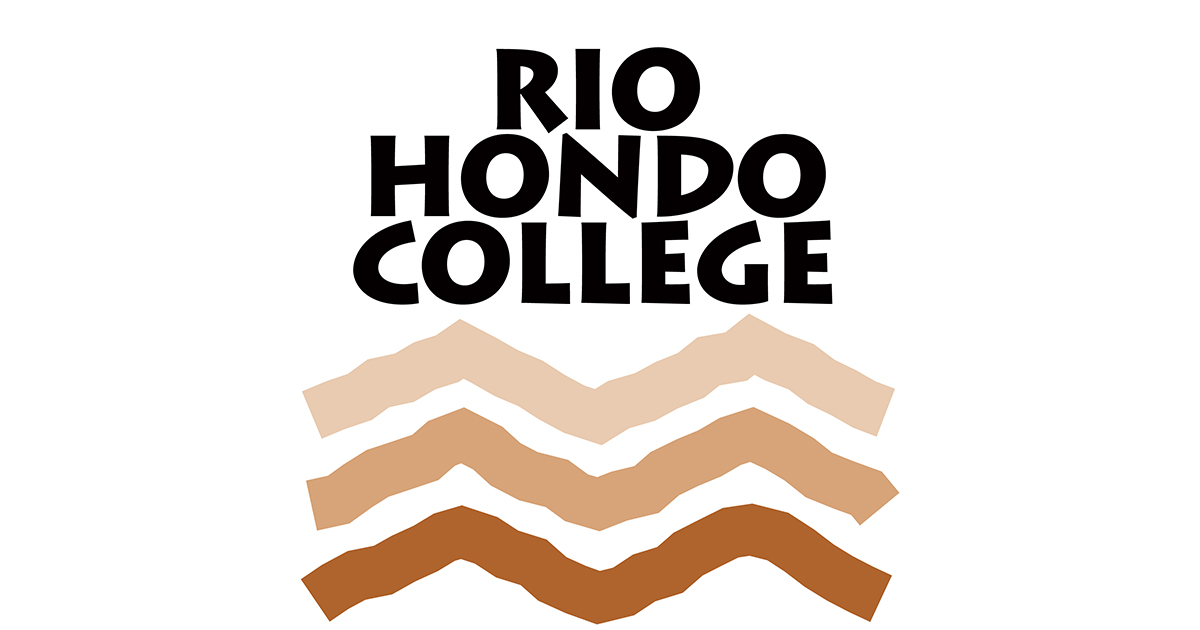 Río Hondo College to Install Re-elected Board of Trustees Members
Image Title

RioHondoFB_Link_Logo

Right-click on the image to save