Río Hondo College to Host Auditions for Fall Dance Concert
WHAT: Río Hondo College's Dance 152 and Dance 180 classes are holding auditions for students interested in performing in a Fall Dance Concert, which includes choreographing dance projects for transfer and performing at the American College Dance Association Festival at UC Irvine.
WHEN: 12:55 to 3 p.m., Wednesday Aug. 24, 2022.
WHERE: PE Dance Studio, room 141. Río Hondo College, Workman Mill Road, Whittier, CA 90601.
DETAILS: For more information contact Carol McDowell or Kristina Urteaga at cmcdowell@riohondo.edu and kurteaga@riohondo.edu.
Close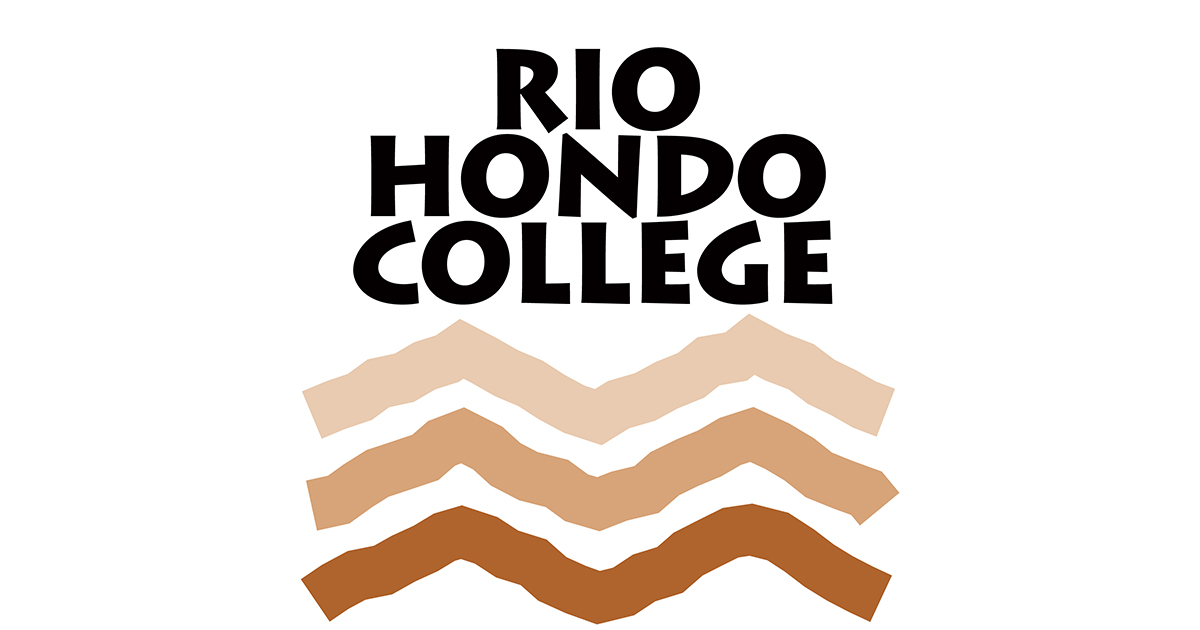 Río Hondo College to Host Auditions for Fall Dance Concert
Image Title

RioHondoFB_Link_Logo

Right-click on the image to save