Río Hondo College to Host Art Exhibition, "Through the Empyrean"
WHAT: Río Hondo College Art Gallery will unveil its latest exhibition "Through the Empyrean," which features the work of Ada Pullini Brown. The exhibit is curated by Gallery Director Robert Miller.
The exhibition features a series of sky paintings that were created during the COVID-19 pandemic. Brown's work is meant to depict the loss of freedom and enforced isolationism resulting from the last two years of COVID-prompted closures.
WHEN: Artist reception: 1 to 4:30 p.m., Saturday, April 23.
Gallery hours: 10 a.m. to 5:30 p.m., Monday through Thursday or by appointment, April 7 to May 17.
WHERE: 3600 Workman Mill Road, B-14, Whittier CA, 90601.
Free parking in lot C.
DETAILS: For more information, contact Robert Miller at Robert.miller@riohondo.edu.
Close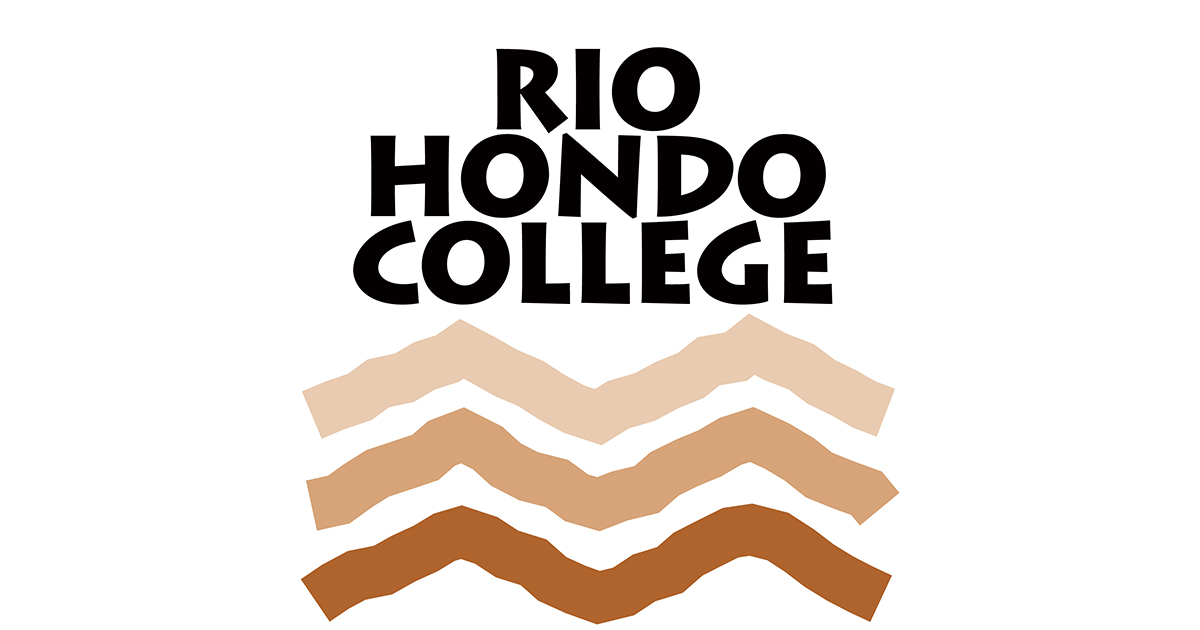 Río Hondo College to Host Art Exhibition, "Through the Empyrean"
Image Title

RioHondoFB_Link_Logo

Right-click on the image to save