Río Hondo College Trustees Approve Special Election Resolution to Fill Board Vacancy
WHITTIER – Río Hondo College's Board of Trustees on Oct. 14 approved a resolution authorizing a special election in spring 2021 to fill a vacant Board of Trustees seat.
The vacancy in Trustee Area 1 – representing the City of El Monte – was created when trustee Norma Edith García stepped down in July. Her term would have run through December 2022.
"Having a special election as soon as legally possible will enable the residents of Area 1 to have direct representation on the Board," the resolution states. "This board resolution communicates to Area 1, the Río Hondo Community College District, and the surrounding areas that the Board is resolute in filling this vacancy as soon as possible."
The Oct. 14 resolution officially launches the election process. The special election will be held with the state's spring election, on Tuesday, March 2, 2021.
"This is democracy in action," Board of Trustees President Oscar Valladares said. "We are one step closer to filling the vacancy in Area 1 since the resignation of former Trustee García."
Close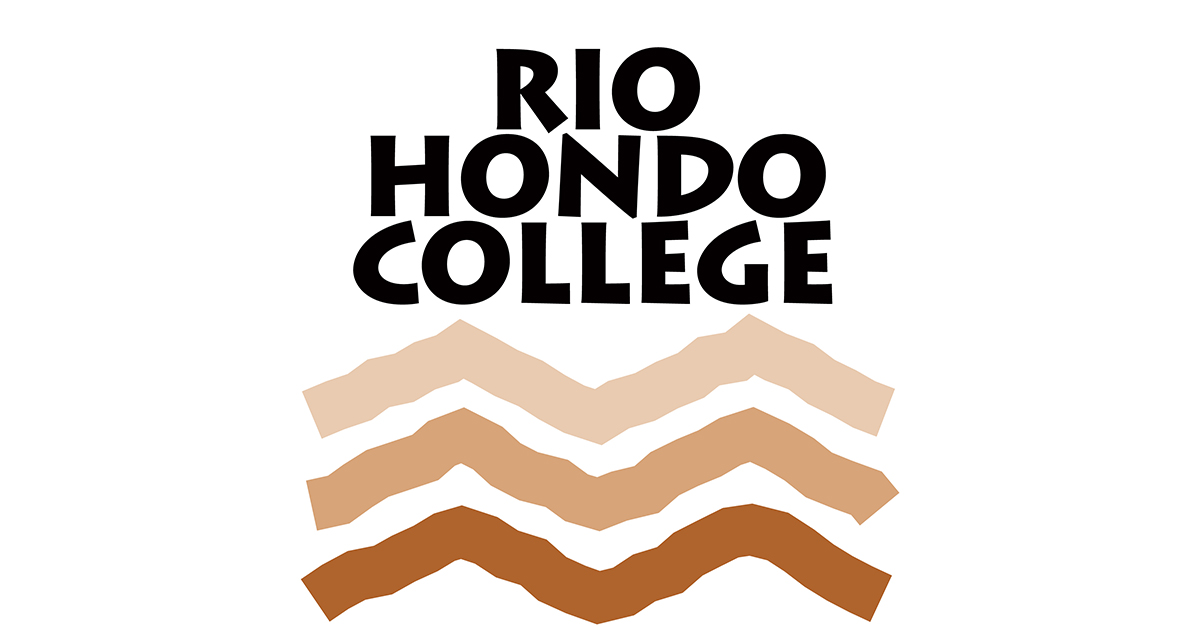 Río Hondo College Trustees Approve Special Election Resolution to Fill Board Vacancy
Image Title

RioHondoFB_Link_Logo

Right-click on the image to save