Río Hondo College to Hold Online Auditions for Broadway Musical "Working"
WHAT: Río Hondo College will conduct online auditions via Zoom for its production of "Working," a Broadway musical, which features two songs written by "Hamilton" creator Lin-Manuel Miranda.
Singers, actors and dancers will be judged on their script readings, movement and interview voice. Students interested in working as part of the stage crew are encouraged to participate in the auditions.
WHEN: Monday, June 21
Tuesday, June 22
6:30 p.m. – 9 p.m.
WHERE: Auditions conducted over Zoom (Code: 969388885253)
DETAILS: "Working" is based on author Studs Terkel's 1974 book "Working: People Talk About What They Do All Day and How They Feel About What They Do," an oral history which profiles the lives of dozens of working Americans. "Working" debuted on Broadway in 1978, and has been revived several times, including 2012, when Miranda contributed two new songs.
Performances will be held Friday, August 6 and Saturday, August 7 over Zoom.
For further information about auditions please contact Prof. William Korf at wkorf@riohodo.edu.
Close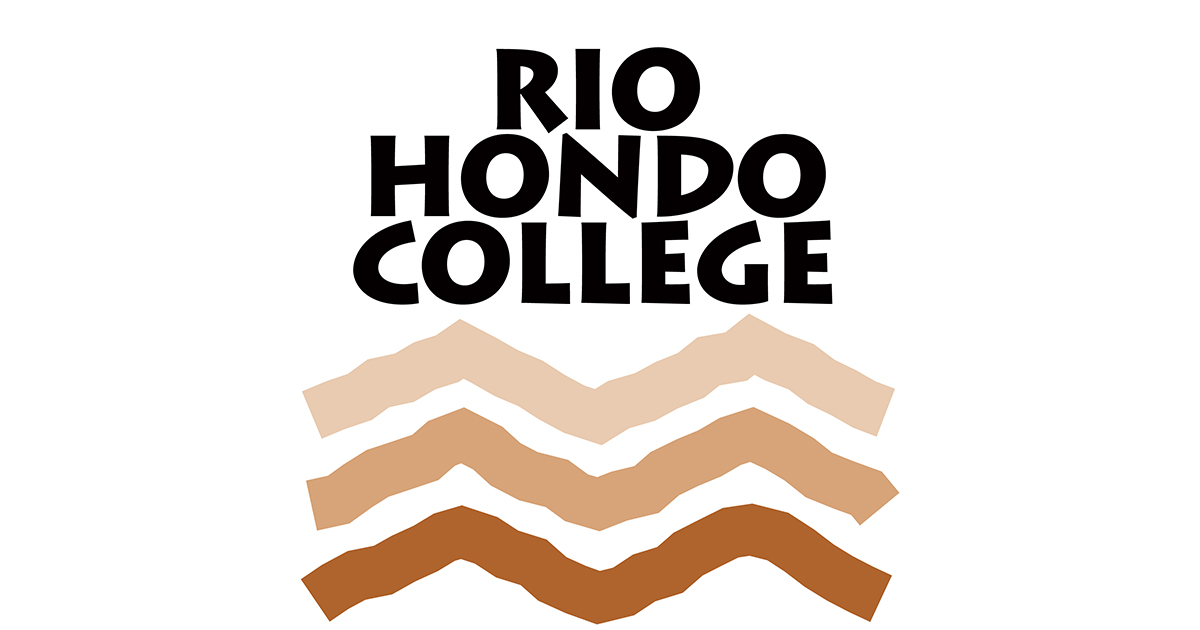 Río Hondo College to Hold Online Auditions for Broadway Musical "Working"
Image Title

RioHondoFB_Link_Logo

Right-click on the image to save