Río Hondo CollegeWhittier Union High School District
Rio Hondo College Staff, Faculty Emphasize Care and Compassion for Students during Pandemic
WHITTIER – Río Hondo College leaders on Friday emphasized the need to show care and compassion to students struggling with the impacts of the COVID-19 pandemic while delivering online instruction in fall 2020-21.
The message was the core focus of FLEX Day, an annual training program held the day before classes begin for fall semester. Río Hondo College launches its expanded online instructional program on Saturday, Aug. 15.
Faculty and staff leaders praised College employees for their swift and effective shift to distance instruction in spring 2020 but said the new year will require a redoubled focus on the needs of students.
"Showing our students compassion and that we care about their successes is important during a regular semester, but it's beyond important during a pandemic," Academic Senate President Dr. Kevin Smith said.
Research shows that showing care and compassion for students not only directly benefits their well-being but that it also can accelerate academic success.
Smith said the challenges of the coming year will extend beyond instruction as the College also prepares for an accreditation review and continues to expand use of Open Education Resources, which are designed to increase access to instructional materials and remove barriers for low-income students.
Faculty Association President Rudy Rios told faculty members that as hard as it was for them to convert to online instruction in spring, the challenges faced by students are even greater as they grapple with the impacts of COVID-19 on their lives.
California School Employees Associate chapter President Sandra Hernandez, whose organization represents the College's support staff, praised her team for its speedy transition to the new program and extensive support of the instructional process.
"We, the classified staff of Río Hondo College have stood up, whether you know it or not, and looked this unprecedented pandemic in the eye, and made it blink," Hernandez said. "Classified staff switched over in a matter of hours to a completely new reality of exclusively serving students online."
Hernandez noted that classified staff prepared all tools, online and otherwise, for the online delivery of instructions even while custodians deep-cleaned campus facilities, groundskeepers kept the campus pristine and technology and facilities staff responded to hundreds of work orders. Meanwhile, payroll, registration and other teams delivered a seamless transition for students and staff by ensuring their systems continued without glitches.
"Some would say it's passion, but what it actually takes to get through these turbulent times is purpose," Hernandez said. "Your purpose is what defies hopelessness, helplessness and negativity. This is what will get us and our students through this fall, one day at a time."
FLEX Day was organized by Dr. Alice Mecom, dean of the Division of Communications and Languages, who said the focus on care and compassion is essential as students face new uncertainties in their lives.
"We are in positions of opportunity, impact and influence," Mecom said. "We can make a difference in our students' lives and our students need our support."
Faculty and staff spend the rest of the day in sessions focused on showing students their care and concern, ending the day in division meetings in which they developed new care strategies.
"I would like to thank our entire leadership team for this keen attention to the needs of our students as we prepare for what will likely be the greatest challenge we have ever faced as educators," Acting Superintendent/President Teresa Dreyfuss said.
"I'm pleased to say that not only is our team up to the task, but they are consummate professionals who will go above and beyond all expectations to deliver a truly amazing learning experience to our students," Dreyfuss said.
Close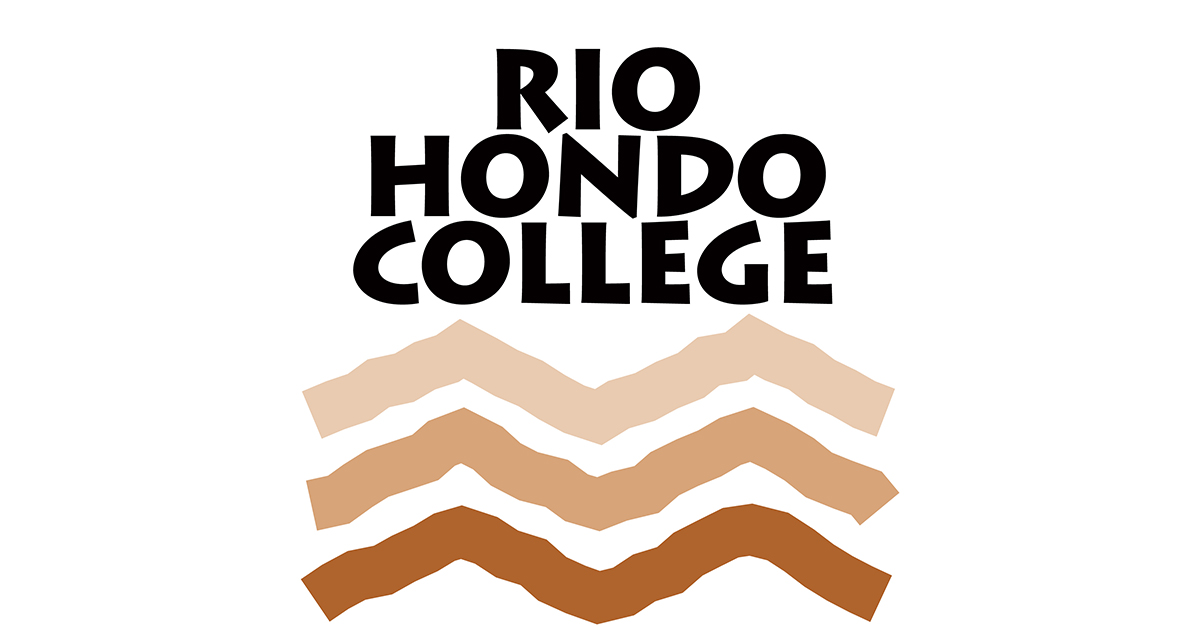 Rio Hondo College Staff, Faculty Emphasize Care and Compassion for Students during Pandemic
Whittier Union High School District
Image Title

RioHondoFB_Link_Logo

Right-click on the image to save