Río Hondo College Soccer Teams Set to Open State Tournament
WHAT: The Río Hondo College men's and women's soccer teams have qualified for the California Community College Athletic Association (3C2A) Southern California Regional and will open the state tournament on the road with first-round matchups. The Roadrunner women's team enter as the 12th seed in the SoCal Regional and will face fifth-seeded Santa Barbara City College, while the men's team qualified as the No. 13 seed and will face fourth-seeded Santa Monica College.
Río Hondo College women's soccer, led by head coach Will Lopez, finished third in the South Coast Conference (SCC) North Division with records of 9-5-5 overall and 4-3-2 in league. The Roadrunner men, who are guided by head coach Orlando Brenes, took second in the SCC North Division with an 8-10-3 overall and 5-3-1 conference record.
WHEN: Women's SoCal Regional first round: 1 p.m., Saturday, Nov. 18
Men's SoCal Regional first round: 4 p.m., Saturday, Nov. 18
WHERE: Women's soccer: La Playa Stadium, 721 Cliff Dr., Santa Barbara, CA 93109
Men's soccer: Corsair Stadium, 1900 Pico Blvd., Santa Monica, CA 90405
DETAILS: Ticket prices are set at $12 for adults and $8 for students, senior citizens and children. The first-round winner in the SoCal Regional will advance to round two, which will be played on Tuesday, Nov. 21 or Wednesday, Nov. 22. Round three will be played on Saturday, Nov. 25, with the final two SoCal teams squaring off on Friday, Dec. 1 for a chance to play in the 3C2A Championship game against the final team standing out of the Northern California Regional.
Close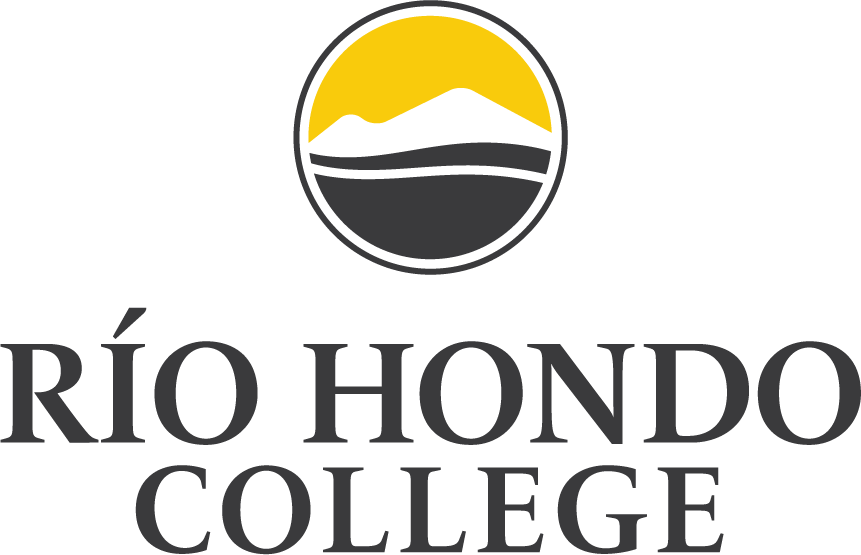 Río Hondo College Soccer Teams Set to Open State Tournament
Image Title

Rio-Vert2c

Right-click on the image to save