Río Hondo College Receives $2.68 Million in TRIO Funding to Assist Low-income, 1st-generation College Students Overcome Barriers to Success
WHITTIER – Río Hondo College has received $2.68 million in federal grants to expand coaching services that encourage persistence and retention of low-income, first-generation students and students with disabilities who face significant barriers to higher-education success.
The grants are provided by the Department of Education's TRIO programs, a collection of eight programs that serve student groups with high needs. Río Hondo received two grants: A TRIO-Regular grant that will provide $1.42 million over five years to serve 165 students and a TRIO-STEM grant that will provide $1.26 million over five years for 124 students.
"First-generation students often lack a role model equipped to guide them through the complex process of becoming a college student," Acting Superintendent/President Teresa Dreyfuss said. "These students often don't know how to advocate for themselves and are more likely to be derailed by barriers. TRIO programs bridge the gap as students pursue their goals."
Both grant programs are focused on individualized student coaching, which includes helping students create educational and personal success plans, academic advising, academic excellence workshops, study skills, time management, tutoring, financial literacy education, support for transfer applications and financial aid.
In addition, students may participate in group study and faculty interactions and receive support for applying to summer internships. All services are geared to enable students to graduate from Río Hondo College and transfer to four-year universities.
"Students who qualify for the TRIO Student Support Services (SSS) program really benefit from a helping hand as they navigate this new world. We have their back from day one until they cross the stage at graduation," said Lisa Chavez, dean of counseling.
The TRIO STEM grant allows Río Hondo to provide a dedicated STEM counselor and other personnel who are familiar with the work needed for STEM courses and who can provide the necessary guidance and support for the College's growing number of STEM majors.
"Students who arrive at Río Hondo as STEM majors are usually strong students. However, the expectations in STEM courses at the College are not comparable to those at the high school level. One calculus course takes up to 16 hours a week," said Dr. Gisela Spieler-Persad, director of the College's MESA/TRIO SSS STEM. "This funding supports students where they need it the most."
TRIO support helps students overcome personal and academic challenges.
Melissa Concepcion – a recent graduate of Río Hondo who attends Cal State University, Los Angeles – was an active participant in Río's TRIO program.
"When I first started at Río Hondo College, I was fearful of change. I also didn't have the tools that I needed to be successful in college. I did not have internet at home, so this was a barrier to getting my homework done. I started to lose self-confidence," Concepcion said. "Being a part of TRIO allowed me to receive the added support that I needed to graduate and transfer regardless of these challenges."
Close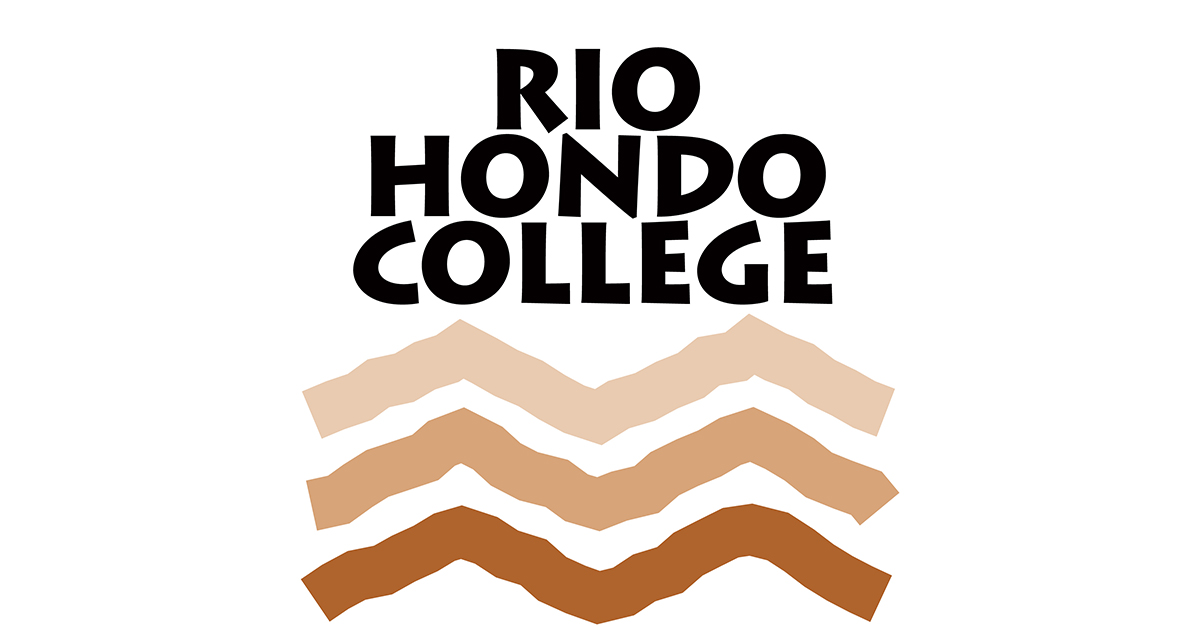 Río Hondo College Receives $2.68 Million in TRIO Funding to Assist Low-income, 1st-generation College Students Overcome Barriers to Success
Image Title

RioHondoFB_Link_Logo

Right-click on the image to save