Río Hondo College Prepares for 2020-21 Academic Year with Virtual Training Day Program
WHITTIER – Río Hondo College will prepare for the 2020-21 academic year with a virtual training session on Friday, Aug. 14 that will emphasize care and compassion for students while pandemic-forced online instruction continues.
Acting Superintendent/President Teresa Dreyfuss, Board of Trustees President Oscar Valladares and leaders of the faculty and staff will deliver recorded speeches to launch the annual training day program, called FLEX Day, which will be held the day before classes begin Saturday, Aug. 15.
"This fall will be one of the greatest tests of the resilience and flexibility of our College community as we raise the bar for our standards of success in delivering online instruction on par with our high-quality in-person instruction," Dreyfuss said.
"Not only is our team up to the challenge, but it's extraordinary to see the many innovative solutions they've developed since this pandemic forced us to quickly transition to online instruction in spring," Dreyfuss said.
Dreyfuss retired as the College's leader in June 2019 but returned at the end of July 2020 as acting superintendent. Her planned message to the College will emphasize the stability of finances, which had been raised as a concern in 2019-20.
She will also discuss the College's focus on online instruction for all programs other than police, fire, nursing and career technical education, which are considered essential by the state and will be conducted with safety measures prompted by the pandemic.
Dreyfuss has said the College will continue to provide an extensive range of online support services for students as well as grab-and-go meals, technology distribution and curbside pickup of textbook services.
Valladares is expected to discuss the Board of Trustees' decision to assert the College's commitment to students by revising its mission statement this summer to emphasize its role as an "antiracist institution" committed to advancing social justice.
Faculty and staff will also hear from Academic Senate President Dr. Kevin Smith, Faculty Association President Rudy Rios and California School Employees Association chapter President Sandra Hernandez.
They will then engage in sessions focused on care concepts during online instruction, ending the day with division meetings in which they will develop and consider adopting new care strategies.
"Our FLEX Day program is a wonderful way to ensure our entire team is focused on the essential needs of our students," Dreyfuss said. "This year, with the added challenges of COVID-19, connecting with each other and supporting each other is more important than ever."
Close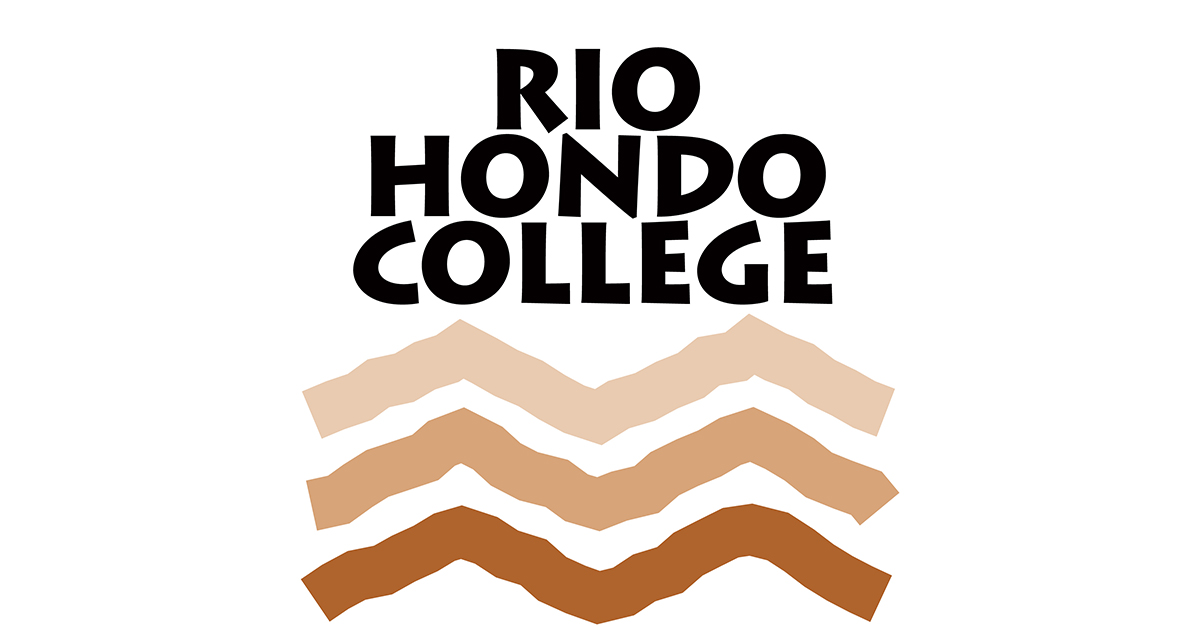 Río Hondo College Prepares for 2020-21 Academic Year with Virtual Training Day Program
Image Title

RioHondoFB_Link_Logo

Right-click on the image to save