Río Hondo College Named a 2020 Best Online Community College of California
WHITTIER – Río Hondo College has been named a 2020 Best Online Community College of California by Guide to Online Schools, a free resource aimed toward helping students achieve optimal online learning.
Río Hondo joins 20 other community colleges throughout the state to receive the honor.
"Río Hondo is honored to be recognized as one of the top online community colleges in California," Superintendent/President Dr. Arturo Reyes said. "This is a real tribute to our dedicated Distance Education team and our faculty's commitment to creating a robust learning environment."
The selected schools – all part of California's 115-campus community college system – were evaluated on whether all classwork could be conducted completely online, graduation rate/student retention and number of associate degree programs offered. In addition to six unique online certificate programs, Río Hondo offers five associate degree programs, including business administration and business marketing.
In addition to those programs, Río Hondo College radically expanded all online instruction options for all courses in spring 2020 as part of its response to the COVID-19 epidemic. The College will continue to provide online access to courses in summer and spring, as well as to a host of support services. Services include remote counseling, online tutoring and access to local, community-based support.
"Río Hondo College understands the critical need for accessible, equitable online learning. We will continue to serve a diverse student body and provide them the tools they need to succeed," Reyes said.
Close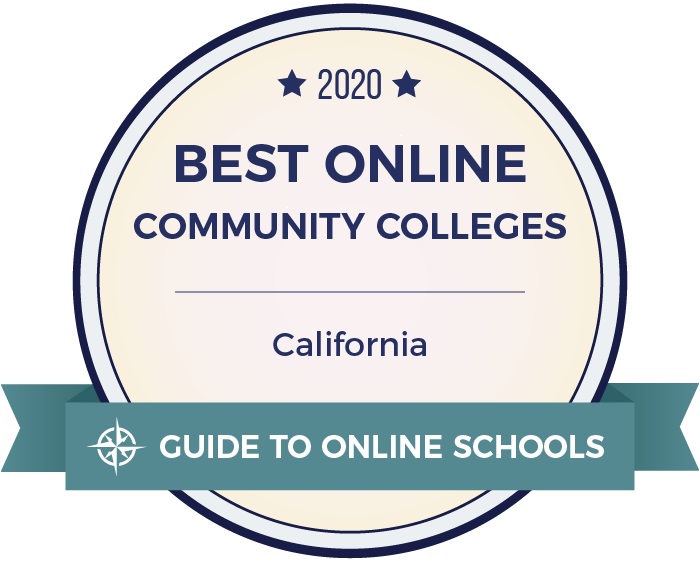 Río Hondo College Named a 2020 Best Online Community College of California
Image Title

Best_Online_Community_College_California

Right-click on the image to save