Río Hondo College Extends Online Instruction and Remote Student Services through May 9
WHITTIER – Río Hondo College has extended all teaching and student services through Saturday, May 9 to help slow the spread of COVID-19.
Faculty and staff will continue provide robust online instruction, counseling and student services for six more weeks.
"Ensuring we protect the health of our students, faculty and staff is in the best interest of everyone and benefits our greater community," Superintendent/President Dr. Arturo Reyes said. "We must take every action possible to impede the spread of this illness while continuing to serve our students as they pursue their educational goals."
The College shifted to online instruction on March 16. Last week, the Río Hondo Community College Board of Trustees declared a state of emergency, allowing Reyes additional flexibility to mount an appropriate response to the pandemic.
The College is allowing only authorized, essential personnel on campus.
College leaders will continue to monitor state and local guidance and will provide updates as new information becomes available.
Close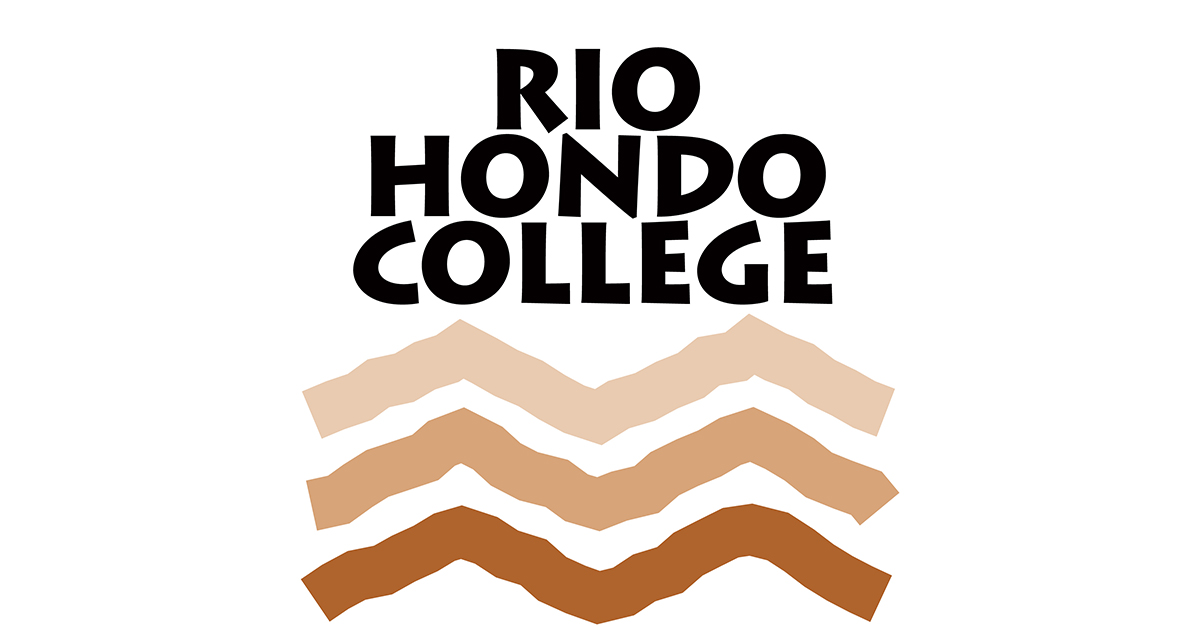 Río Hondo College Extends Online Instruction and Remote Student Services through May 9
Image Title

RioHondoFB_Link_Logo

Right-click on the image to save