Río Hondo College Celebrates Graduation of 49 Cadets in Police Academy Class No. 210
WHITTIER – Río Hondo Police Academy celebrated the graduation of 49 cadets in Class No. 210 during a special drive-through ceremony held Nov. 5 at the College's Whittier campus that followed COVID-19 physical distancing guidelines.
The event featured the Los Angeles Police Emerald Society Pipe and Drums Corps, a presentation of colors by the Pasadena Police Department Honor Guard and an invocation by Covina Police Chaplain Ron Butler.
"After six long months of intensive training amid very restrictive COVID-19 conditions, the cadets of Class 210 have earned the right to graduate from the Río Hondo Police Academy, joining the ranks of hundreds of police officers and police chiefs who have come before them at the Río Hondo Police Academy since 1964," Acting Superintendent/President Teresa Dreyfuss said.
Cadet training covers constitutional law, criminal law, domestic violence, traffic enforcement, emergency vehicle operations, tactical first aid and CPR, mental health, lifetime fitness, firearms, among other subjects mandated by Peace Officer Standards and Training.
The cadets represent 23 police departments from Los Angeles, Orange and Ventura counties, who sponsored their instruction.
Class President Jullian Silva noted the unique circumstances surrounding the training, which began in early March but was halted briefly by the pandemic. When the class resumed in May with new precautions, 17 new cadets joined – from many walks of life.
"Our oldest officer in the class is 43 years old and fulfilling a lifelong goal," Silva said. "Our youngest is 21 and is living the dream. Our class includes veterans, EMTs, realtors, students and the list goes on. But no matter our past profession, we all came here with a common goal, and that was to become a police officer and to serve our communities in a way we have never done before."
Academic Director Walter Allen III reminded the cadets of the grave responsibility they inherit.
"You are the new guardians of our great democracy charged with tremendous responsibility and authority to enforce the law," Allen said. "It will be important that you use this newly acquire power with the highest ethical standards, compassion, care and wisdom."
The event was attended by Río Hondo College Board of Trustees President Oscar Valladares, Trustee Rosaelva Lomeli, Rio Hondo College Vice President of Finance and Business Stephen Kabui, Division of Public Safety Dean Mark Yokoyama and Río Hondo Police Academy Advisory Board Members Anthony Miranda (chief of the Vernon Police Department) and David Reynoso (chief of the El Monte Police Department).
In addition, chiefs from 21 additional police agencies attended.
Cadets
Officer Spencer Shepard, Officer Vianney Garcia, Officer Jullian Silva, Police Recruit Jorge Barragan, Officer Javier Covarrubias, Officer Beatriz Rueda, Police Recruit Alyssa Barrera, Officer Carlos Maldonado, Police Recruit Emmanuel Castillo, Officer Janae Moreno, Police Recruit Tadeo Gonzalez Garcia, Officer Peter Choi, Officer Anthony Kardosh, Officer Bryan Rico, Police Recruit Salvador Herrera, Officer Marshall Kang, Officer Kimberly Izaguirre, Officer Jacob Gil, Officer Ashley Crenshaw, Police Recruit Derek Lau, Officer Emma Olague, Officer Carlos Perez, Police Recruit Christopher Lopez, Officer Christopher Calaguing, Officer Jennifer Mero, Police Recruit Taylor Maricle, Officer Judy Chen, Officer Bryan Gonzalez, Officer Jeremiah Nava, Officer Gerson Pleitez, Police Recruit Alberto Mejia, Officer Bryanna Fierro, Officer Robert Jaramillo, Officer Nikoloas Kaldaras, Officer Eric Riddle, Police Recruit Araceli Salazar, Officer Destiny Ruiz, Officer Christopher Rodriquez, Officer Daniel Duarte, Officer Julio Mora, Officer Tyler Williamson, Police Recruit Jose Yamasaki, Officer Sebastian De La Torre, Officer Avelardo Ocampo, Officer Georgina Vargas, Officer Ederson Gramajo, Officer Cynthia Maciel, Officer Melissa Legget and Officer Virginia Granados Martinez.
Close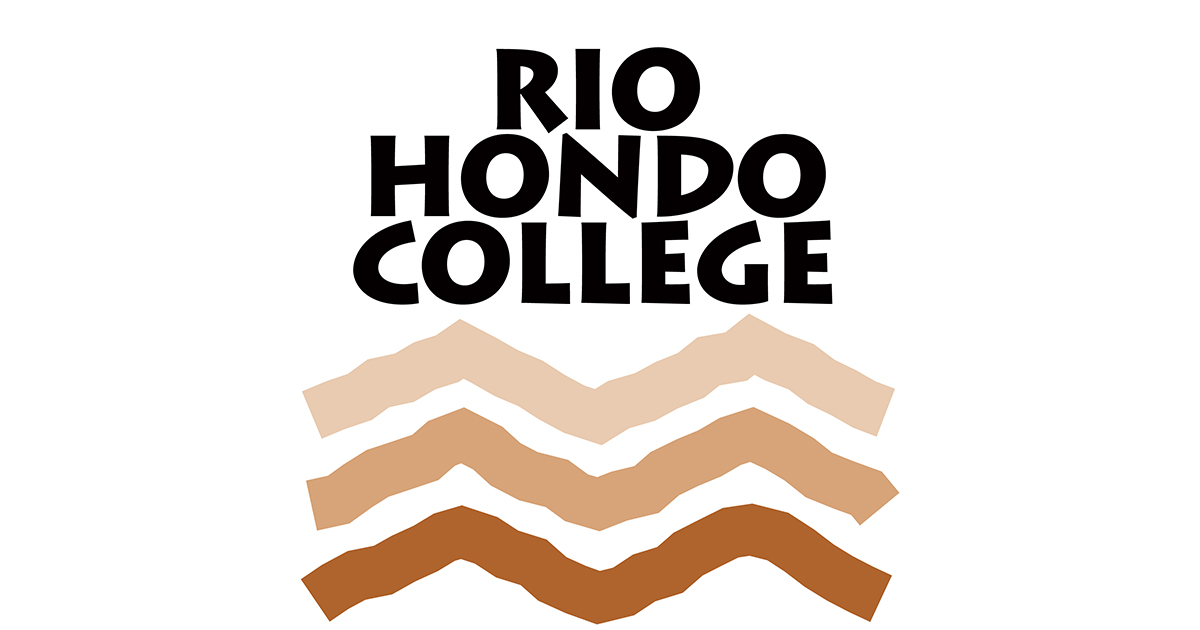 Río Hondo College Celebrates Graduation of 49 Cadets in Police Academy Class No. 210
Image Title

RioHondoFB_Link_Logo

Right-click on the image to save