Río Hondo College Board of Trustees Returns Officers for Second Year of Service
WHITTIER – Río Hondo College's Board of Trustees endorsed a second year of leadership from President Oscar Valladares, Vice President Rosaelva Lomeli and Clerk Vicky Santana on Dec. 11, 2019 during its annual reorganization meeting.
Valladares and Lomeli, both elected in 2018, were named to board leadership positions in December 2018, and elevated to the presidency and vice presidency midway through 2019; Santana was named clerk at that time.
"We have a strong, unified Board of Trustees committed to achieving a shared goal to increase attendance, performance, access and success for all our students," Valladares said. "I'm honored for the support of my colleagues and will do my utmost to continue to lead our collaborative effort in pursuit of our shared objectives."
Valladares, a deputy public conservator in the Los Angeles County Department of Mental Health, represents Trustee Area 5, which includes Whittier College, East Whittier and South Whittier.
Lomeli, a science teacher at Suva Intermediate School in the Montebello Unified School District, represents Trustee Area 3, which includes Whittier and South El Monte.
Santana, manager for the Los Angeles County Probation Department, represents Trustee Area 2, which includes Pico Rivera and West Whittier.
The reorganization follows a November meeting in which the Board of Trustees approved priorities for the academic year. Those include equity, diversity and inclusivity in operations; instructional practices that are culturally appropriate for students; a stronger connection between career and technical education programs and labor market demand; closing achievement gaps among disproportionately impacted student populations, drawing on transparency in student success data as a tool in the effort.
"In the coming year, Río Hondo College will continue to expand access and opportunity in higher education for students across our service area," Río Hondo College Superintendent/President Dr. Arturo Reyes said. "Our board's leadership is a critical element in this mission, which spans every level of our operation."
Close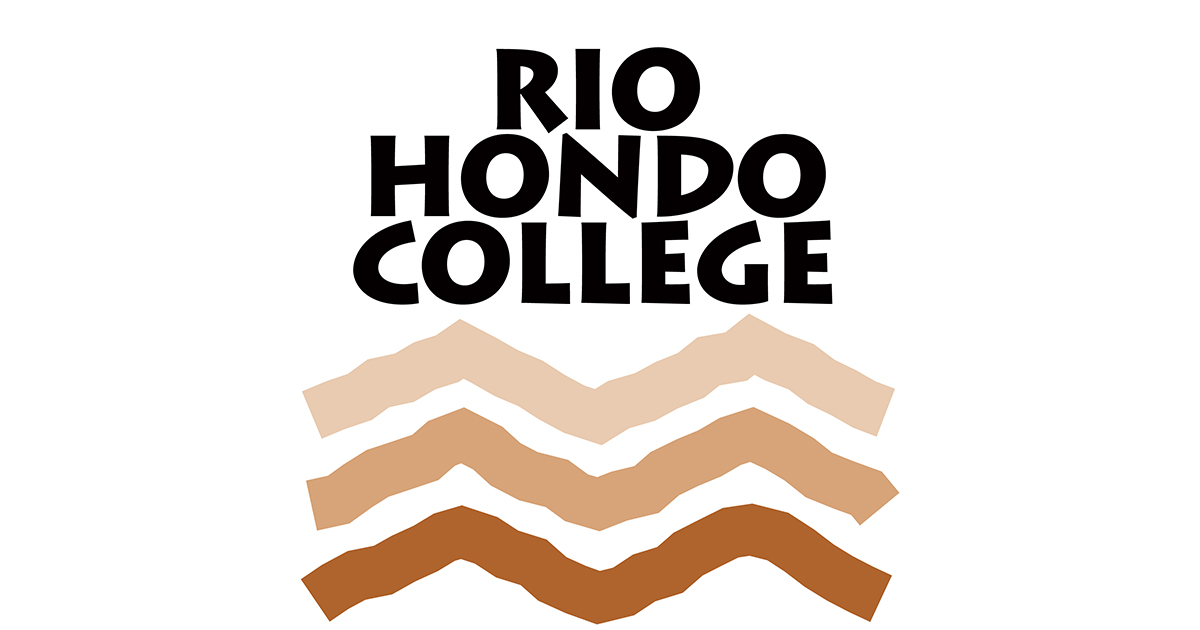 Río Hondo College Board of Trustees Returns Officers for Second Year of Service
Image Title

RioHondoFB_Link_Logo

Right-click on the image to save