Río Hondo College Board of Trustees Resolution Affirms 'Passionate Support' for Racial Equality, Social Justice
WHITTIER – Río Hondo College's Board of Trustees on June 10 adopted a resolution affirming its "passionate support" for Black Lives Matter, racial quality, social justice and equity for all and "vigorously opposing" racism, white supremacy and colonialism.
The resolution acknowledges that the College's student body is nearly 90 percent students of color who look to the Board of Trustees to "stand and kneel in solidarity with all whose lives are affected by the effects of racism."
The action was adopted unanimously, including by newly named student trustee Marcela Rodas.
"This is not a moment – this is a movement," Rodas said.
The trustees said the resolution stems from their role as public servants whose employees represent myriad ethnic backgrounds and life experiences as well as a community rich in diversity.
In addition to the death of George Floyd while in the custody of Minneapolis police officers – the latest in a series of deaths of African Americans involving police action – the resolution also lists the separation and detention of migrant families at the U.S.-Mexico border, the mass shooting in El Paso that targeted Latinos and xenophobic attacks on the Asian/Pacific Islander community.
"We are saddened by the murder of George Floyd and we intentionally use this grief as strength for a renewed commitment against hate, white supremacy, and fear that distort a vision of common humanity," the resolution states. "The deep-seated racism has infected our socio-political structures, poisoned our discourse and has a long-lasting, far-reaching impact on the inequalities that persist today, some of which are visible at Río Hondo."
The resolution states that the trustees were compelled to act because of their commitment to "transformative education as an equalizer."
Río Hondo College, for example, provides a host of student services designed to ensure equitable delivery of education options to under-represented minorities, veterans, people impacted by the justice system, foster youth, single parents and others facing significant barriers to academic and career success.
"Our mission is to realize the success of our diverse students and communities by providing dynamic educational opportunities and resources, which includes a responsibility to oppose racism, colonialism, and White supremacy – all insidious forces that exclude, exploit, and harm diverse students and communities," the resolution states.
Close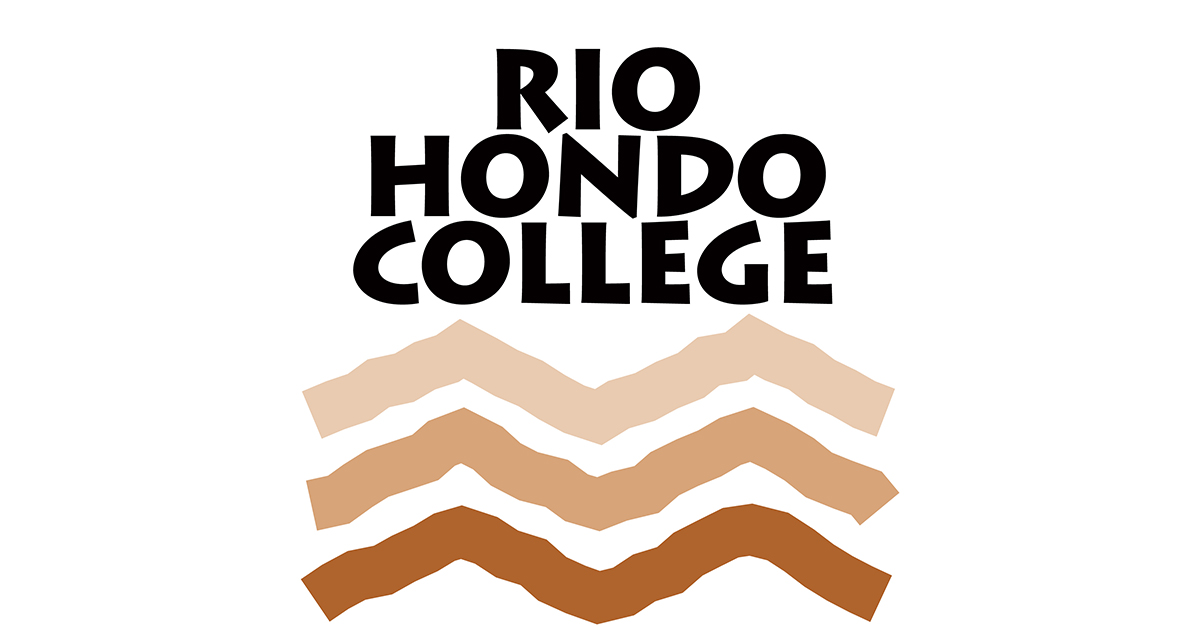 Río Hondo College Board of Trustees Resolution Affirms 'Passionate Support' for Racial Equality, Social Justice
Image Title

RioHondoFB_Link_Logo

Right-click on the image to save