Río Hondo College Board of Trustees Declares State of Emergency to Combat COVID-19
WHITTIER – Río Hondo College's Board of Trustees declared a state of emergency on March 16, providing Superintendent/President Dr. Arturo Reyes with greater flexibility to formulate a response to issues related to COVID-19, the respiratory illness caused by the novel coronavirus.
The action was taken during a special 6 p.m. board meeting called specifically to address the issue.
"COVID-19 presents an unprecedented challenge to all of us. Our focus is first on ensuring the health and safety of our students, staff and administrators, and second on continuing our service to our students," Board of Trustees President Oscar Valladares said.
There are no known cases of COVID-19 illnesses at the College, but officials said it was necessary to plan for that eventuality.
The emergency declaration ensures Reyes will have more authority to determine the best path forward, including modifying activities, programs and courses, up to and including temporary closure of the College.
"During this challenging time, it has become clear that Río Hondo College is a community of staff, faculty and administrators dedicated to helping our students pursue and achieve their goals," Superintendent/President Dr. Arturo Reyes said. "We are committed to fulfilling our mission, using every innovative tool at our disposal while promoting health and safety."
Close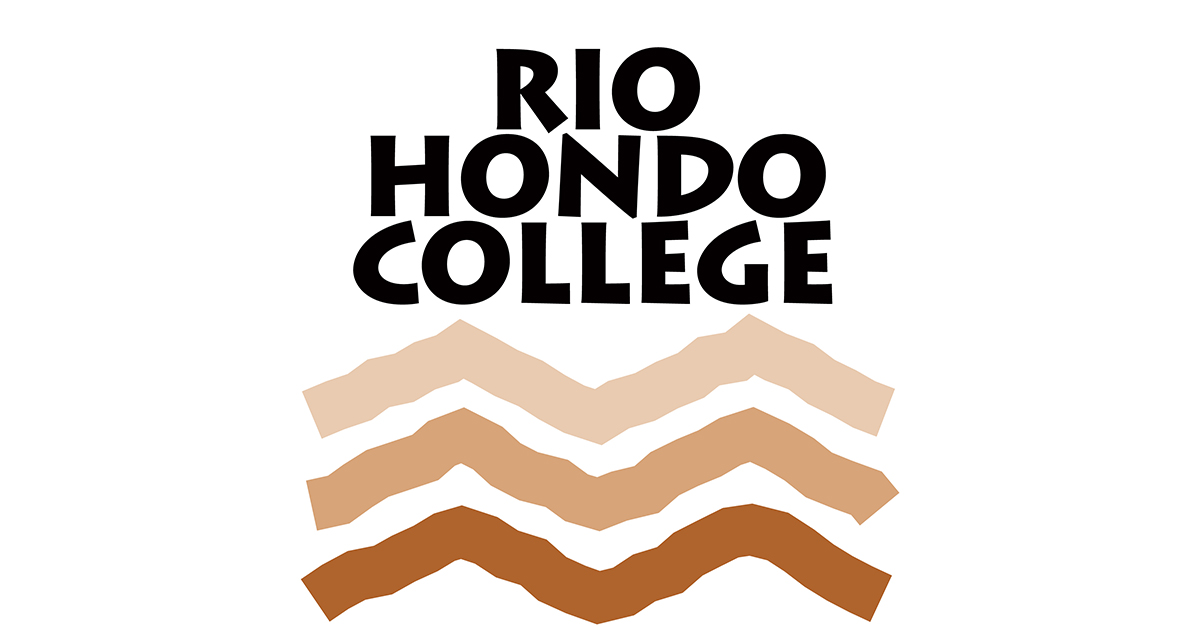 Río Hondo College Board of Trustees Declares State of Emergency to Combat COVID-19
Image Title

RioHondoFB_Link_Logo

Right-click on the image to save