Río Hondo College Administrators Join City of South El Monte for National Day of Prayer Event
WHITTIER – Río Hondo College Superintendent/President Teresa Dreyfuss, Board of Trustees Member Rosaelva Lomeli and Cooperative Agencies Resources for Education (CARE) Specialist Laura Verdugo joined City of South El Monte officials and dignitaries for a National Day of Prayer event on May 5.
The event, which was held at the El Monte Community Center, included an introduction from the City of South El Monte Mayor Gloria Olmos and a color guard presentation featuring the El Monte American Legion Post 10.
The event was sponsored by Athens Services, Transtech, the South El Monte/El Monte Chamber of Commerce and the South El Monte Community Outreach Church.
Prayers for education, first responders/military, businesses, the community/families, government and the church were read by various community members, including retired Los Angeles County Sheriff's Department Chief of Police Eli Vera, Valley Community Church Paster Ryan Clouse, Valle Lindo School District ASB President Julius Flores and South El Monte Community Outreach Church Pastor Charlie Corrum.
"We were truly appreciative to be part of such a wonderful and caring community event," Superintendent/President Teresa Dreyfuss said. "Thank you to Mayor Gloria Olmos, Valle Lindo School District Superintendent Dr. Elizabeth Evans and the South El Monte Community Outreach for making us a part of this wonderful day of joy."
Close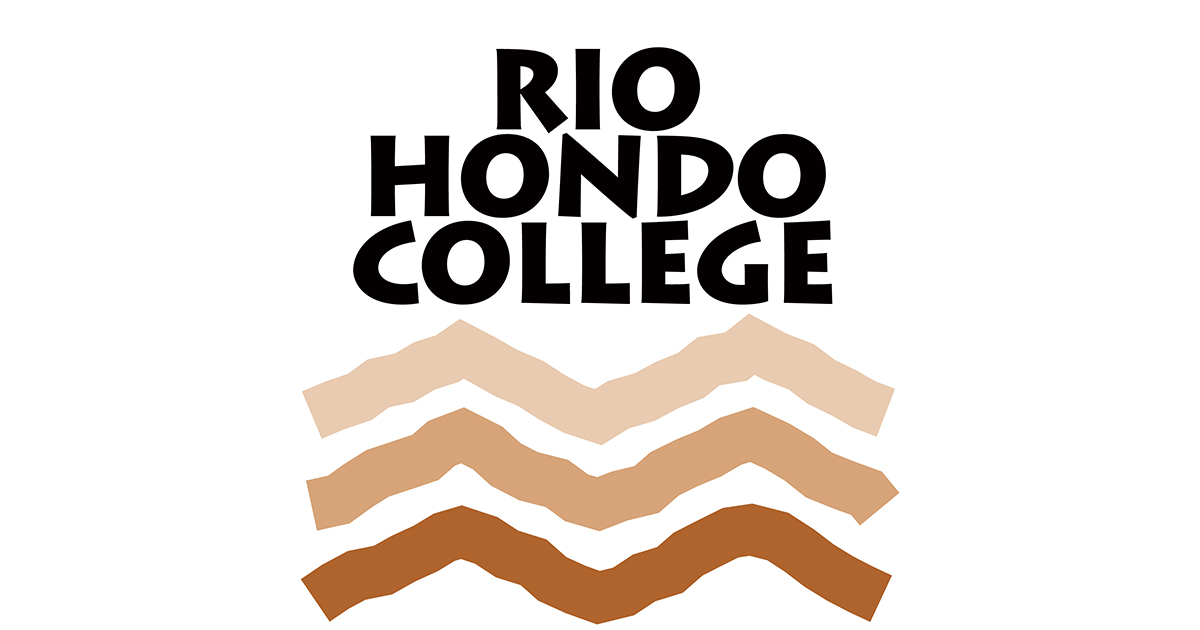 Río Hondo College Administrators Join City of South El Monte for National Day of Prayer Event
Image Title

RioHondoFB_Link_Logo

Right-click on the image to save