West Covina Unified School District
Mt. SAC Early College Academy Freshmen to Present Solutions to Environmental Issues
WHAT: Freshmen from West Covina Unified's Mt. SAC Early College Academy will present weeks of research during the school's second annual Environmental Solutions Fair, highlighting the effects of plastic pollution on Steller sea lion, elephant poaching, ghost net fishing, pollinator decline, cyanide fishing, the endangerment of sea turtles and more.
Students built presentations consisting of a series of cross-curricular assignments, including research papers, art projects created with recycled materials and public service announcements.
WHEN: Friday, Nov. 8
5:30 to 9 p.m.
WHERE: Mt. SAC Student Life Center, Room 9C
1100 N. Grand Ave., Walnut
DETAILS: The Environmental Solutions Fair is the first major interdisciplinary project for the Academy's freshmen, engaging them in intense research and analysis and building their presentation and collaboration skills.
Mt. SAC Early College Academy, a dual-enrollment public high school, provides students with the opportunity to earn a high school diploma and up to two years of transferable college credit simultaneously.
The Academy is accepting mid-year transfer applications for January 2020 enrollment and 2020-21 enrollment applications for freshmen and sophomores.
Close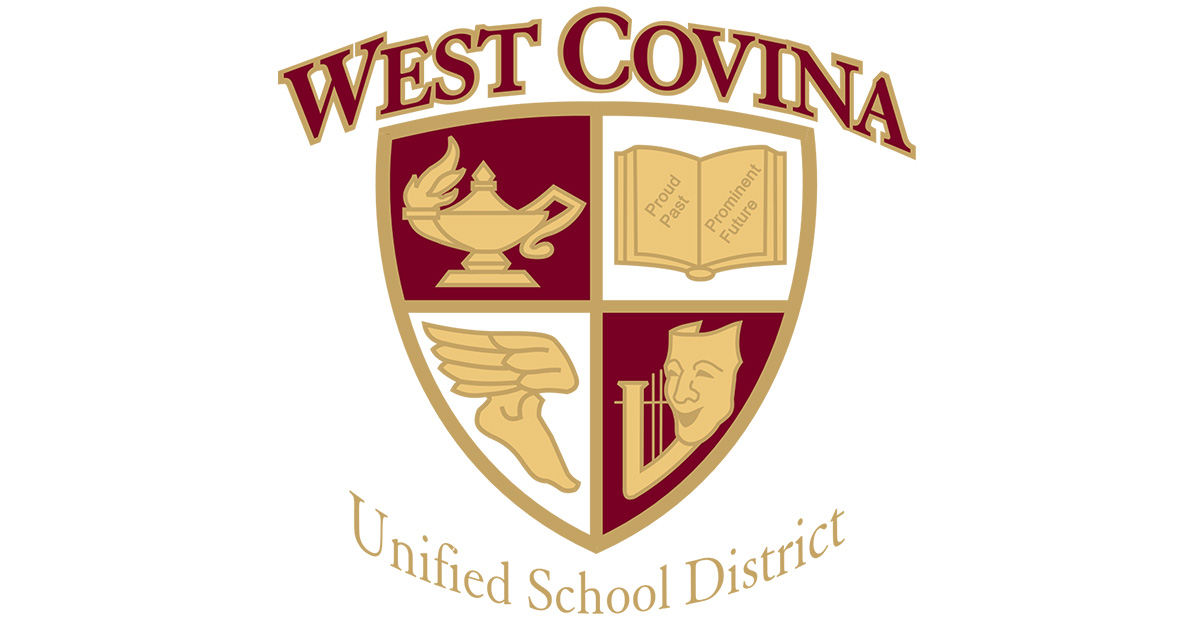 Mt. SAC Early College Academy Freshmen to Present Solutions to Environmental Issues
West Covina Unified School District
Image Title

WCUSDrectangle

Right-click on the image to save