Lynwood Unified School District
Lynwood Unified to Host Unveiling for Lynwood High Bullis Campus
WHAT: Lynwood Unified will hold a ribbon-cutting ceremony to celebrate Lynwood High School's return to its original campus on Bullis Road in fall 2021, complete with upgraded high school amenities.
Multiple facility improvements took place before the start of the school year on Aug. 19, including the addition of new portable classrooms, updated science labs, dance room and locker rooms, a renovated quad with added greenery, and new mural art.
WHEN: 9 a.m., Tuesday, Dec. 7
WHERE: 12124 Bullis Rd.
Lynwood, CA 90262
DETAILS: Lynwood Unified initiated the instructional transition to the Bullis campus following an unexpected failure of exterior ceiling panels in the G Building on the Lynwood Imperial campus in June 2020.
Contact Amanda Nieto to coordinate media coverage.
Close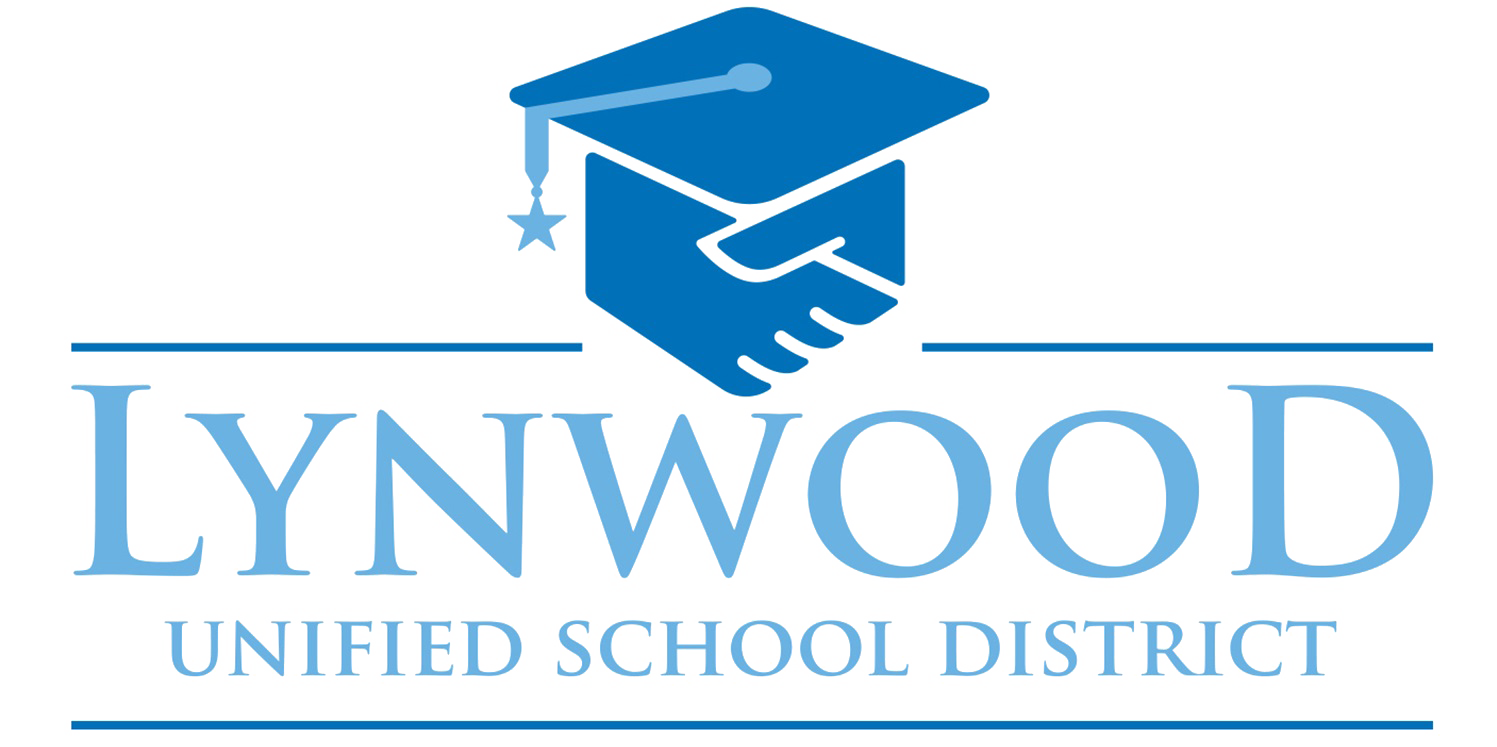 Lynwood Unified to Host Unveiling for Lynwood High Bullis Campus
Lynwood Unified School District
Image Title

LUSD Full Color Logo – Copy

Right-click on the image to save