Lynwood Unified School District
Lynwood Unified to Celebrate Summer Graduates to Close Out Class of 2021
WHAT: Lynwood Unified will celebrate its remaining Class of 2021 graduates during an in-person
summer ceremony that will officially close out a memorable school year.
Nearly 100 total seniors will be honored from Lynwood, Firebaugh, Vista and Pathway
high schools during a ceremony at the Lynwood Imperial Campus gymnasium that will
include Superintendent Gudiel R. Crosthwaite and the Board of Education.
LUSD saw a successful return to in-person commencements last month when the District
honored more than 800 graduates at outdoor ceremonies. Last year's graduating class
was only recognized through virtual events due to COVID-19 safety measures.
WHEN: 3 p.m. on Thursday, July 29
WHERE: Lynwood Imperial Campus
4050 E. Imperial Hwy.
Lynwood
MORE: Some of the District's graduates will be moving on to college thanks to the LUSD credit
recovery, which provides students with the opportunity to take or retake courses over
summer that are required for graduation.
The District's graduation rate for the 2019-20 school year was 90.8 percent, exceeding
both the state and county averages.
Close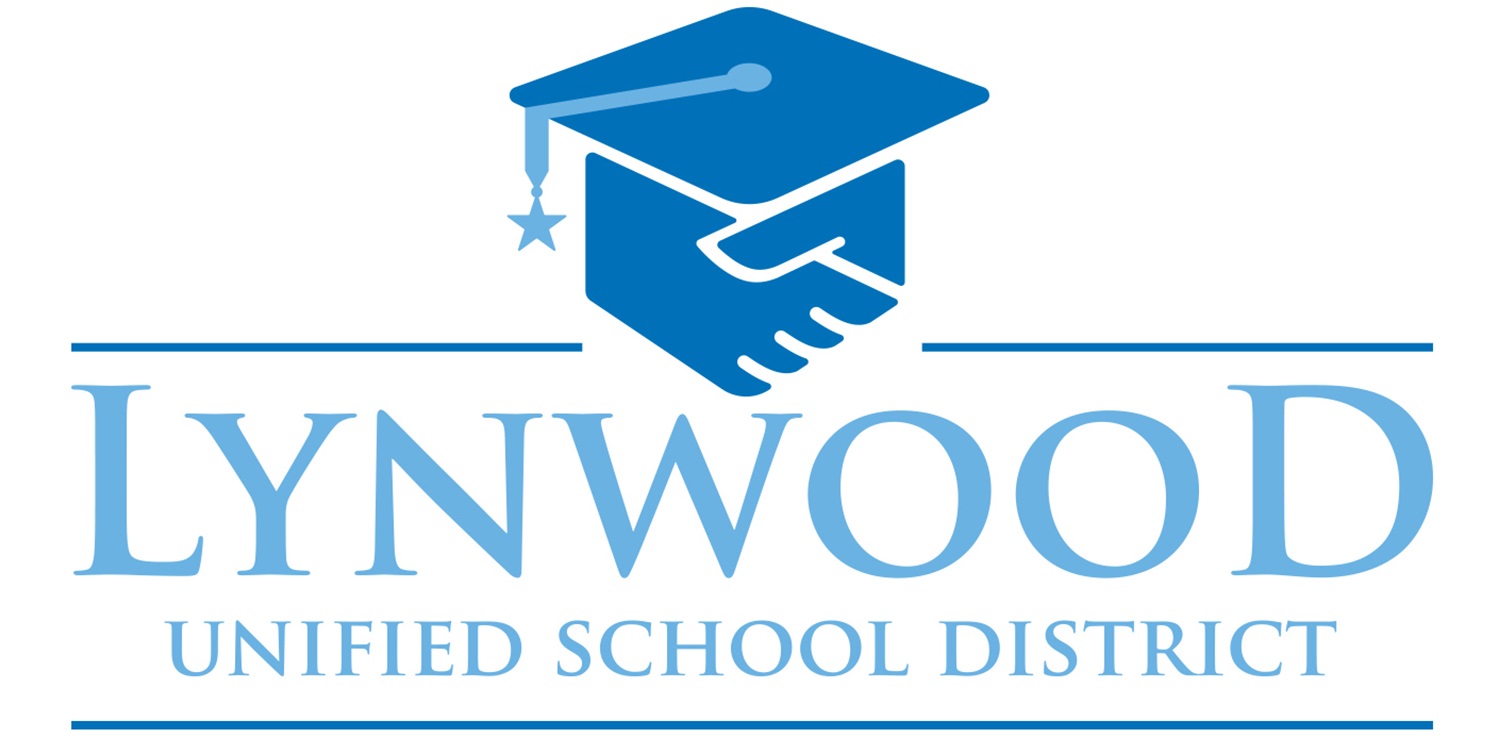 Lynwood Unified to Celebrate Summer Graduates to Close Out Class of 2021
Lynwood Unified School District
Image Title

LUSD Full Color Logo – Copy

Right-click on the image to save