Lynwood Unified School District
Lynwood Unified Students Display Artistic Expression During Annual Arts Festival
LYNWOOD, CA. – Hundreds of Lynwood Unified students showcased their mesmerizing dance routines and artistic talents to the Lynwood community during the Ninth Annual Arts Festival and District Showcase on April 22 at Firebaugh High School.
The festival – which featured music, hands-on activities and art displays from every Lynwood Unified school – provided families and the community with a firsthand look at Lynwood Unified's unique offerings through its Visual and Performing Arts programs.
Among the vibrant musical performances were the Firebaugh High School Marching Band and the Hosler Middle School Beginning and Advanced Bands. Firebaugh High School Folklorico senior Mariantonia Pantoja also stunned the crowd with a traditional dance.
"Ever since I was little, I've had a passion for the arts, specifically dancing. Most recently I decided to start a Ballet Folklórico club at my school, and we were even given the opportunity to perform today," Mariantonia said. "I absolutely love connecting with my culture through dance, and having that love transcend to everyone who showed their support for us was amazing."
The Will Rogers Elementary School's Think Together Dance group, Hosler Middle School's Lady Lions Legacy cheer group, Wilson Wildcats Dance group, Firebaugh High School Dance Team, and Lynwood High School's Dance Ensemble also had shining moments in the spotlight.
The festival also featured professional performances by Mariachi Cielito Lindo; Pacifico Dance Company, which was sponsored by The Music Center and showcased several Mexican cultural dances; and Conga Kids' Discover the Diaspora, an Afro-Cuban dance and music performance exploring the cultural impact of African descendants.
The event culminated with a Conga Kids dance competition in which 144 fifth-grade students from across the District demonstrated their skills in jazz, danzón, hip hop, merengue and salsa. Coming in first place was Helen Keller Elementary, followed by Wilson and Washington Elementary schools. The teams from Helen Keller and Wilson are advancing to the L.A. County Conga Kids Spring Dance Competition at L.A. Live on May 10.
"One of the many things we are proud to offer our Lynwood Unified students is the opportunity to express their creativity, challenge themselves and discover their passions through the arts to support their well-being and academic success," Superintendent Gudiel R. Crosthwaite, Ph.D. said. "It was exciting to see the diverse talents of our students and have our community be a part of it."
PHOTO CAPTIONS
LUSD_SHOWCASE_1: Mariantonia Pantoja, a member of Firebaugh High School's Ballet Folklórico Club, performs a traditional dance for guests during Lynwood Unified's Ninth Annual Art Festival and District Showcase on April 22.
LUSD_SHOWCASE_2: Mariachi Cielito Lindo wows the audience during their performance at the annual Arts Festival and District Showcase on April 22.
LUSD_SHOWCASE_3: Lynwood Unified students enjoy a day of crafts during the annual Arts Festival and District Showcase on April 22.
Close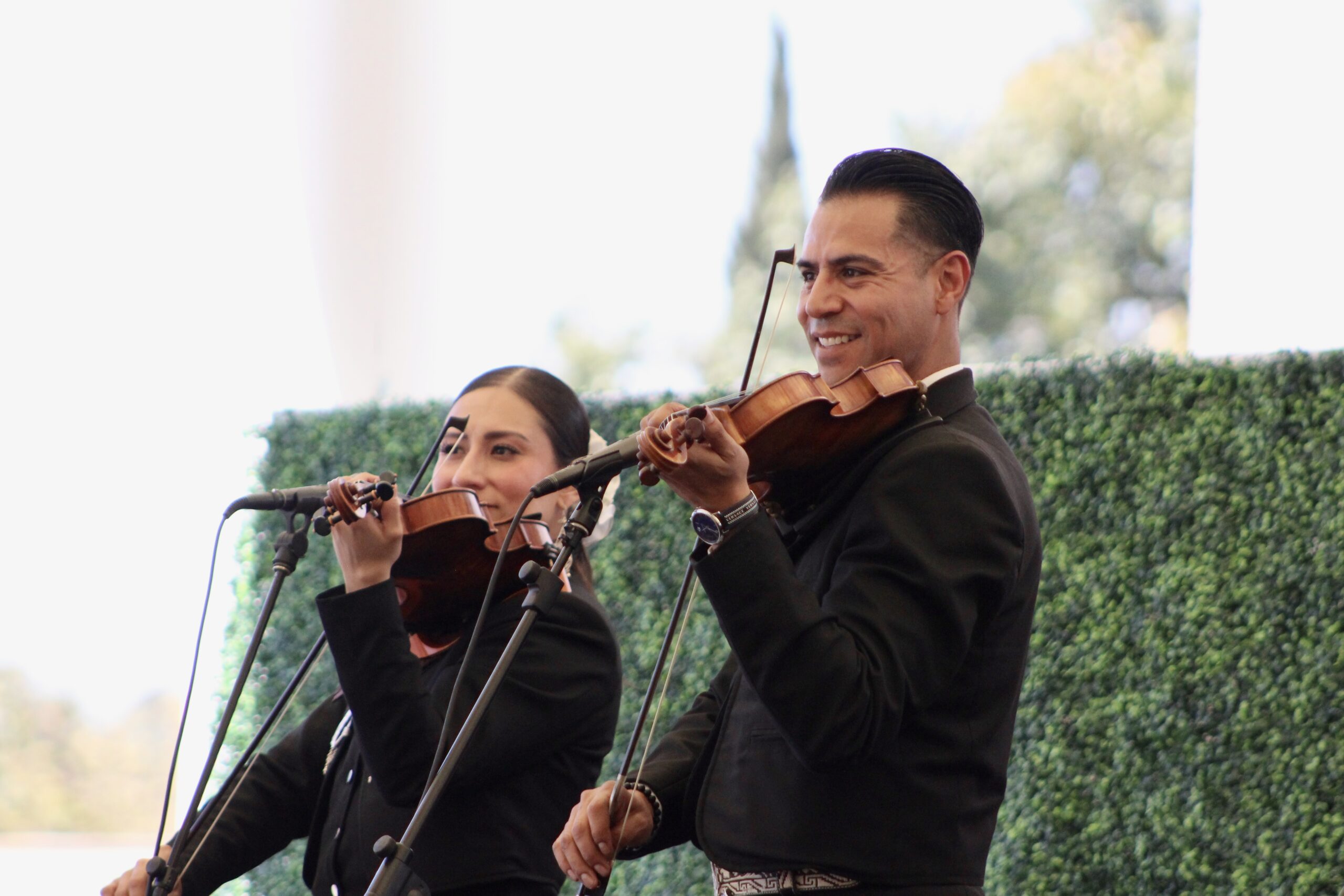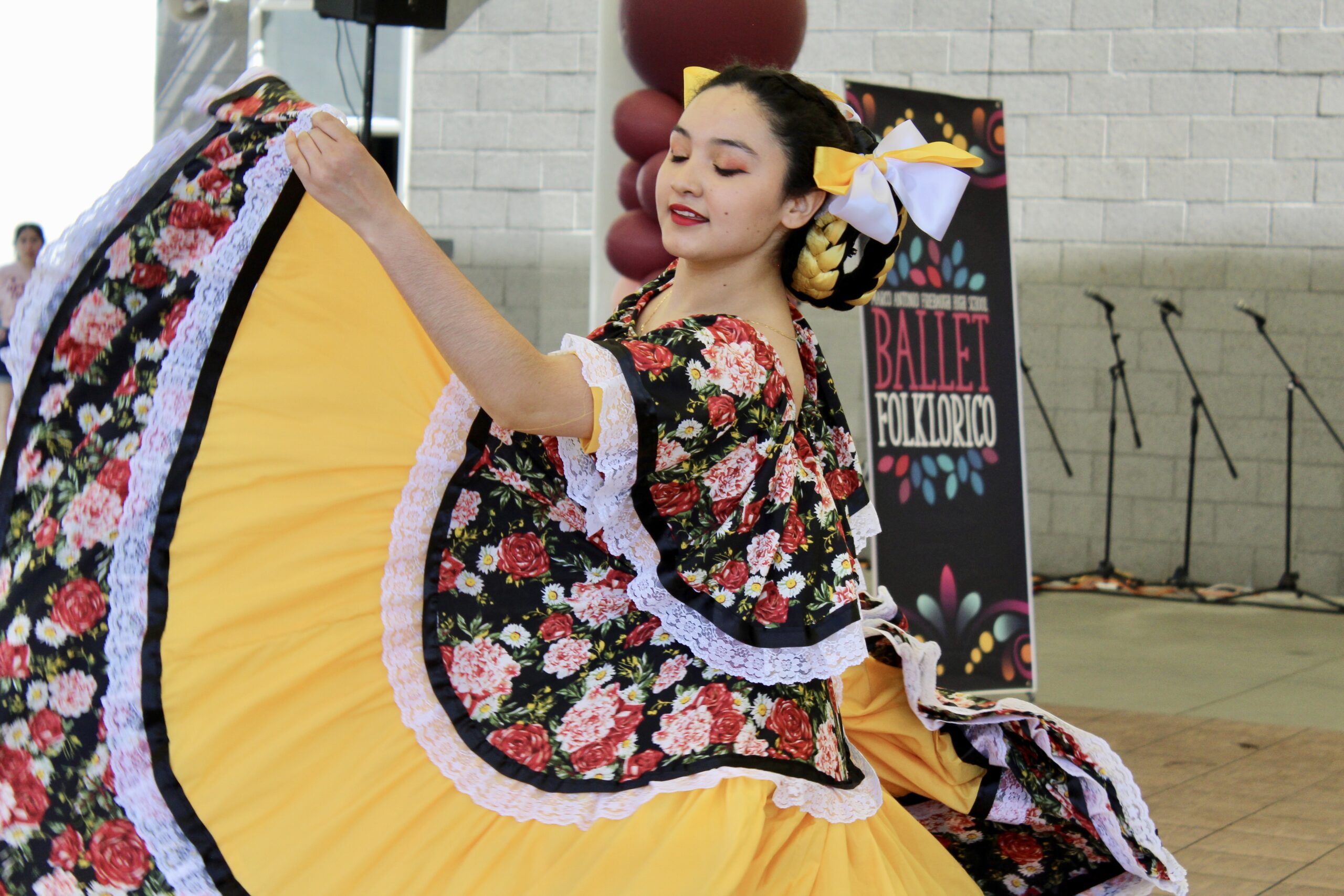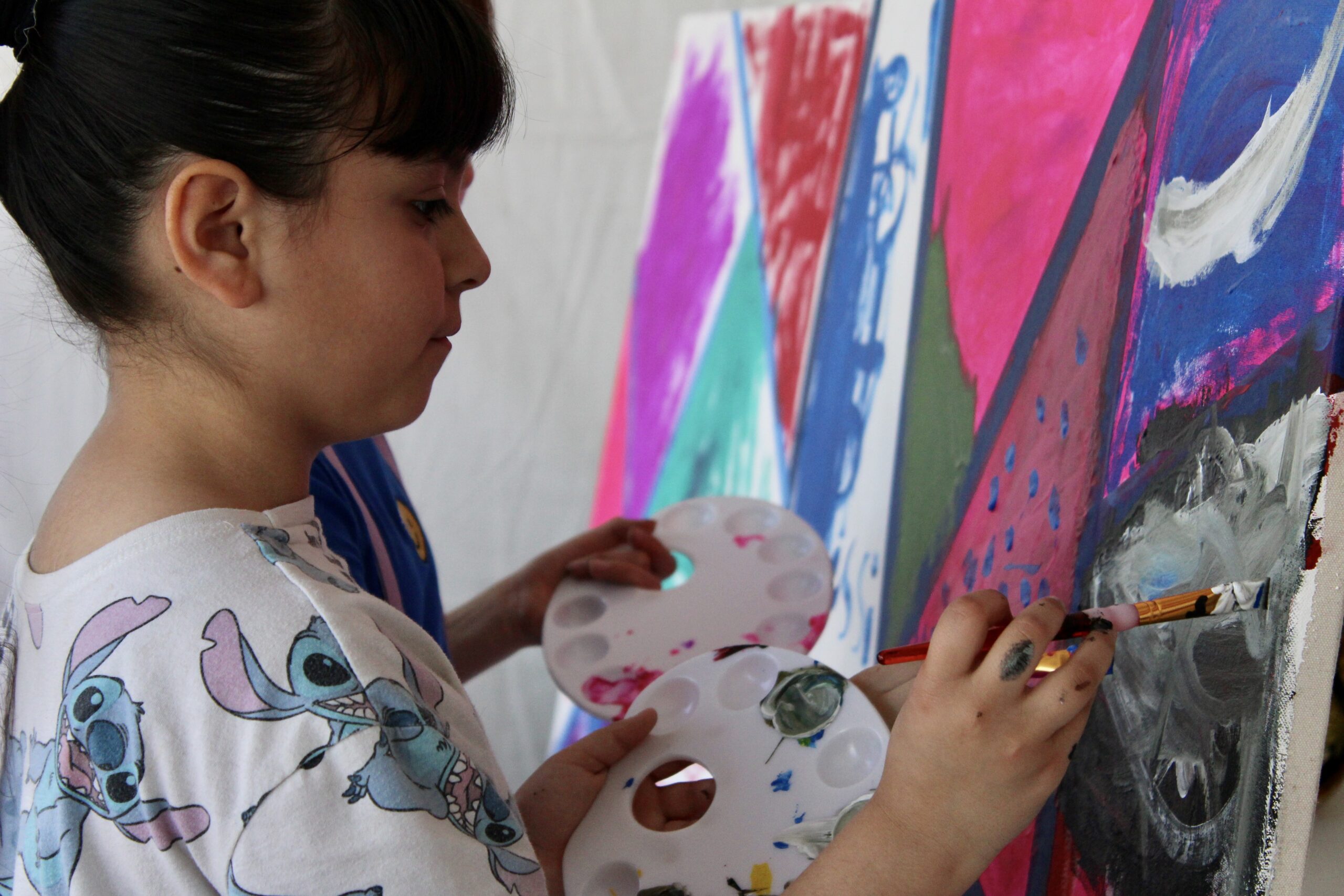 Lynwood Unified Students Display Artistic Expression During Annual Arts Festival
Lynwood Unified School District

Image Title

LUSD_SHOWCASE_2

Image Caption

LUSD_SHOWCASE_2: Mariachi Cielito Lindo wows the audience during their performance at the annual Arts Festival and District Showcase on April 22.

Right-click on the image to save

Image Title

LUSD_SHOWCASE_1

Image Caption

LUSD_SHOWCASE_1: Mariantonia Pantoja, a member of Firebaugh High School's Ballet Folklórico Club, performs a traditional dance for guests during Lynwood Unified's Ninth Annual Art Festival and District Showcase on April 22.

Right-click on the image to save

Image Title

LUSD_SHOWCASE_3

Image Caption

LUSD_SHOWCASE_3: Lynwood Unified students enjoy a day of crafts during the annual Arts Festival and District Showcase on April 22.

Right-click on the image to save