Lynwood Unified School District
Lynwood Unified Partners with PAPER Educational Support System to Serve High School Students in Distance Learning
Lynwood – Lynwood Unified has partnered with PAPER Educational Support system to provide more than 4,000 high school students with real-time distance learning support beginning in February as the District works to prevent learning loss.
LUSD high school students will now receive 24/7 live help and essay review from PAPER expert tutors, while teachers will get feedback and intervention tools to inspire learners. Students will be able to access the service by logging on to the Clever platform using their Gmail accounts.
The PAPER program also provides support for English learners and helps to ensure educational equity by giving each student the resources they need to be successful.
"We know that distance learning has placed special challenges on families, and we're excited to partner with PAPER to help us remove barriers to student success," Superintendent Gudiel R. Crosthwaite said: "Through PAPER'S 1-on-1 tutoring services and educational resources, we can provide more of the personal attention that each young person needs to thrive in virtual learning."
The District has increasingly focused on supporting the distance learning needs of students, launching an Independent Study Virtual Academy that offers an alternative instructional program, and providing online tutoring for K-8 students five days per week. The new partnership with PAPER is a specific initiative to serve high school pupils.
PAPER Support is available in English, Spanish, Mandarin, and French. Tutors allow teachers to extend their bandwidth for supporting students, and teachers receive full visibility on what students are seeking help with to target their instruction.
"This partnership will allow us to continue providing individualized learning that will meet each student at the point of their need," Assistant Superintendent of Educational Services Shawna Dinkins, said. "We're excited to be able to serve our families in a variety of new ways."
This partnership cements a lasting relationship between the District and PAPER. Late last year, Crosthwaite spoke about meeting the basic, academic, and socioemotional needs of school communities during a live webinar co-hosted by PAPER at the Annual CITE Conference.
"In Lynwood Unified, we are more than simply educators – we are advocates who work to create a quality of life for our families," LUSD Board President Maria G. Lopez said.
Close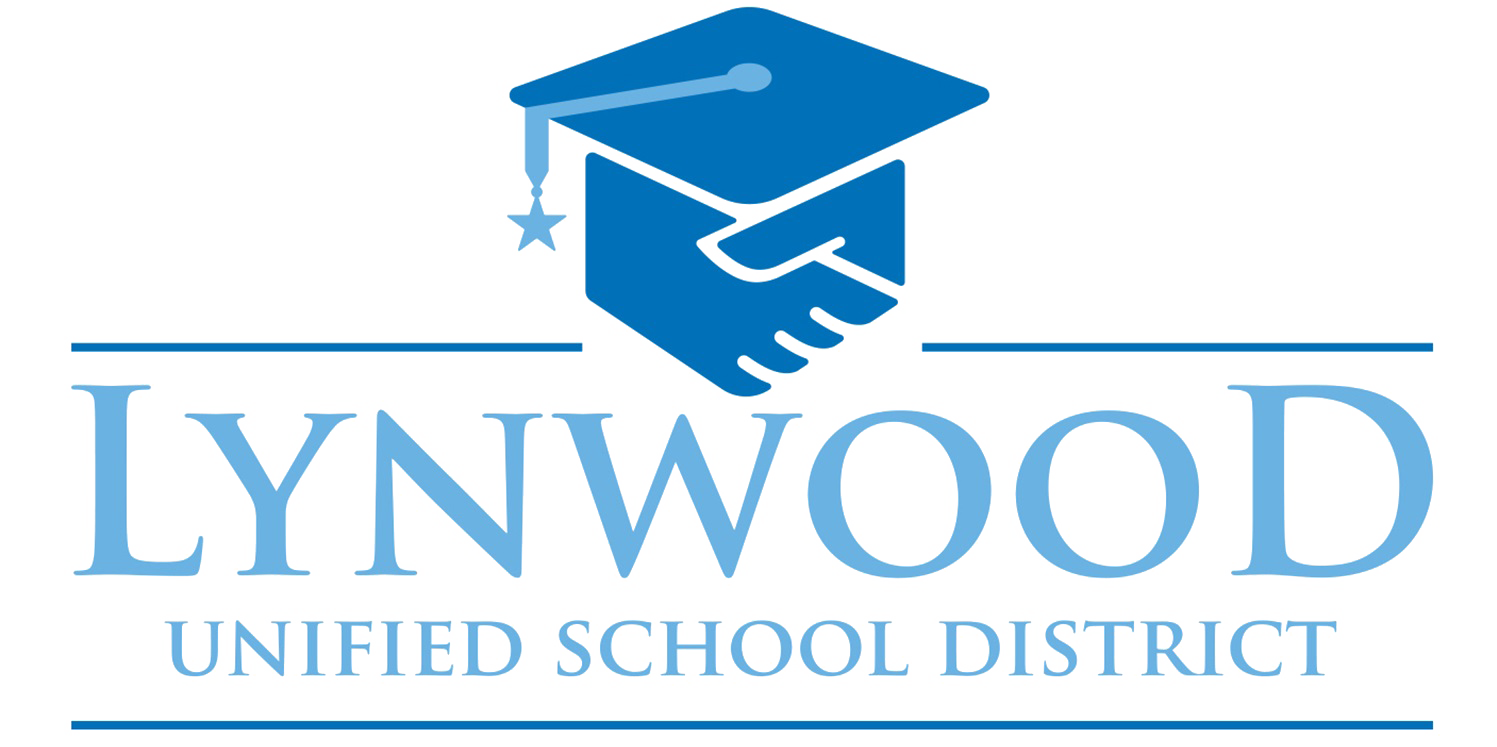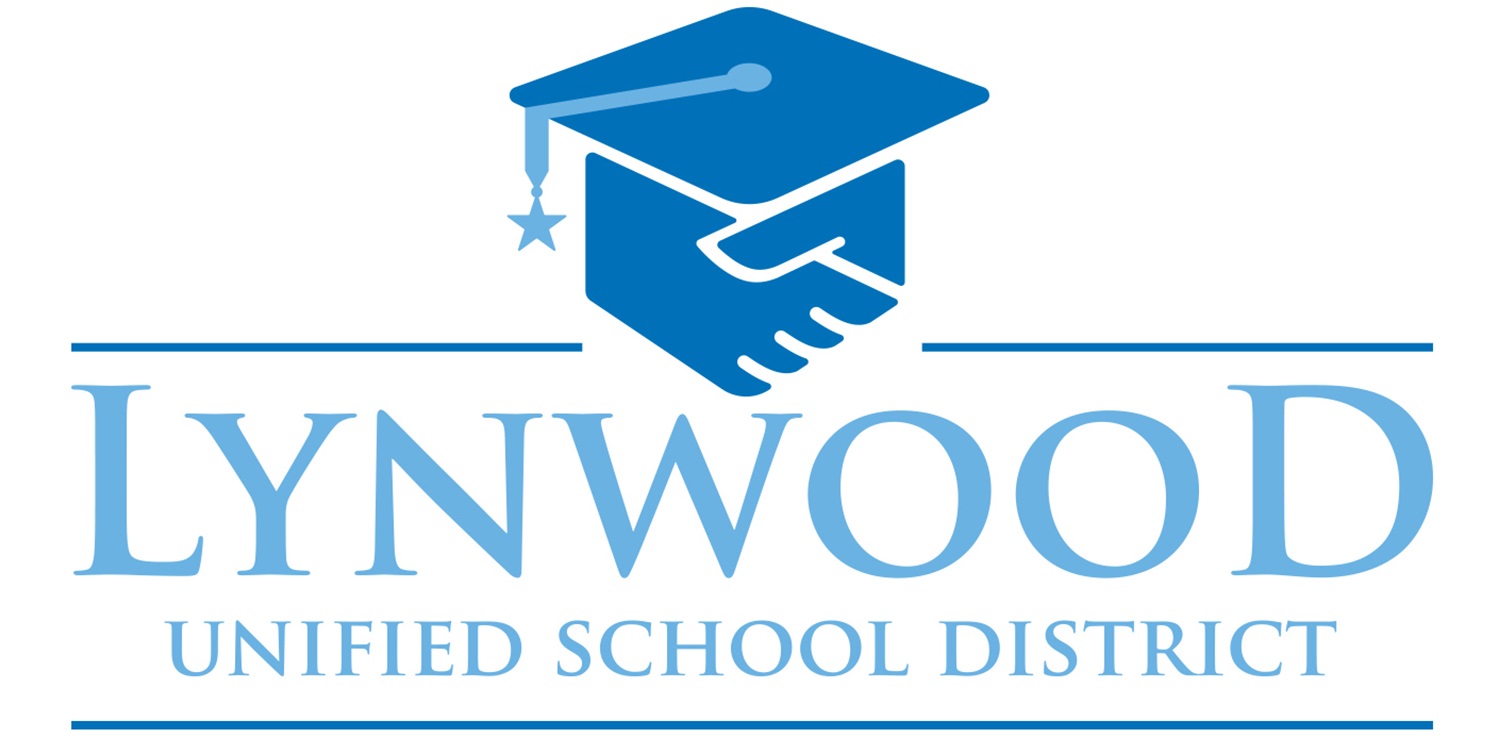 Lynwood Unified Partners with PAPER Educational Support System to Serve High School Students in Distance Learning
Lynwood Unified School District

Image Title

LUSD Full Color Logo – Copy

Right-click on the image to save

Image Title

LUSD Full Color Logo – Copy

Right-click on the image to save