Lynwood Unified School District
Lynwood Unified Community Enjoys Night of Illusions During Magic Show Benefit, Raising $23K
LYNWOOD, CA. – The Lynwood community got a dose of "hocus pocus" and sleight-of-hand trickery while helping raise funds for scholars during a live magic show held at the Marco Antonio Firebaugh High School auditorium, marking the return of the Lynwood Partners Educational Foundation (LPEF) annual fundraiser on March 17.
The fundraiser – held in person for the first time in three years – brought in close to $23,000 to help pay for LPEF student scholarships and project grants.
"We were thrilled that the Magic Show was live this year and that we had the opportunity to showcase such impressive talent," LPEF Executive Director Elsa Chagolla said." My favorite aspect of the evening was seeing how the young people were so excited to interact with the magicians. It was a magical evening in support of Lynwood public schools."
A packed house watched professional magicians Joel Ward and Cassandra, the Songstress of Magic, dazzle guests as they performed a variety of illusions and tricks complete with humor and music. The Lynwood community engaged with the performers during many of the routines, including several Lynwood Unified students.
Event highlights included Cassandra, who is a trained operatic singer, wriggling out of a straitjacket while singing "Creep" by Radiohead, and Ward teaming with his assistant for a quick-change disappearing act.
Cassandra also told a touching story of how an educator helped her father – an immigrant from Colombia – learn English and enroll in New York's prestigious High School of Performing Arts.
"Raising money that supports the success of our students through a fun and exciting event like the annual magic show is an opportunity to strengthen our bond with the District community," Superintendent Gudiel R. Crosthwaite, Ph.D. said. "Thank you to LPEF for putting together this incredible event, and to our performers for igniting the imaginations of our young students and bringing joy to the community."
The LPEF has partnered with the District since 2015 to provide significant funds, resources and support for Lynwood Unified in their joint mission to enhance the student learning experience at all grade levels. To learn more or donate to the LPEF, visit www.lynwoodedfoundation.org/donate.
PHOTO CAPTIONS:
LUSD_LPEF_1: Cassandra, Songstress of Magic, and audience members engage in an exciting performance during the annual LPEF Magic Show on March 17.
LUSD_LPEF_2: Magician Joel Ward dazzles the crowd during the annual LPEF Magic Show on March 17.
Close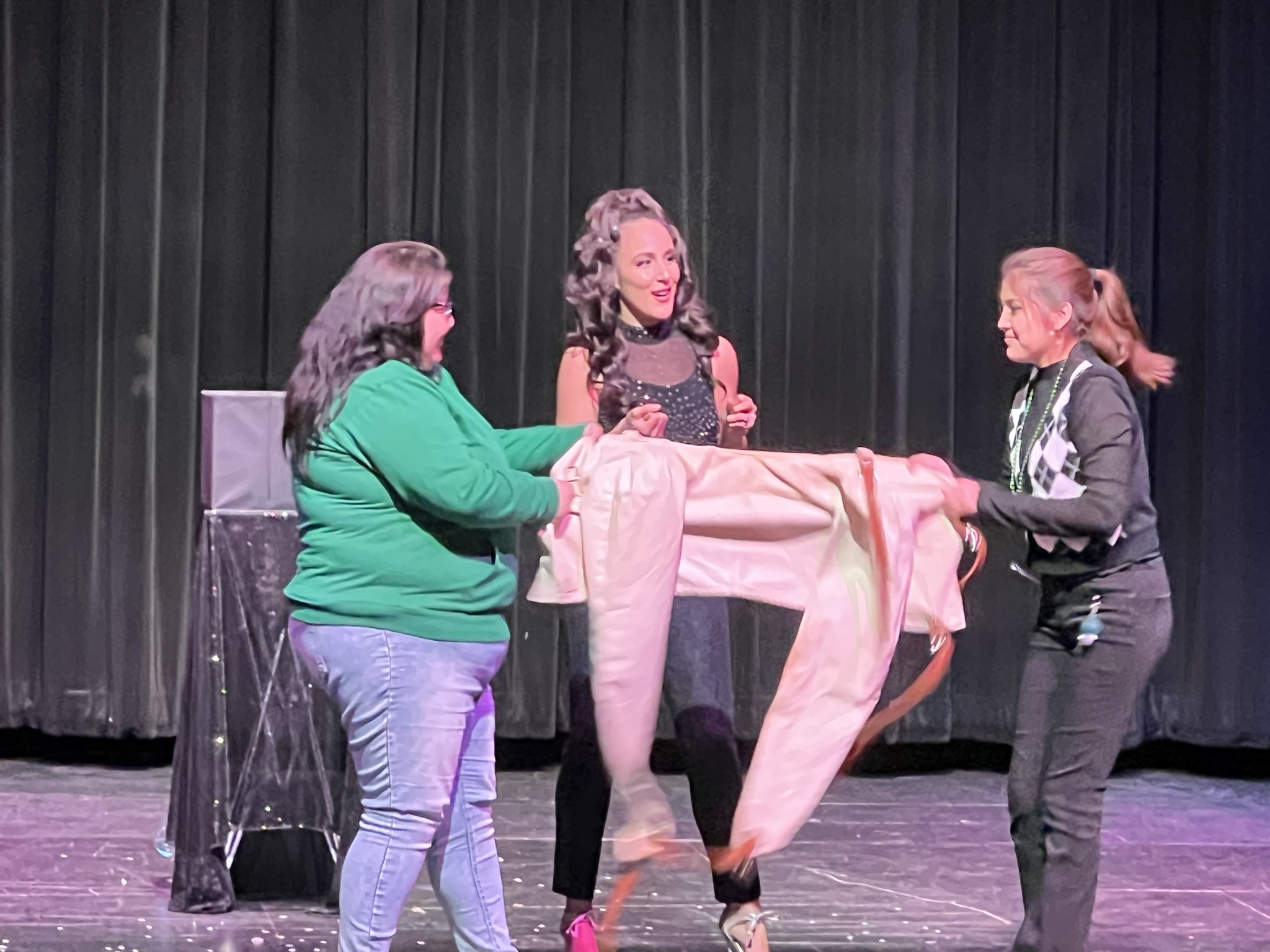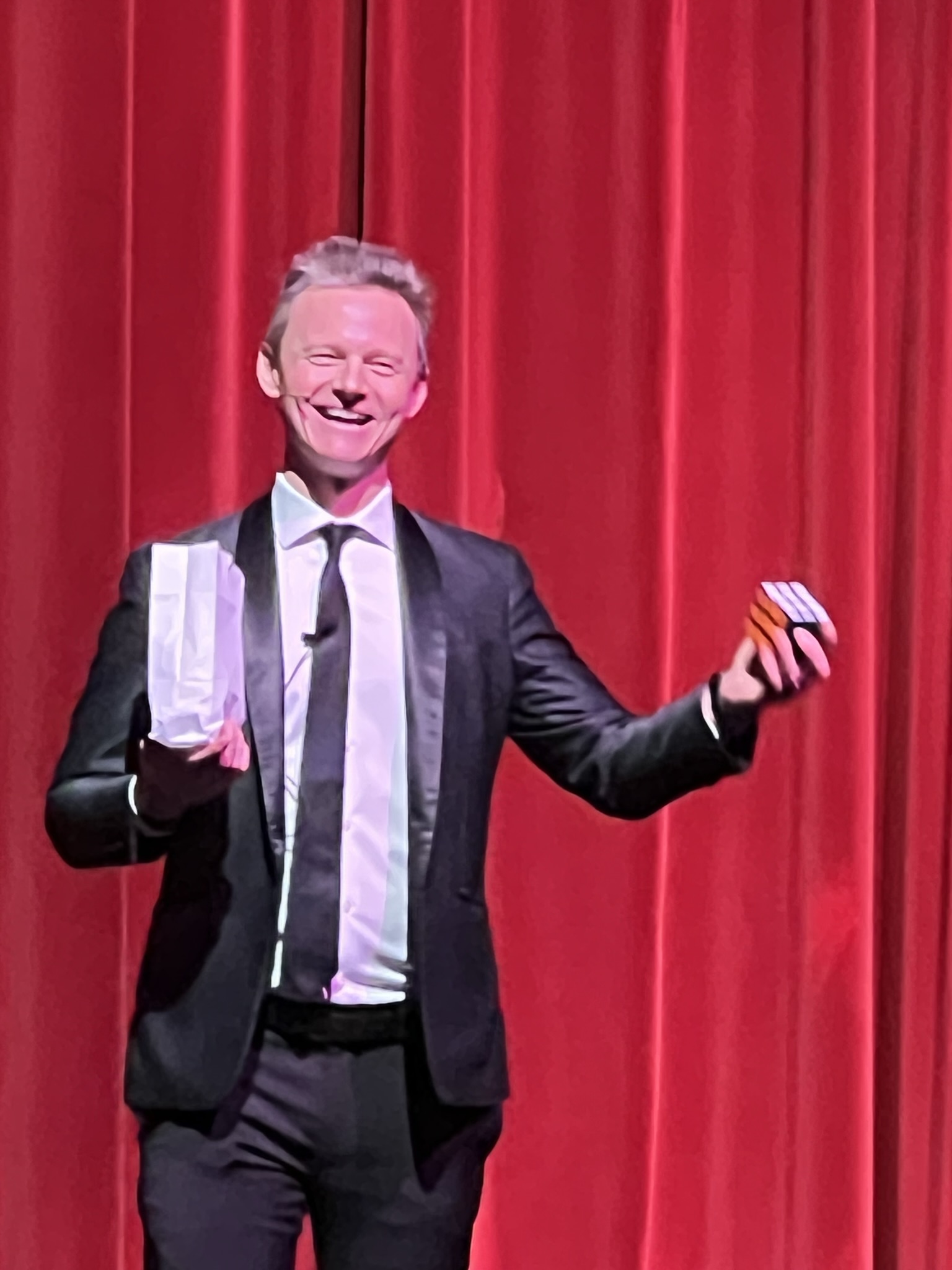 Lynwood Unified Community Enjoys Night of Illusions During Magic Show Benefit, Raising $23K
Lynwood Unified School District

Image Title

LUSD_LPEF_1

Image Caption

LUSD_LPEF_1: Cassandra, Songstress of Magic, and audience members engage in an exciting performance during the annual LPEF Magic Show on March 17.

Right-click on the image to save

Image Title

LUSD_LPEF_2

Image Caption

LUSD_LPEF_2: Magician Joel Ward dazzles the crowd during the annual LPEF Magic Show on March 17.

Right-click on the image to save