Lynwood Unified School District
Lynwood Unified Class of 2023 Seniors to Receive Nearly $90K in College Scholarships from Lynwood Foundation
WHAT: The Lynwood Partners Educational Foundation (LPEF) will award 96 college scholarships amounting to nearly $90,000 to Lynwood Unified graduating seniors during the LPEF Scholarship Reception on June 15. This year's number of scholarship recipients has more than tripled over last year's count of 27.
WHEN: 5-7 p.m. Thursday, June 15
WHERE: Bateman Hall, 11331 Ernestine Ave., Lynwood
DETAILS: LPEF – a nonprofit organization established in 2015 to support and enhance educational opportunities for Lynwood Unified School District students – will give $87,000 in scholarships to students from Firebaugh, Lynwood and Vista high schools as they pursue trade schools, community colleges or four-year colleges/universities, including Stanford University, Mount Holyoke College, UCLA, UC Berkeley, UC Irvine, Cal State Long Beach, Cal State Fullerton and Cerritos College.
LPEF has secured approximately $1 million in funding for students in Pre-K through grade 12 in the form of college scholarships, STEM programs and other resources that are crucial to students' success. LPEF also supports teacher grants, school grants, arts education and wellness initiatives.
Close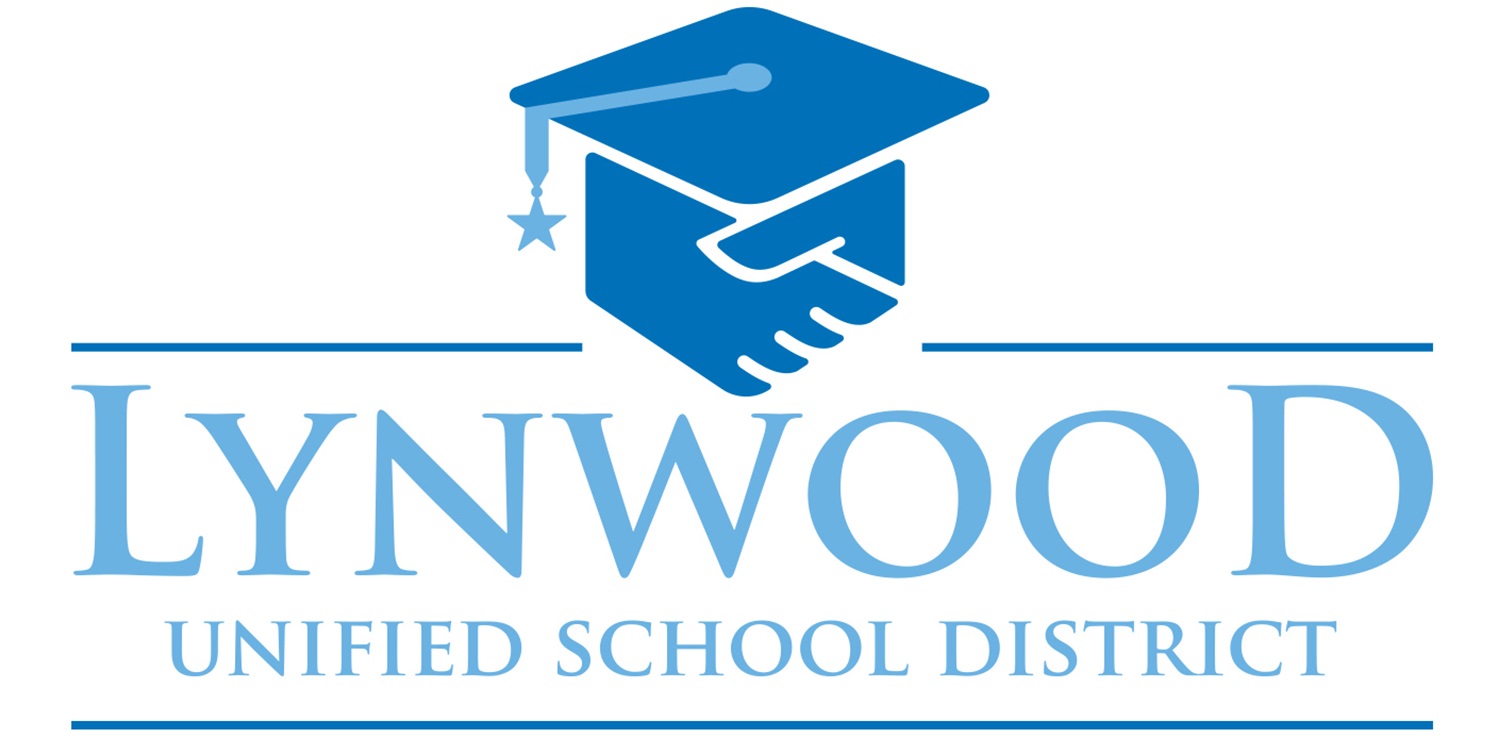 Lynwood Unified Class of 2023 Seniors to Receive Nearly $90K in College Scholarships from Lynwood Foundation
Lynwood Unified School District
Image Title

LUSD Full Color Logo – Copy

Right-click on the image to save