Lynwood Unified School District
Lynwood Student-Athletes Shine at 2nd Annual Track and Field Championships
More than 500 Lynwood Unified K-8 students put on their track shoes and school colors to compete in the District's Track and Field Championships on April 21 at Lynwood High School.
Families, teachers, students and community members cheered on the participants who competed in the 100-yard dash, 4×400 relay, long jump and many other events.
Students who earned first- through fifth-place finishes were awarded with medals and ribbons while earning points for their teams. Will Rogers took home the first-place team trophy with 213 points. Marshall Elementary finished second with 175 points, followed by Roosevelt Elementary (167) and Washington Elementary (136).
Lynwood Middle School and other seventh- and eighth-grade teams competed for the first time in the event, which was co-founded by Will Rogers Instructional Lead Yadira Pérez, along with Valdemar Quijada, track and field coach and second-grade teacher at Roosevelt Elementary.
"We are very proud of the hard work that the District's coaches and athletes put in to make this such a successful event," Pérez said. "Each year we try to improve as a District and increase opportunities for our students to thrive."
This is the second year the District has funded after-school track and field coaches and equipment for all 12 elementary schools through its Local Control and Accountability Plan (LCAP). The program is a part of Lynwood Unified's mission to promote healthy, active lifestyles. Before the program's launch, just one elementary school had a track and field club.
Teams from 11 of Lynwood Unified's schools had been training since January in anticipation of the championship event.
Lynwood Unified student-athletes will also compete at the California State Games qualifier meet in May and at the Southern California Municipal Athletic Federation Championship meet in June.
"This track and field program supports our District's goal of providing every opportunity for our students to explore their passions and talents," Lynwood Unified Superintendent Gudiel R. Crosthwaite said. "We are proud of our students for competing and for their commitment to leading healthy lives."
PHOTOS
Track and Field Championships 1: More than 500 Lynwood Unified K-8 students competed at the Lynwood Unified Track and Field Championships on April 21.
Track and Field Championships 2: Marshall Elementary School students pose with medals after they finished second overall at the Lynwood Unified Track and Field Championships on April 21.
Close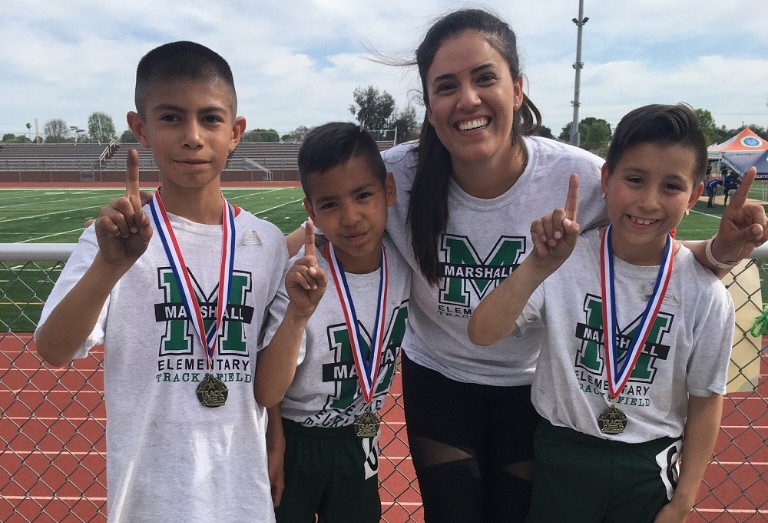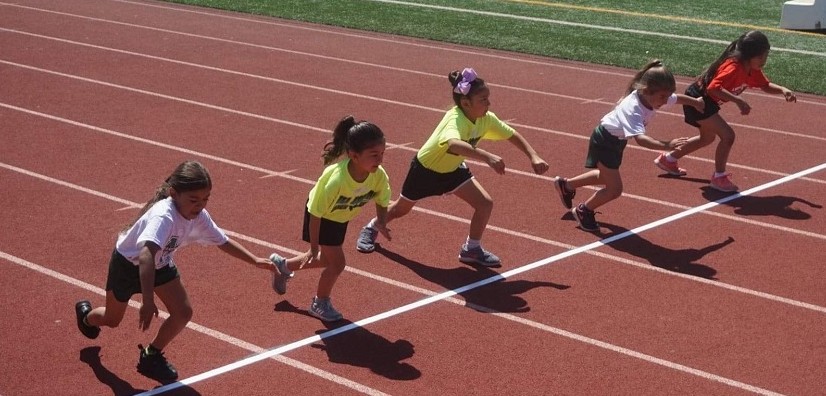 Lynwood Student-Athletes Shine at 2nd Annual Track and Field Championships
Lynwood Unified School District

Download all photos
Image Title

Track and Field Championships 2

Image Caption

Marshall Elementary School students pose with medals after they finished second overall at the Lynwood Unified Track and Field Championships on April 21.

Right-click on the image to save

Image Title

Track and Field Championships 1

Image Caption

More than 500 Lynwood Unified K-8 students competed at the Lynwood Unified Track and Field Championships on April 21.

Right-click on the image to save