Paramount Unified School District
Four Paramount Unified Schools Recognized as Top Los Angeles Schools
Paramount, CA – Abraham Lincoln, Jefferson and Wesley Gaines elementary schools and Hollydale K-8 School were recognized May 4 for improving English language arts (ELA) and math proficiency for underserved students during the Top Schools LA: Leading the Way for Educational Equity conference.
To be recognized as a Los Angeles Top School, schools have to meet statewide enrollment averages of 4 percent socio-economically disadvantaged African American students and/or 43 percent socio-economically disadvantaged Latino students. Schools must also meet or exceed statewide proficiency rates in math and/or English.
Schools chosen for the honor have shown success in closing the achievement gap for underserved students not only in test scores but in suspension rates, as well. Although only 15 percent of traditional K-12 schools in Los Angeles County were identified as Top Public Schools, in Paramount these schools constitute 23 percent of the District.
"It is an honor that four of our Paramount Unified schools have been recognized as Top LA schools," Superintendent Dr. Ruth Pérez said. "Our hard-working teaching staff is committed to ensuring each student is given a quality education and this distinction proves their hard work is paying off. Congratulations to our schools and our students."
PHOTO CAPTION

05.28.19_PUSD_TOPLA: Four Paramount Unified Schools were recognized as Top Los Angeles Schools for exceptional performance with underserved students.
Close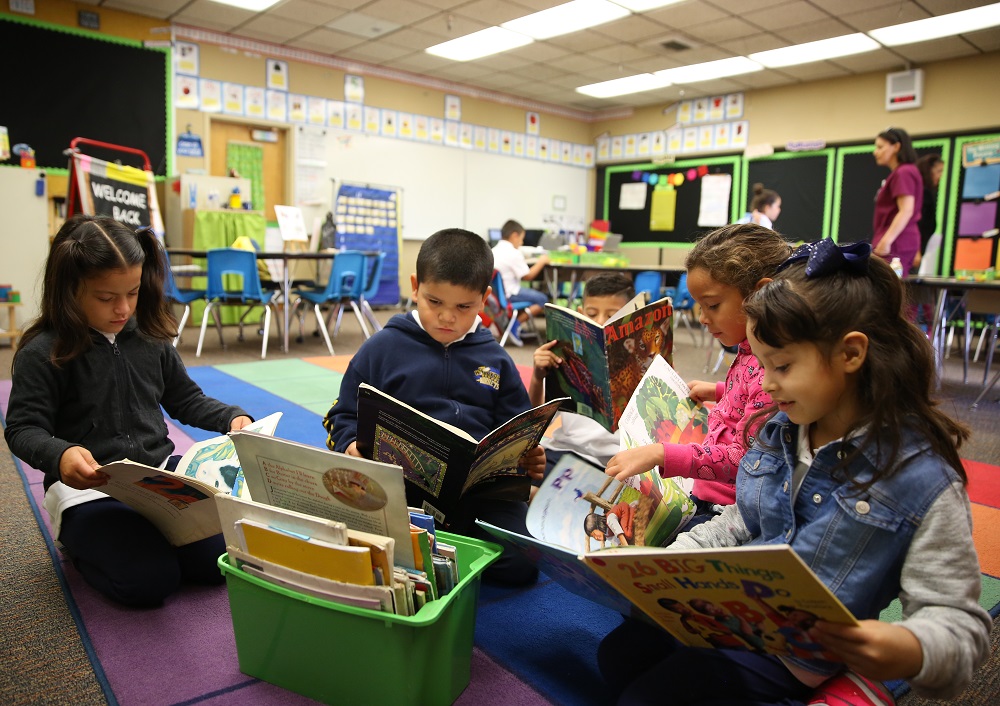 Four Paramount Unified Schools Recognized as Top Los Angeles Schools
Paramount Unified School District
Image Title

05.28.19_PUSD_TOPLA

Image Caption

05.28.19_PUSD_TOPLA: Four Paramount Unified Schools were recognized as Top Los Angeles Schools for exceptional performance with underserved students.

Right-click on the image to save