Lynwood Unified School District
Founder of Groundbreaking Compton Health Bar Dani Solorio to Virtually Visit Elementary School to Share New Recipe
WHAT:
Compton Health Bar founder Dani Solorio, who has been featured on the CBS show "Destination LA" and Telemundo for bringing organic remedies to her community, will virtually visit Lugo Elementary School to share a new recipe while inspiring students to make healthy choices and find success in entrepreneurship.
Solorio will appear via Zoom as a part of a special Lugo parent meeting while demonstrating how to make a recipe for "Fire Cider," a natural way to boost your immune system for the flu season.
.
WHEN:
Friday, Oct. 22 at 10 a.m.
WHERE:
Lugo Elementary School, virtually via Zoom
MORE:
Solorio is an alumnus of Lynwood High School who has gained notoriety for her remarkable journey from Mexico to inspiring business owner creating a unique health space in the Compton area.
Compton Health Bar has provided herbal remedies since 2012, with a team of herbalists that includes a certified integrative nutrition health coach, registered nurse, and iridology practitioner. They offer free one-on-one health consultations, both virtually and in-person, to provide custom remedies, homemade superfood formulas, and natural dietary supplements.
MEDIA:
Contact Jahmal Corner to receive Zoom access or for more information at 213-464-3771.
Close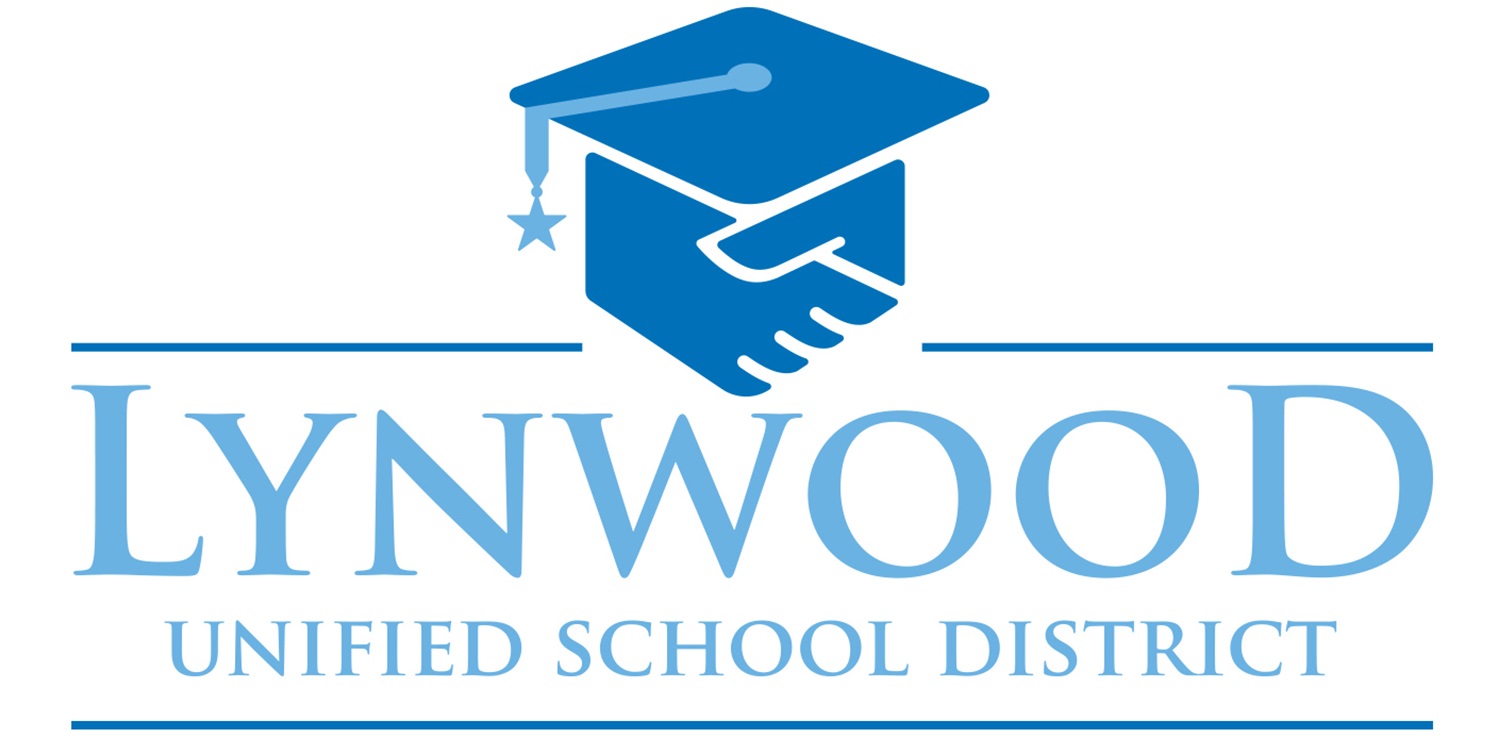 Founder of Groundbreaking Compton Health Bar Dani Solorio to Virtually Visit Elementary School to Share New Recipe
Lynwood Unified School District
Image Title

LUSD Full Color Logo – Copy

Right-click on the image to save