Fontana Unified School District
Fontana Unified to Showcase Student Talents During Hispanic/Latinx Heritage Month Cultural Celebration
WHAT: Fontana Unified School District will host a Hispanic/Latinx Heritage Month Cultural Celebration to commemorate the impact and influence the Hispanic/Latinx communities have contributed to American society at large. The event will include student performances, mariachi, food trucks, guest speakers, arts and crafts and more.
WHEN: Saturday, Oct. 14
Noon to 3 p.m.
WHERE: Fontana High School
9453 Citrus Avenue, Fontana
DETAILS: Fontana Unified will showcase student talents throughout the event by displaying student art that centers around their celebration of Hispanic Heritage Month and through cultural performances from nine different schools.
Students from Hemlock Elementary, Dolores Huerta International Academy and Summit High School will provide musical performances, while students from Redwood Elementary; Fontana and Southridge Tech middle Schools; and Fontana, Jurupa Hills and Henry J. Kaiser high schools will perform dances. Local group Mariachi Tierra Caliente will also perform during the event.
Fontana Unified's Global Studies Department provides students with opportunities to explore the contributions, opinions, stories and daily lives of people from diverse backgrounds throughout history year-round. The District hosts celebrations for Native American Indigenous Peoples Month in November, Black History Month in February, Arab American Heritage Month in April and Asian American-Native Hawaiian-Pacific Island Heritage Month in May.
Close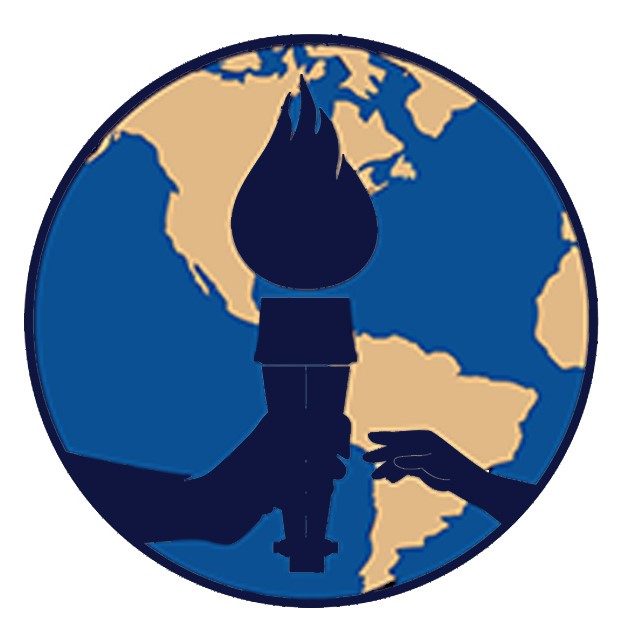 Fontana Unified to Showcase Student Talents During Hispanic/Latinx Heritage Month Cultural Celebration
Fontana Unified School District
Image Title

Fontana logo FUSD

Right-click on the image to save