Fontana Unified School District
Fontana Unified to Launch ParentSquare, Streamline Communication with Families
FONTANA, CA – Fontana Unified School District is welcoming families to ParentSquare, a secure, all-in-one communications tool that will keep them more connected than ever to their children's teachers, schools and District announcements.
ParentSquare, which will fully launch in Fontana Unified at the start of the 2021-22 year, will support District efforts to streamline communication. The platform will provide employees and families with a secure, single platform for all updates from the District, schools, classrooms and school activity groups.
"As we have seen over the last year, the need for consistent, open communication with our students, families, and community is more vital now than ever," Fontana Unified Superintendent Randal S. Bassett said. "This partnership will strengthen dialogue between our schools and our families, empowering everyone within our District community to stay connected and informed."
ParentSquare incorporates a smartphone app, which can be customized so families receive information in the formats they prefer.
The system includes alerts, tools for confirming participation in conferences and events, the ability to send messages back to teachers and administrators, and more.
In the coming weeks, the District will provide families with guidance in registering for ParentSquare in preparation for the 2021-22 year.
For more information on ParentSquare, visit www.parentsquare.com.
Close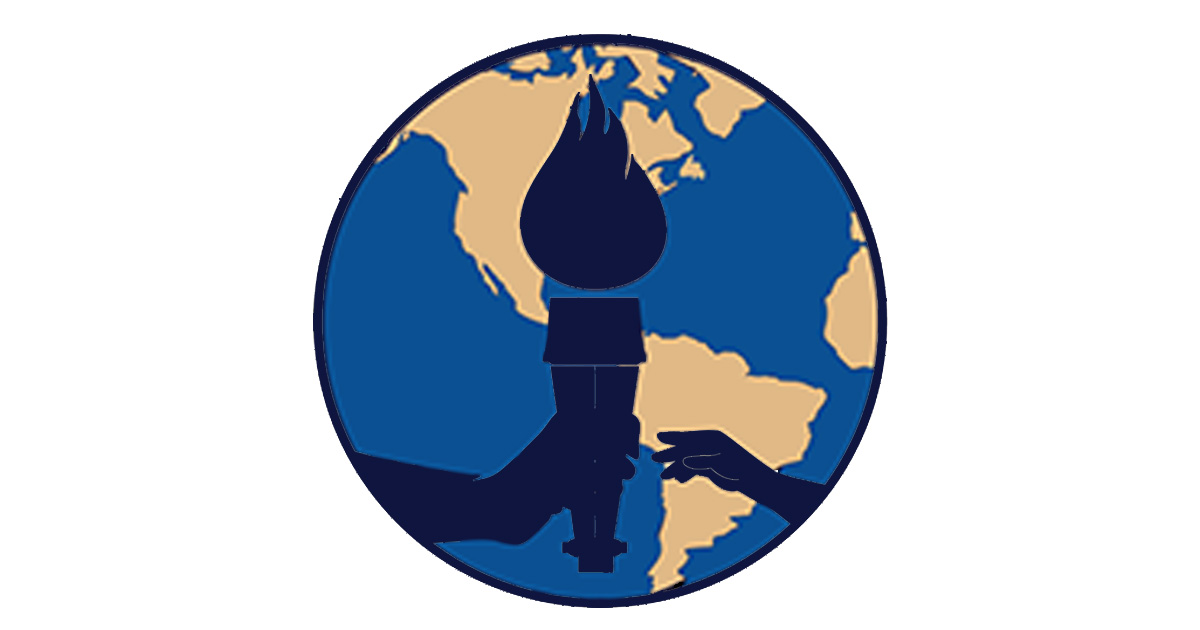 Fontana Unified to Launch ParentSquare, Streamline Communication with Families
Fontana Unified School District
Image Title

Fontana logo

Right-click on the image to save