Baldwin Park Unified School District
Fontana Unified School District, City of Fontana Set Date for Community Roundtable
FONTANA, CA – The Fontana Unified School District and the City of Fontana are partnering with community stakeholders to host a Community Roundtable from 4 to 6 p.m. on Thursday, April 20 at the Jessie Turner Health and Fitness Community Center.
Parents and residents are invited to join FUSD Superintendent Miki Inbody and Fontana Mayor Acquanetta Warren as they work together to foster a more cohesive, respectful sense of community. The Community Roundtable will encourage dialogue, acknowledge and address biases, and collaborate on creating a more inclusive learning environment and community.
"We know that the recent incident between a Fontana Unified student and teacher involving the use of a racially insensitive word was hurtful, upsetting, and unacceptable," Inbody said. "The Community Roundtable will allow us to listen to students, parents, staff, residents, and local leaders as we address concerns and seek solutions supporting diversity, inclusivity, and compassion throughout Fontana."
The Jessie Turner Health and Fitness Community Center is located at 15556 Summit Ave., Fontana.
For more information, contact the Department of Family and Community Engagement (FACE) at (909)-357-5000 ext. 29409 or Monique Carter (mcarter@fontana.org) with the City of Fontana.
Close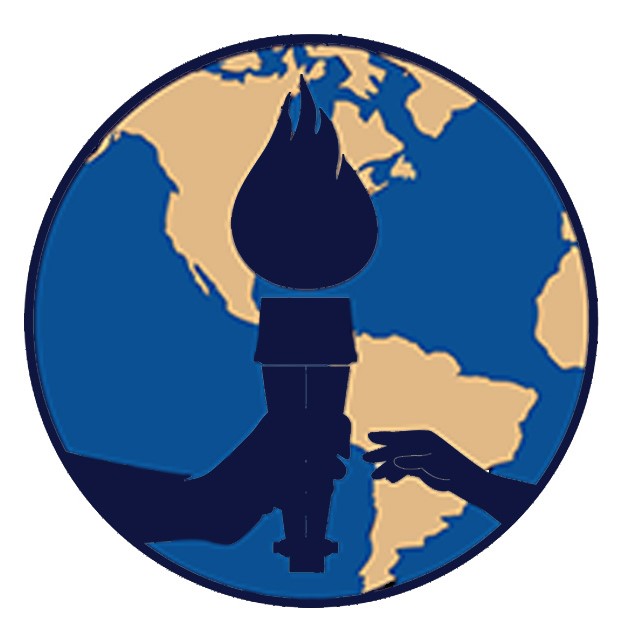 Fontana Unified School District, City of Fontana Set Date for Community Roundtable
Baldwin Park Unified School District
Image Title

Fontana logo FUSD

Right-click on the image to save