Fontana Unified School District
Fontana Unified Public Service Cadets Honor 9/11 Victims and Survivors with Stair Climb Fundraiser
WHAT: Fontana High School public service cadets from the school's Fire Technology, Emergency Medical Technician and Law Enforcement career technical education pathways will pay tribute to the victims and fallen heroes of 9/11, joining organizations from across the United States that are taking part in the National 9/11 Memorial Stair Climb challenge.
Fontana High public service cadets will climb exactly 2,200 steps in gear – representing the 110 floors of the World Trade Center towers that New York City first responders climbed – and will raise money through donations made from students, families, staff and community sponsors. All proceeds and donations will go to the McGinnis Scholarship Foundation.
WHEN/WHERE: Monday, Sept. 11
6:30 to 8:30 a.m.
Fontana High School
ST Building staircase
9543 Citrus Ave., Fontana
DETAILS: The McGinnis Scholarship Foundation is named after former Fontana High career technical education and Fire Technology instructor Michael McGinnis, who died in 2021. McGinnis was instrumental in developing the school's Fire, Medical and Emergency Response pathways at the school.
Close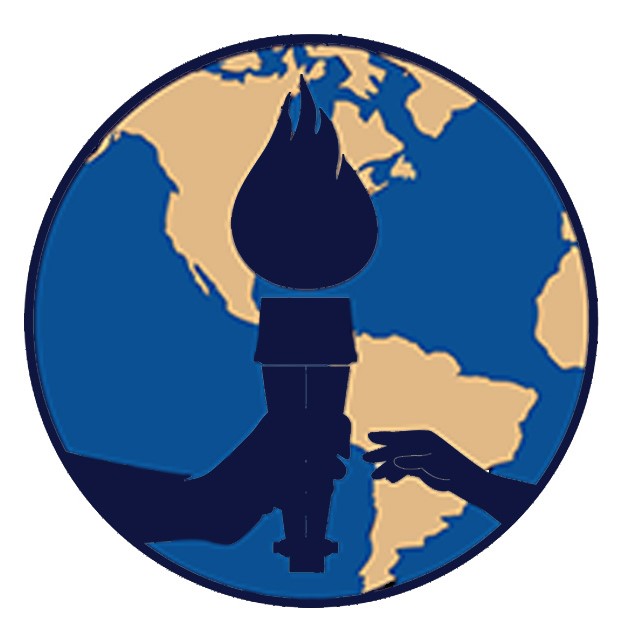 Fontana Unified Public Service Cadets Honor 9/11 Victims and Survivors with Stair Climb Fundraiser
Fontana Unified School District
Image Title

Fontana logo FUSD

Right-click on the image to save