Fontana Unified School District
Fontana Unified Celebrates 23 Upward Bound Students in Class of 2021
FONTANA, CA – Twenty-three Fontana Unified students were honored for their excellence and commitment to furthering their education during the annual Upward Bound banquet, held virtually this year on May 7.
Fontana Unified offers the Upward Bound program in partnership with Chaffey College, aiming to increase the rate of students who complete high school and enroll in and graduate from college.
"We are thankful for our continued partnership with Chaffey College through our Upward Bound program, which supports student achievement and breaks down barriers to higher education," Fontana Unified Superintendent Randal S. Bassett said. "Congratulations to our 2021 Upward Bound graduates on their achievement and their bright futures."
When enrolled in Upward Bound, students from A.B. Miller and Fontana high schools benefit from resources and services that include: one-on-one advising and support in academics, college and career planning; weekly tutoring from current Chaffey College students; detailed guidance during senior year on college applications, financial aid, scholarships and college housing; SAT/ACT preparation courses to help boost test scores; and more.
Upward Bound students also have the opportunity to earn up to 10 elective credits during a six-week summer academy program.
Fontana Unified's Upward Bound 2021 graduates are:
• Daisy Bugarin, Fontana High School
• Kenisha Calderilla-Salazar, A.B. Miller High School
• Emily Carrillo, Fontana High School
• Matthew Castillo, A.B. Miller High School
• Jessica Denise Cruz, A.B. Miller High School
• Yarely Davalos, A.B. Miller High School
• Octavio Galvan, A.B. Miller High School
• Ariana Gonzalez, A.B. Miller High School
• Victor Hernandez, Fontana High School
• Jovanna Huitron Campoverde, Fontana High School
• Rafael Lopez Quiroga, Fontana High School
• Karen Vianey Mora-Sosa, Fontana High School
• Joey Muñiz, Fontana High School
• Luzmila Thais Muñoz, A.B. Miller High School
• Alyson Otañez, A.B. Miller High School
• Edgar Quinonez, A.B. Miller High School
• Sophia Ann Paulene Valencia Sexon, A.B. Miller High School
• Alex Sinclair, A.B. Miller High School
• Melany Solis-Mendoza, A.B. Miller High School
• Angel Soltero, Fontana High School
• Cesar Vaca-Villagrana, Fontana High School
• Daniel Vega-Lopez, A.B. Miller High School
• Diane Zepeda-Rodriguez, A.B. Miller High School
Close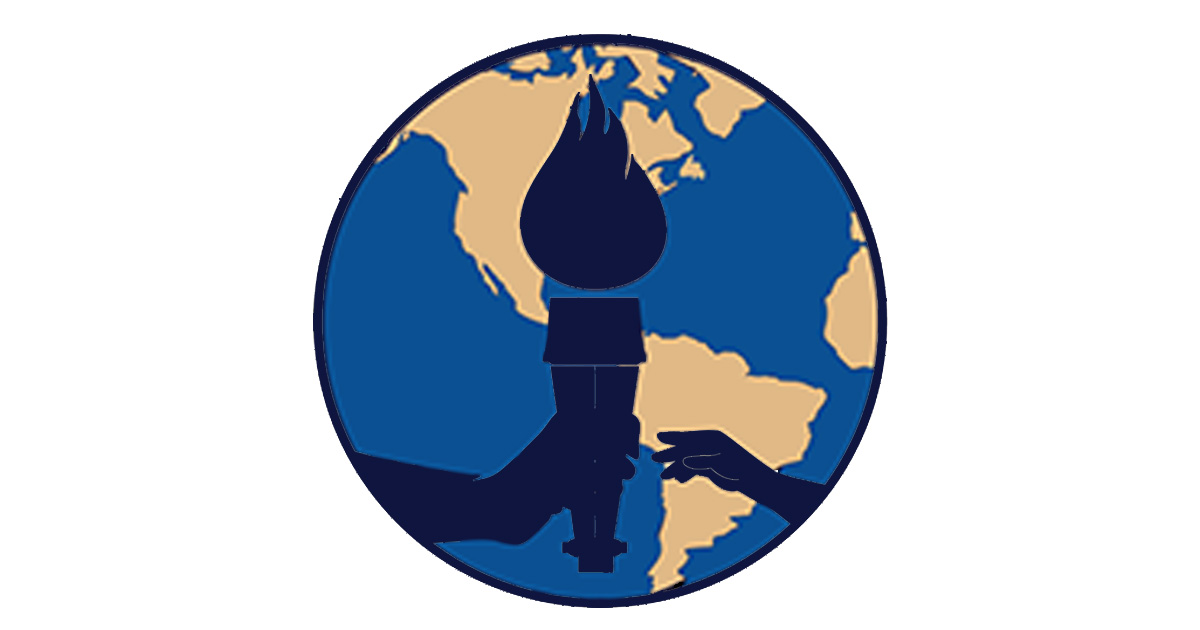 Fontana Unified Celebrates 23 Upward Bound Students in Class of 2021
Fontana Unified School District
Image Title

Fontana logo

Right-click on the image to save