Fontana Unified School District
Fontana Unified Alumna, Educator Miki R. Inbody Returns to District as New Superintendent
FONTANA, CA – Miki R. Inbody returned to Fontana Unified School District – which she attended as a student, and where she in turn served the next generation of students as an educator and administrator – on March 13 to begin her tenure as the District's new superintendent.
Inbody, whose appointment as District's top administrator by approved the Board of Education on Feb. 1, was selected following a nationwide search and lengthy process that included input from District employees and community members.
"I am honored to lead Fontana Unified School District as its superintendent and serve a district that has given so much to me, as both a student and an educator," Inbody said. "Thank you to the Board of Education for your support and trust, and to all of the Fontana Unified employees, students and families for the warm welcome. Together, we will continue to ensure that every single Fontana Unified student is empowered to achieve their full potential and pursue their goals."
Miki "Duran" Inbody's deep ties to Fontana Unified date back to first grade, when she enrolled in Maple Elementary School. From there, she attended Alder Junior High School (now Alder Middle School) from seventh through ninth grade before graduating from Fontana High School.
Inbody furthered her education Chaffey College and then Cal State San Bernardino, where she earned a bachelor's degree, master's degree and administrative services credential.
Inbody then returned to teach at Almeria Middle School from 1991 through 1996, followed by a promotion to Dean of School Improvement at Almeria, and then served as Assistant Principal at Southridge Middle School and the elementary school level. She then was promoted to Principal at Oleander Elementary and opened a new school, Ted J. Porter Elementary School.
She then transitioned to the District office, serving as the Director of Professional Development and Teacher Support and Interim Director of Human Resources. Inbody went on to serve as Director of Curriculum and Instruction and Assistant Superintendent of Educational Services in Redlands Unified School District, before returning to Fontana Unified to assume the role of Associate Superintendent of Teaching and Learning.
Inbody returns to Fontana Unified as superintendent after a few years as the Assistant Superintendent of Education Support Services at the San Bernardino County Superintendent of Schools.
PHOTO CAPTION:
FUSD_INBODY: Fontana Unified alumna and educator Miki R. Inbody has begun her tenure as the District's new superintendent. Inbody was selected by the Board of Education during its Feb. 1 meeting.
Close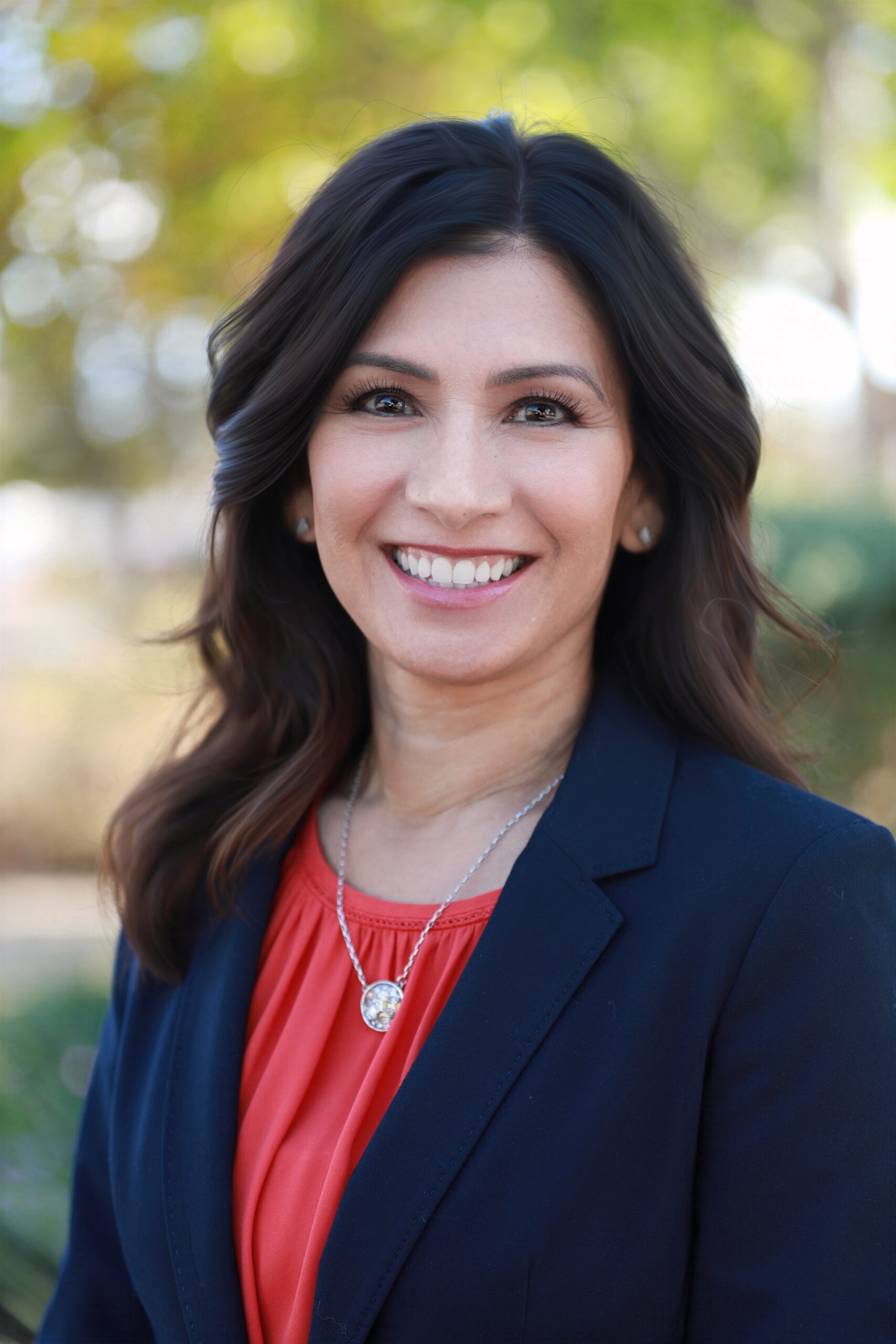 Fontana Unified Alumna, Educator Miki R. Inbody Returns to District as New Superintendent
Fontana Unified School District
Image Title

FUSD_INBODY

Image Caption

FUSD_INBODY: Fontana Unified alumna and educator Miki R. Inbody has begun her tenure as the District's new superintendent. Inbody was selected by the Board of Education during its Feb. 1 meeting.

Right-click on the image to save