El Monte Union High School District
El Monte Union to Celebrate $13 Million Multipurpose Building/Gymnasium with Groundbreaking
WHAT: El Monte Union will hold a celebratory groundbreaking for its new 15,000-square-foot Multipurpose Building and Gymnasium at Fernando R. Ledesma High School. The facility will feature a cafeteria, performance space with grandstand seating, basketball court, fitness areas and outdoor classrooms – all of which aim to promote healthy living, collaboration and sustainability. This is the first major project to be funded primarily by Measure HS, a $190 million facilities bond approved by voters in November 2018. Other funds include Measure D bond and developer fees.
The program will feature remarks from Superintendent Dr. Edward Zuniga, Board of Trustees President David Diaz and Principal Freddy Arteaga.
WHEN: 4 p.m. Wednesday, Dec. 11
WHERE: Fernando R. Ledesma High School
12347 Ramona Blvd., El Monte
DETAILS: The $13 million Multipurpose Building and Gymnasium will serve as a gathering place for athletic events, performances and neighborhood functions. It will include an outdoor weightlifting area, snack bar, concession and lobby areas, restrooms, classrooms and a learning garden to promote healthy eating among students and the larger community. The anticipated completion date is late spring 2021. Other planned Measure HS Series A projects across the District include security upgrades; infrastructure upgrades (roofing, HVAC, classroom lighting); artificial track and field and snack bar replacements for two school sites; designs for full modernizations at Mountain View and South El Monte high schools and construction of new Transition Center; furniture replacement; and various parking area improvements.
Close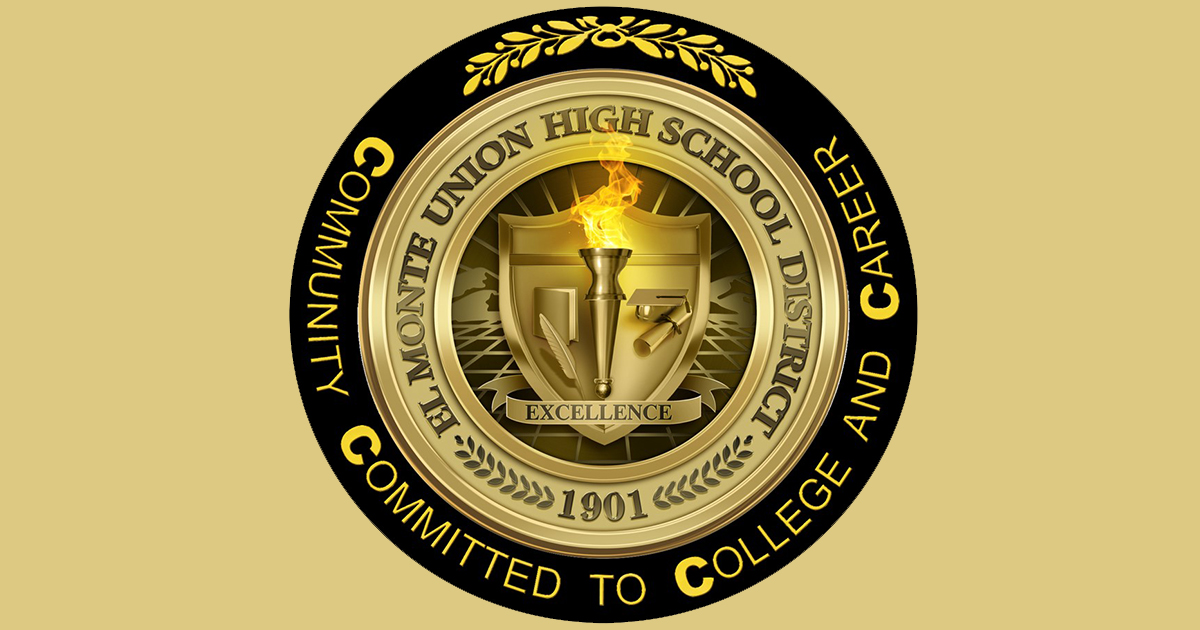 El Monte Union to Celebrate $13 Million Multipurpose Building/Gymnasium with Groundbreaking
El Monte Union High School District
Image Title

EMUHSD

Right-click on the image to save