Covina-Valley Unified School District
Covina-Valley Unified Bolsters Student Care, Elementary School Counseling Program
COVINA, CA – Covina-Valley Unified students will benefit from additional resources and support to help them achieve success in school and life, thanks to the expansion of its Elementary Comprehensive School Counseling Program.
The District's Elementary Comprehensive School Counseling Program has expanded in its second year after C-VUSD increased its counseling staff for the 2022-23 school year. The program follows the American School Counselor Association (ASCA) National Model guidelines and offers elementary school students tier-level support that is data-driven and tailored to student needs in three domains: academics, social-emotional learning (SEL), and college and career readiness.
"The program strengthens the connection and sense of belonging for all students, which is vital to increasing a positive school culture. The ultimate goal for the Elementary Comprehensive School Counseling Program is to positively impact measurable data and student outcomes such as attendance, discipline, and academic achievement," C-VUSD Elementary School Counselor Brenda Montiel said. "The school counselor, teachers, and staff have begun to see a difference in our students' ability to regulate their emotions and behavior. Students are beginning to advocate for themselves and ask for help when needed."
Covina-Valley Unified added five new counselors at the elementary and middle school levels, building their counseling staff for elementary and middle schools to 11 counseling professionals. Covina-Valley Unified Director of Student Services Dr. Matt Dalton said reducing the student-to-counselor ratio gives students easier access to whatever support they need.
"The District understands that the essential health and welfare needs of students must be met for them to achieve and do their best," Dr. Dalton said. "We have an outstanding health and wellness team who are making a difference in the lives of our students daily."
Elementary school counselors conduct monthly classroom SEL lessons on character traits like respect, perseverance, honesty, and kindness. Counselors also provide small group interventions for students that may need additional support in mastering SEL skills, including coping with loss and grief, stress and anxiety reduction, conflict mediation, building healthy relationships, maintaining healthy boundaries, as well as academic support, time management, and study skills.
"Our resources have been bumped up this year, which has provided another layer of support for students, as well as for teachers," Merwin Principal Casey Stratton said. "Overall, I just think the counselors have helped create a more healthy, balanced mindset that allows our students to be more successful in the classroom."
Additionally, counselors are available for regular check-ins, provide one-on-one short-term counseling sessions, and refer students and their families for outside mental health support as needed. Counselors are part of the school crisis response team and work diligently alongside the District social workers, school psychologists, and intervention specialists to ensure all students benefit from a holistic mental health support team.
"We are so thankful for the holistic care our counselors are providing across the District," C-VUSD Superintendent Dr. Elizabeth Eminhizer said. "The Comprehensive Elementary School Counseling Program is a wonderful example of how Covina-Valley Unified is dedicated to the social-emotional development of its students."
PHOTO CAPTIONS:
CVUSD_COUNSELORS1: From left to right: Merwin Elementary students Damien Martin, Jose Ramirez and Malakai Suarez connect at their school's Wellness Center. Covina-Valley Unified is bolstering its commitment to student wellness by increasing its counseling staff.
CVUSD_COUNSELORS2: Covina-Valley Unified Elementary School Counselor Brenda Montiel (right) meets with Merwin Elementary student Jesus Gutierrez at the school's Wellness Center. The District added five new counselors at the elementary and middle school levels this school year.
CVUSD_COUNSELORS3: Merwin Elementary student Sophia Rivera visits her school's Wellness Center to learn about identifying thoughts and feelings. Elementary students across Covina-Valley Unified are benefitting from an expansion of the District's Comprehensive School Counseling Program.
CVUSD_COUNSELORS4: Merwin Elementary student Malakai Suarez completes a worksheet at his school's Wellness Center. Covina-Valley Unified expanded its Elementary Comprehensive School Counseling Program and increased its number of counselors in the District.
Close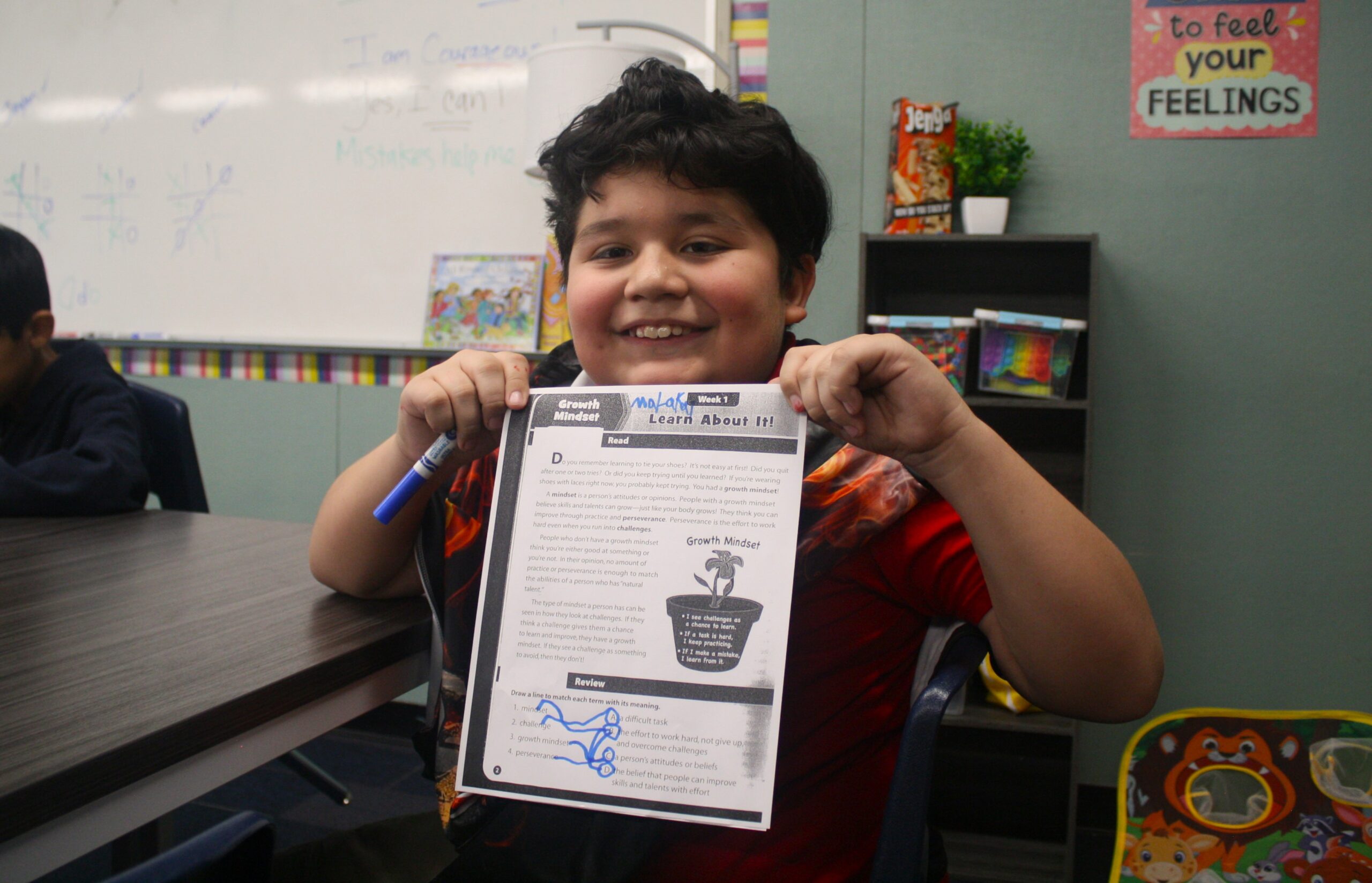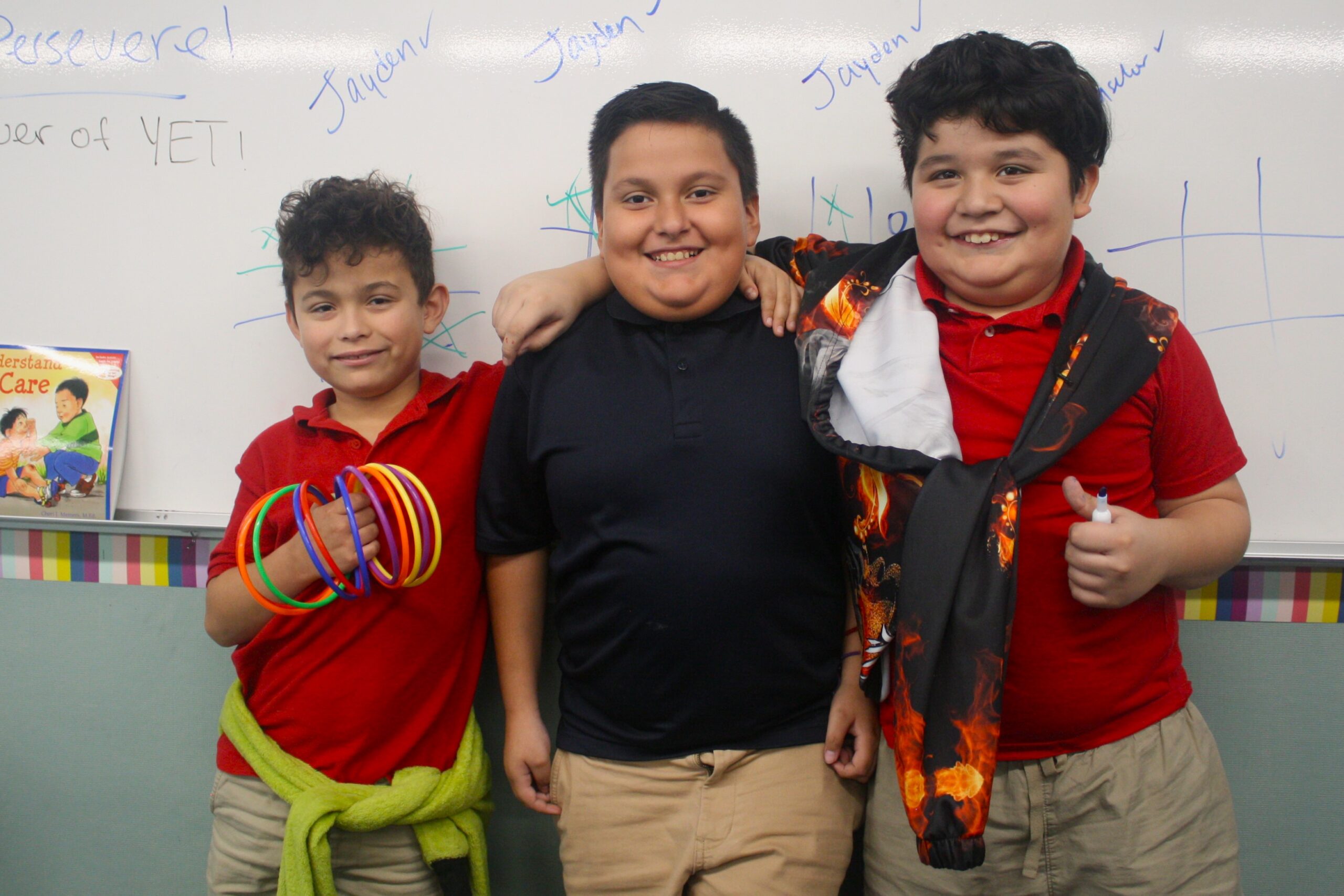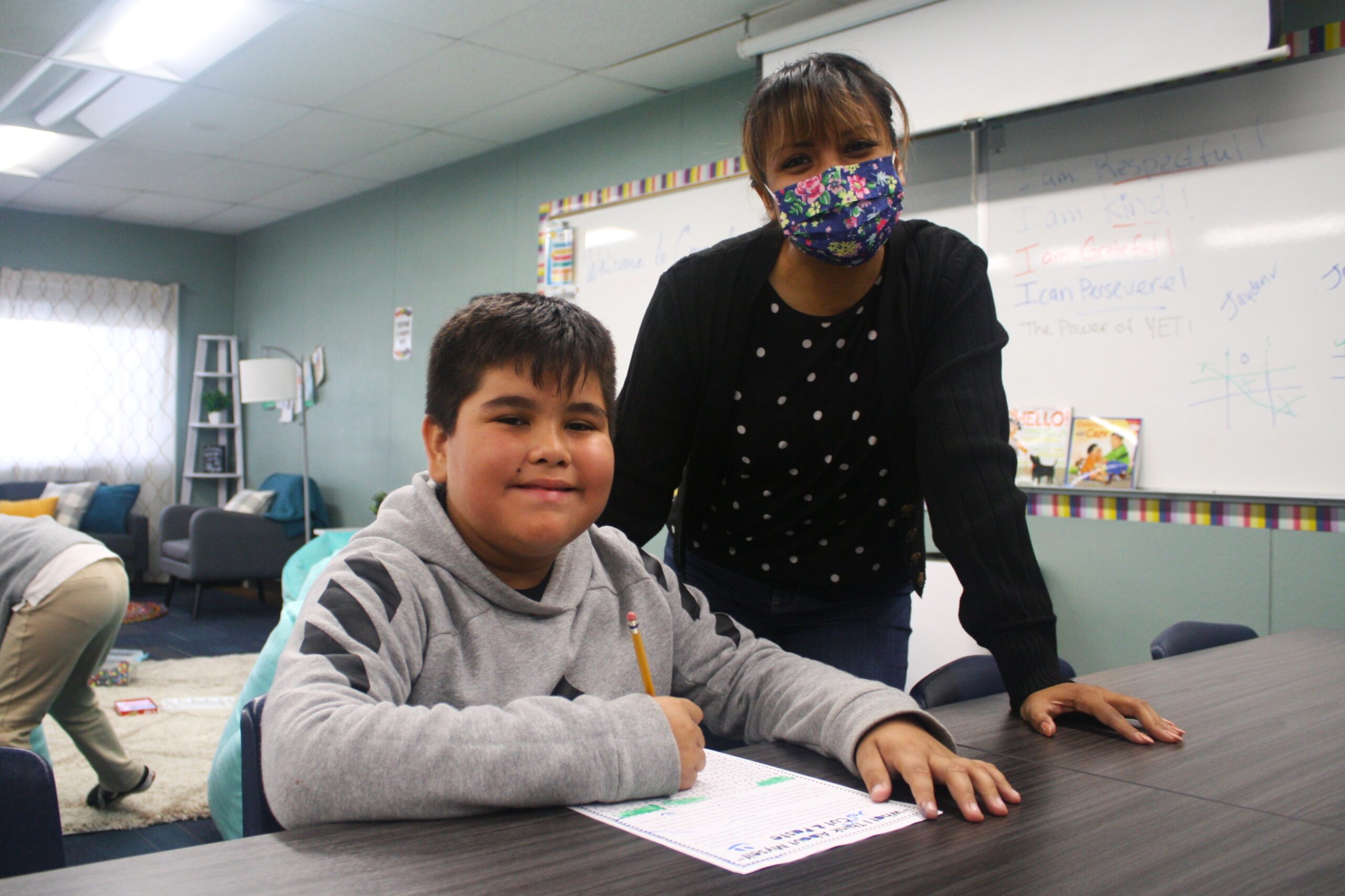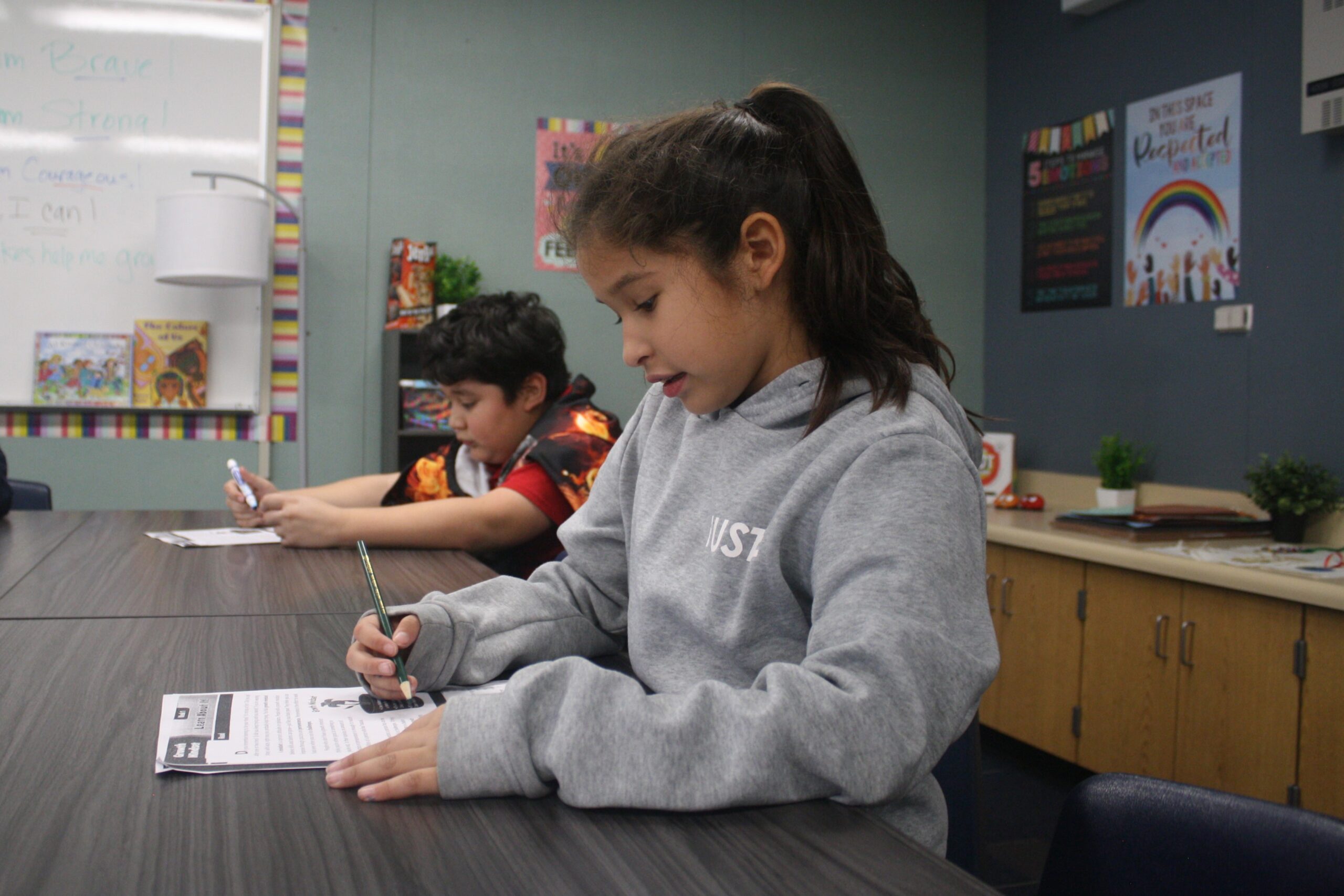 Covina-Valley Unified Bolsters Student Care, Elementary School Counseling Program
Covina-Valley Unified School District
Image Title

CVUSD_COUNSELORS4

Image Caption

VUSD_COUNSELORS4: Merwin Elementary student Malakai Suarez completes a worksheet at his school's Wellness Center. Covina-Valley Unified expanded its Elementary Comprehensive School Counseling Program and increased its number of counselors in the District.

Right-click on the image to save

Image Title

CVUSD_COUNSELORS1

Image Caption

CVUSD_COUNSELORS1: From left to right: Merwin Elementary students Damien Martin, Jose Ramirez and Malakai Suarez connect at their school's Wellness Center. Covina-Valley Unified is bolstering its commitment to student wellness by increasing its counseling staff.

Right-click on the image to save

Image Title

CVUSD_COUNSELORS2

Image Caption

CVUSD_COUNSELORS2: Covina-Valley Unified Elementary School Counselor Brenda Montiel (right) meets with Merwin Elementary student Jesus Gutierrez at the school's Wellness Center. The District added five new counselors at the elementary and middle school levels this school year.

Right-click on the image to save

Image Title

CVUSD_COUNSELORS3

Image Caption

CVUSD_COUNSELORS3: Merwin Elementary student Sophia Rivera visits her school's Wellness Center to learn about identifying thoughts and feelings. Elementary students across Covina-Valley Unified are benefitting from an expansion of the District's Comprehensive School Counseling Program.

Right-click on the image to save