Covina-Valley Unified School District
C-VUSD to Celebrate Graduates with Commencement Ceremonies
WHAT: Covina-Valley Unified School District will celebrate the Class of 2023 with vibrant commencement ceremonies, honoring graduates in the District's three comprehensive high schools, alternative, and adult education school.
C-VUSD's Class of 2023 graduates have been accepted to prestigious institutions nationwide, including Stanford University, Harvard University, the University of California, Los Angeles, the University of California, Berkeley, the University of Southern California, Northwestern University, New York University, and Cornell University.
Covina-Valley Unified seniors have also been awarded notable scholarships for their academic and personal accomplishments, including a full-ride scholarship through the Posse Foundation, a $50,000 Edison scholarship, an Amazon Future Engineer Scholarship worth $40,000, and an $88,000 Dean's scholarship.
DETAILS: Ceremony schedules are as follows:
Covina High School
When: 7 p.m., Monday, June 5
Where: Covina District Field, 220 West Puente Ave., Covina
Northview High School
When: 7 p.m., Tuesday, June 6
Where: Covina District Field, 220 West Puente Ave., Covina
Fairvalley High School and Covina-Valley Learning Options Academy
When: 9 a.m., Wednesday, June 7
Where: Covina District Field, 220 West Puente Ave., Covina
South Hills High School
When: 7 p.m., Wednesday, June 7
Where: Covina District Field, 220 West Puente Ave., Covina
Tri-Community Adult Education
When: 5 p.m., Thursday, June 8
Where: South Hills High School Quad, 645 West Barranca St., West Covina
Close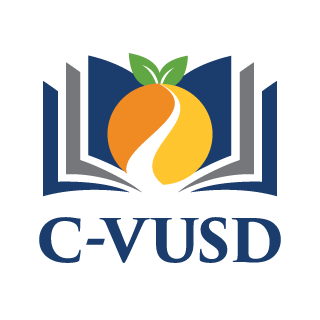 C-VUSD to Celebrate Graduates with Commencement Ceremonies
Covina-Valley Unified School District
Image Title

C-VUSD_Facebook-IG_ProfilePicture (1)

Image Caption

CVUSD LOGO

Right-click on the image to save