Buena Park School District Wellness Garden to Promote Nature, Emotional Growth
BUENA PARK – A lush, green surprise will be waiting for Whitaker School students on the first day of school, with the addition of a new wellness garden, complete with native California plants, fruit-bearing trees and herbs to benefit the entire school.
Funding for the wellness garden project, which included leveling the ground, clearing weeds, spreading mulch and planting vegetation, was provided by BayWa Renewable Energy and United Way with support from the Orange County Department of Education. Representatives from BayWa Renewable Energy built planter boxes while community members planted trees in the garden during a volunteer day on Aug. 7.
Whitaker School Principal Mary Beckelheimer said the new garden and outdoor classroom was created to provide a space where teachers can offer science, technology, engineering and math (STEM) instruction and allow students to explore the local flora and fauna that thrive in Southern California.
"It's important that we provide our students with an open space where they can appreciate nature," Beckelheimer said, "Our wellness garden is a wonderful place where students can relax and build both academic and life skills."
During the 2019-20 school year, students will also be given the chance to participate in the school's garden club, where they will tend the garden and grow food that could be offered in the school's cafeteria.
PHOTO CAPTION:
081219_BUENAPARK_GARDEN1: Whitaker School second-grader Elliot Lopez holds a pot of autumn sage, which he helped plant at his school's new wellness garden during a volunteer day on Aug. 7.
Close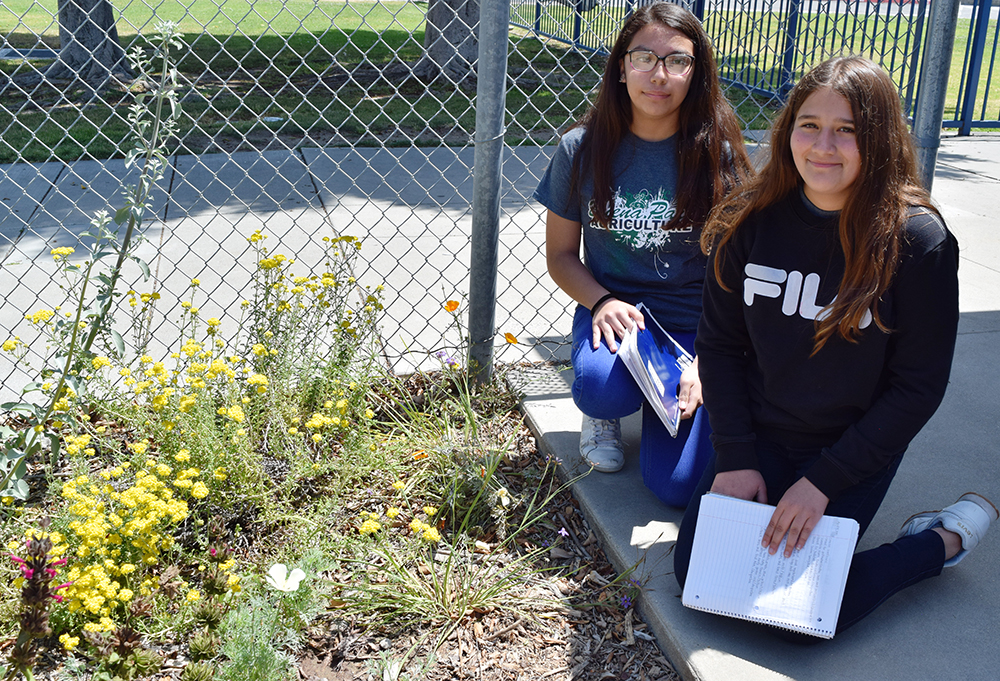 Buena Park School District Wellness Garden to Promote Nature, Emotional Growth
Image Title

GARDEN1

Image Caption

081219_BUENAPARK_GARDEN1: Whitaker School second-grader Elliot Lopez holds a pot of autumn sage, which he helped plant at his school's new wellness garden during a volunteer day on Aug. 7.

Right-click on the image to save