Buena Park School District to Host Inaugural Superintendent's Cup Soccer Tournament
WHAT: Buena Park School District will host its inaugural Superintendent's Cup soccer tournament, where students will have a friendly competition to determine which school reigns supreme on the soccer field.
Students from all five elementary schools in grades three, four and five will compete in a series of short matches that focus on building teamwork, social-emotional intelligence and perseverance.
The event is being organized in partnership with Buena Park High School and Pure Games, a non-profit sports program that teaches students about building character through athletics. The event is being sponsored by Buena Park School District Education Foundation and community partners will be providing health and wellness resources to guests. The District plans for the event to become an annual tradition for students and the community.
WHEN: 1:00 – 3:30 p.m., Saturday, Dec. 3. (Superintendent's Cup event)
Families are also welcome to attend:
8 a.m. (Buena Park High School boys' junior varsity soccer team match)
10 a.m. (Buena Park High Schools boys' varsity soccer team match)
WHERE: Buena Park High School stadium, 8833 Academy Drive, Buena Park, CA 90621.
DETAILS: For more information, contact the Buena Park School District office at (714) 522-8412 or visit https://www.bpsd.us/.
Close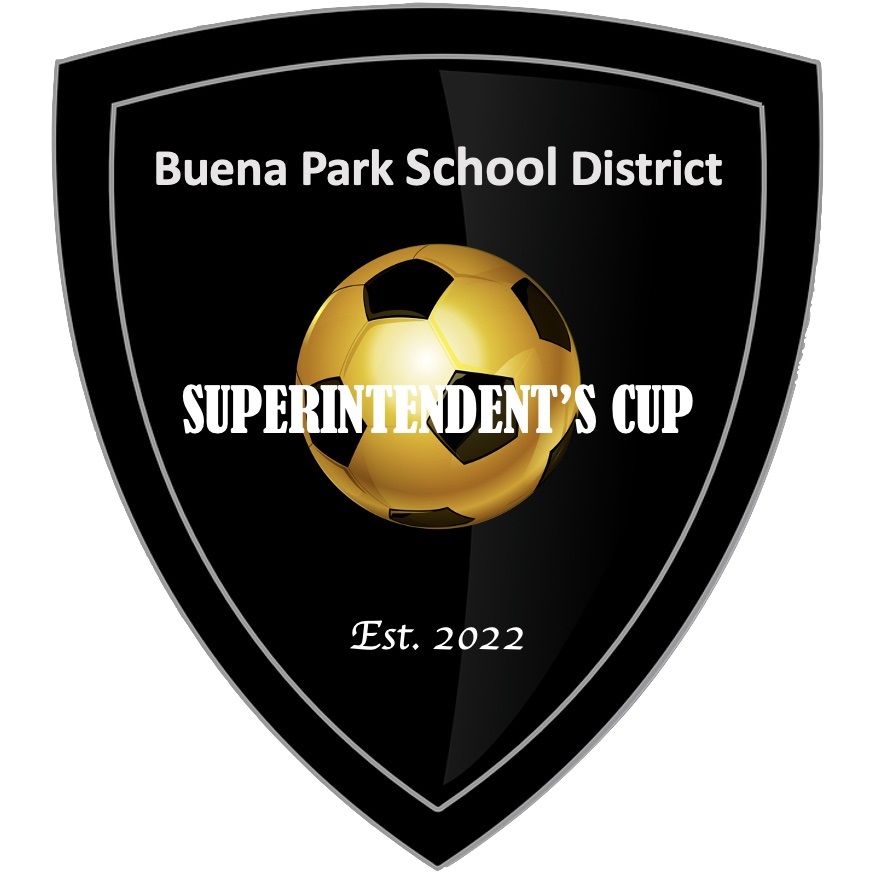 Buena Park School District to Host Inaugural Superintendent's Cup Soccer Tournament
Image Title

SuperCup (1)

Right-click on the image to save