Bonita Unified School District
Bonita Unified Boosts SAT Participation after Covering Cost of Test for All Juniors
SAN DIMAS/ LA VERNE– Bonita Unified's commitment to preparing every student to live their purpose, became a reality for many juniors as the District offered to pay the SAT testing costs for all members of Bonita and San Dimas high schools' Class of 2020. Removing this barrier will enable a greater number of students to pursue higher education. Bonita Unified covered the SAT registration costs for more than 600 students, prompting a 44 percent jump in participation over 2018.
The SAT, which is an essential step for students seeking admission to four-year colleges or universities, requires students and families to pay a $65 testing fee. Fewer than 400 Bonita Unified students took the SAT in 2018.
Superintendent Carl Coles emphasized that the District's core values of equity, mastery, and a focus on results factors into every decision, and that finances should not be a barrier to students when pursuing higher education.
"Bonita Unified is committed to providing what is necessary for every student to achieve their goals, whether they are looking to apply to an elite university or pursue a career with highly technical skill," Coles said. "Together, the Board of Education, District staff members, and community stakeholders are strong contributors in allowing Bonita Unified to support students to live their purpose to be successful."
The District plans to continue this program in the future and is committed to pursuing other avenues to ensure for equity for all students.
Close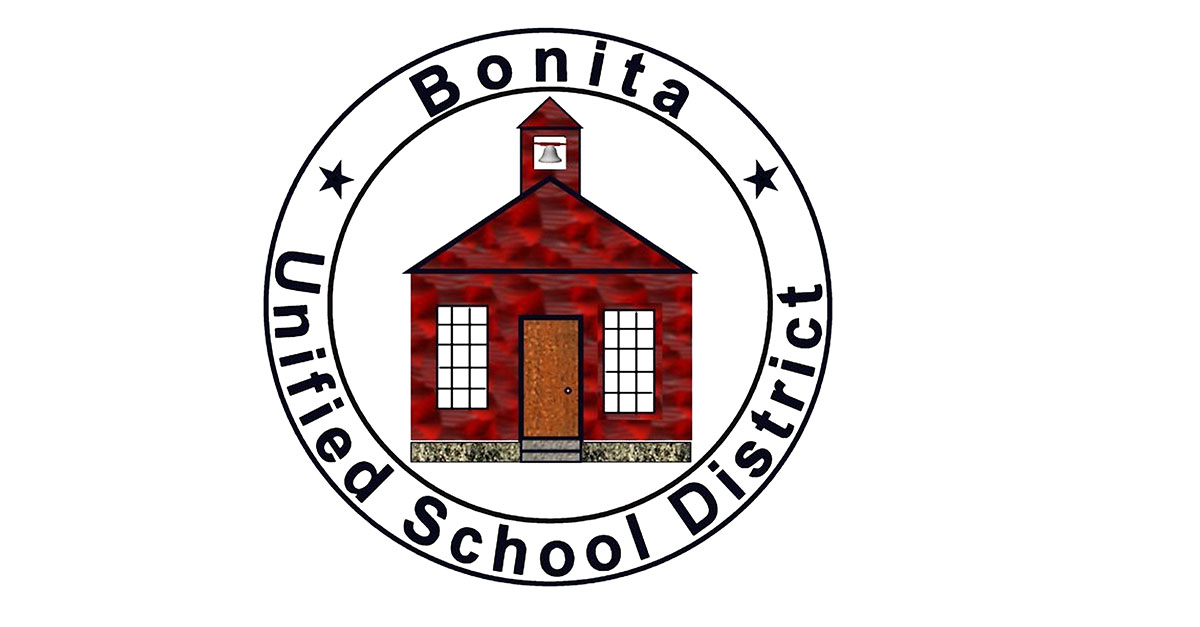 Bonita Unified Boosts SAT Participation after Covering Cost of Test for All Juniors
Bonita Unified School District
Image Title

Bonita

Right-click on the image to save