Baldwin Park Unified School District
Community Organizations Partner to Provide Shopping Trip for BPUSD Students
BALDWIN PARK – Some 350 Baldwin Park Unified students from Early Childhood Education through high school enjoyed $60 shopping sprees for winter clothes, shoes and even a few toys on Dec. 10, as part of the 23rd annual Santa Clothes Project.
In collaboration with the City of Baldwin Park, Baldwin Park Walmart, Kaiser Permanente, Wells Fargo and other community partners, the District and City raised $21,000 to fund the trip for students.
"Our community partnerships strengthen Baldwin Park Unified, ensuring we can pursue our mission of education and opportunity despite any challenges our students face outside of school," Superintendent Dr. Froilan N.
Mendoza said. "BPUSD is tremendously grateful for the support of the City, Walmart and all other participating organizations on behalf of our students."
Dr. Mendoza, District administrators, principals, staff, city officials and community leaders assisted students on their shopping trip, helping them stick to the essentials before picking a fun item.
BPUSD students left with bags packed with new jackets, pajamas and shoes. Students also had an opportunity to select a toy, blanket or science experiment kits.
"The Santa Clothes Project serves a great need in our community, and it is inspiring to see everyone come together and give back to our students," Board of Education President Christina Lucero said.

PHOTOS:
SANTA_CLOTHES_1: District employees, community volunteers and representatives from local partnerships help BPUSD students pick out new winter attire on Dec. 10 as part of the 23rd annual Santa Clothes Project.
SANTA_CLOTHES_2: Local business leaders volunteer their time on Dec. 10 to assist 350 students find shoes, jackets and holiday gifts during the 23rd annual Santa Clothes Project.
SANTA_CLOTHES_3: BPUSD Assistant Superintendent of Human Resources Dr. Randy Gray joins high school students as they hunt for new clothes and shoes at Walmart on Dec. 10.
SANTA_CLOTHES_4: Volunteers from the Baldwin Park Unified's Early Childhood Education program and the District Office guide students on a shopping spree as part of the District's and City of Baldwin Park's 23rd annual Santa Clothes Project.
Close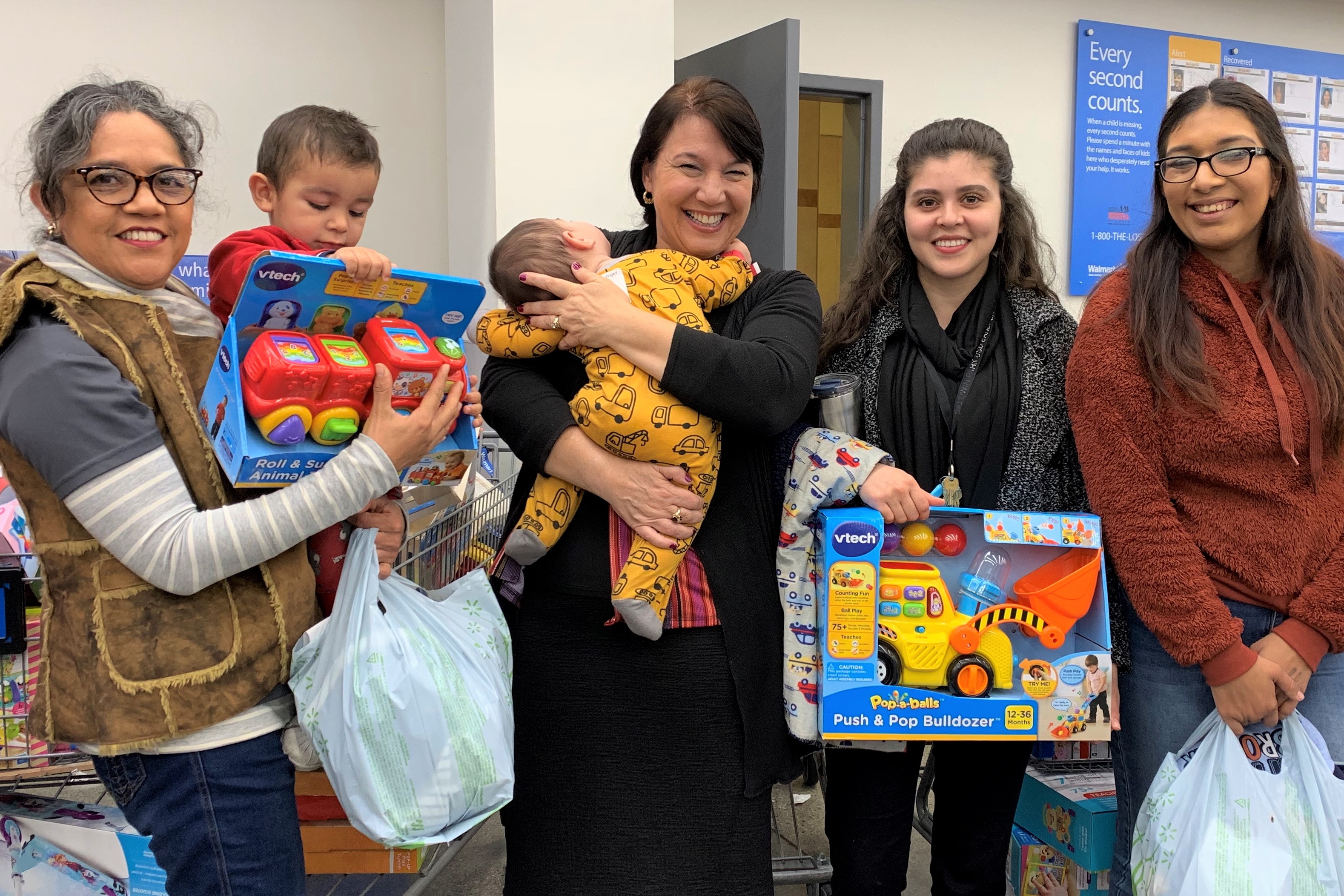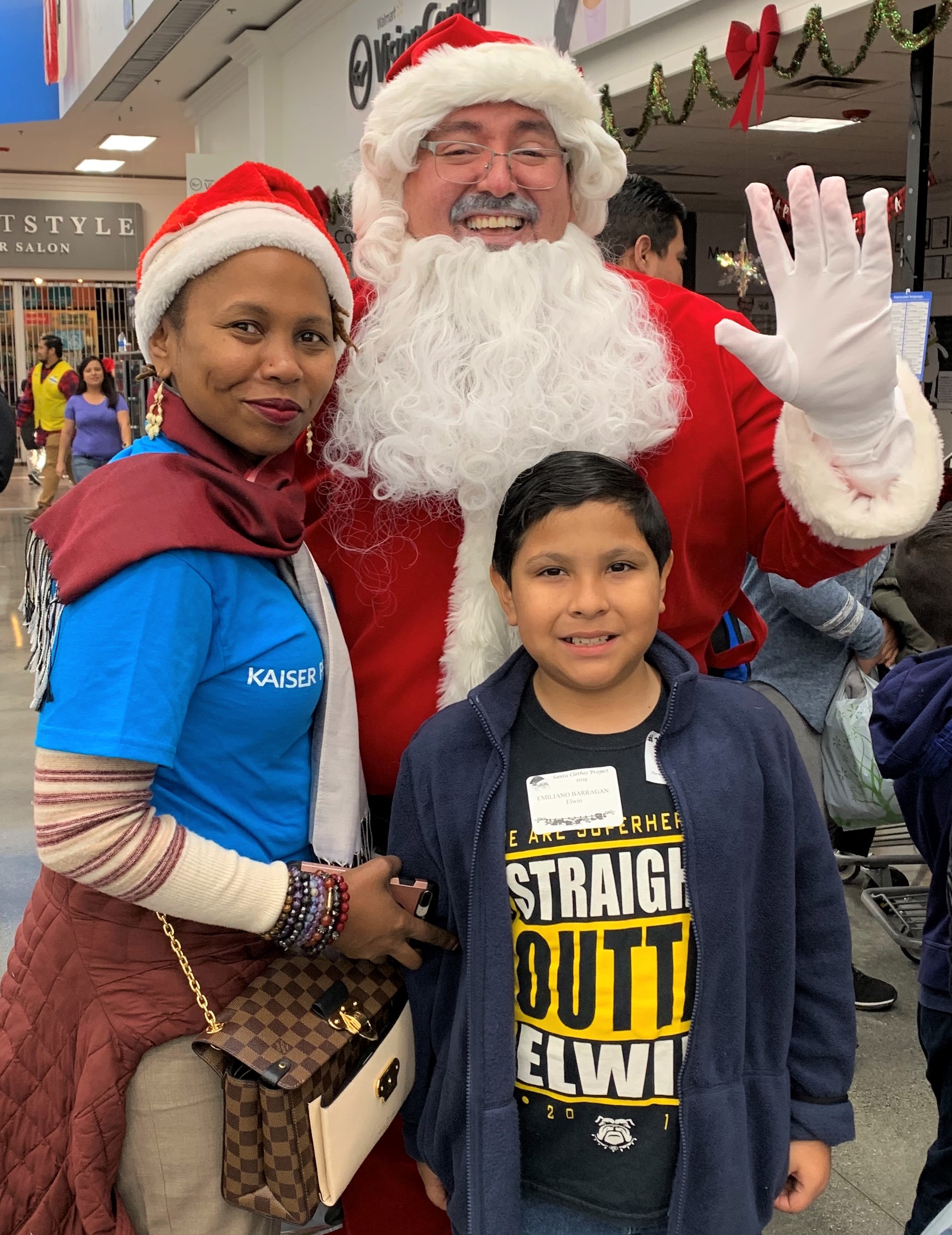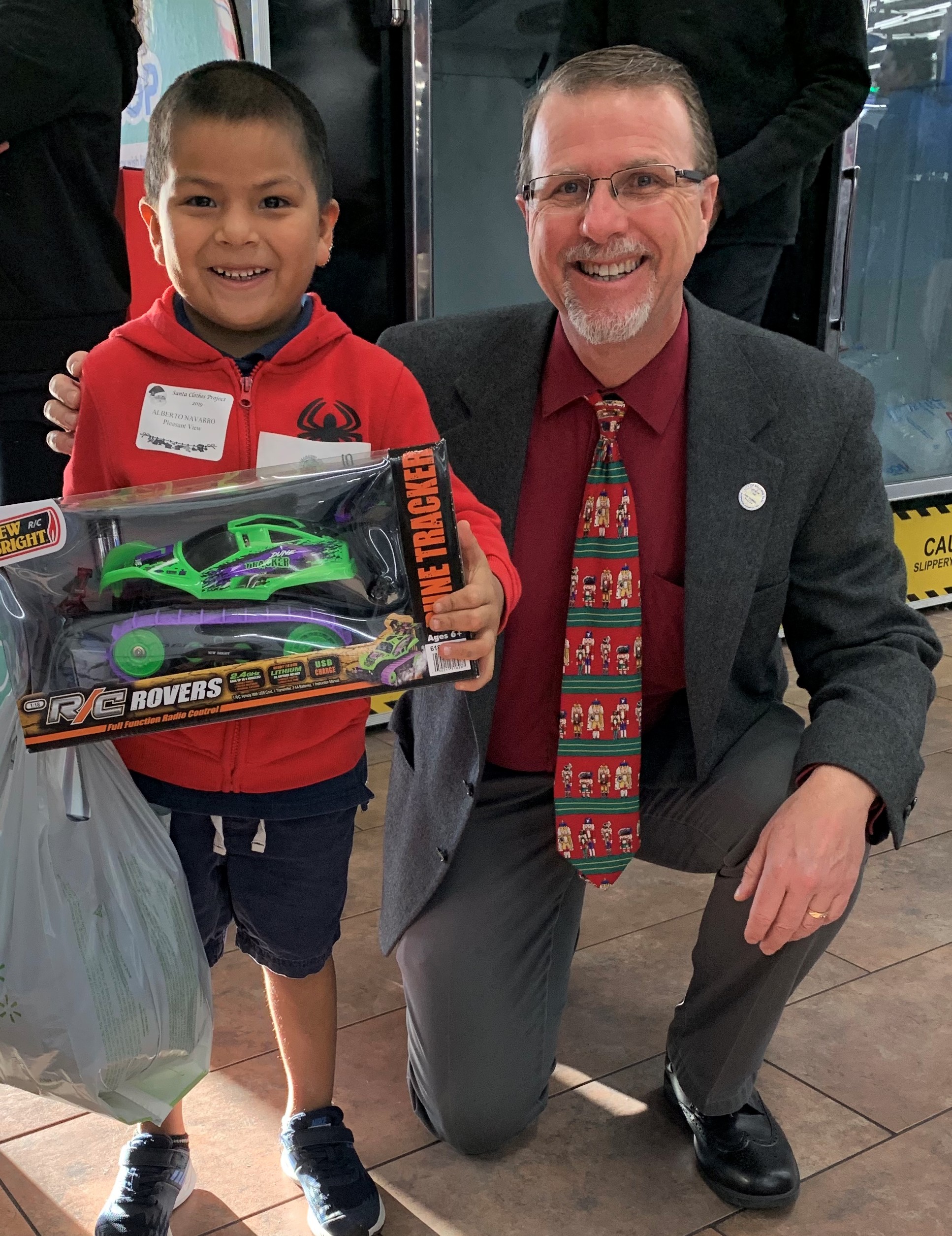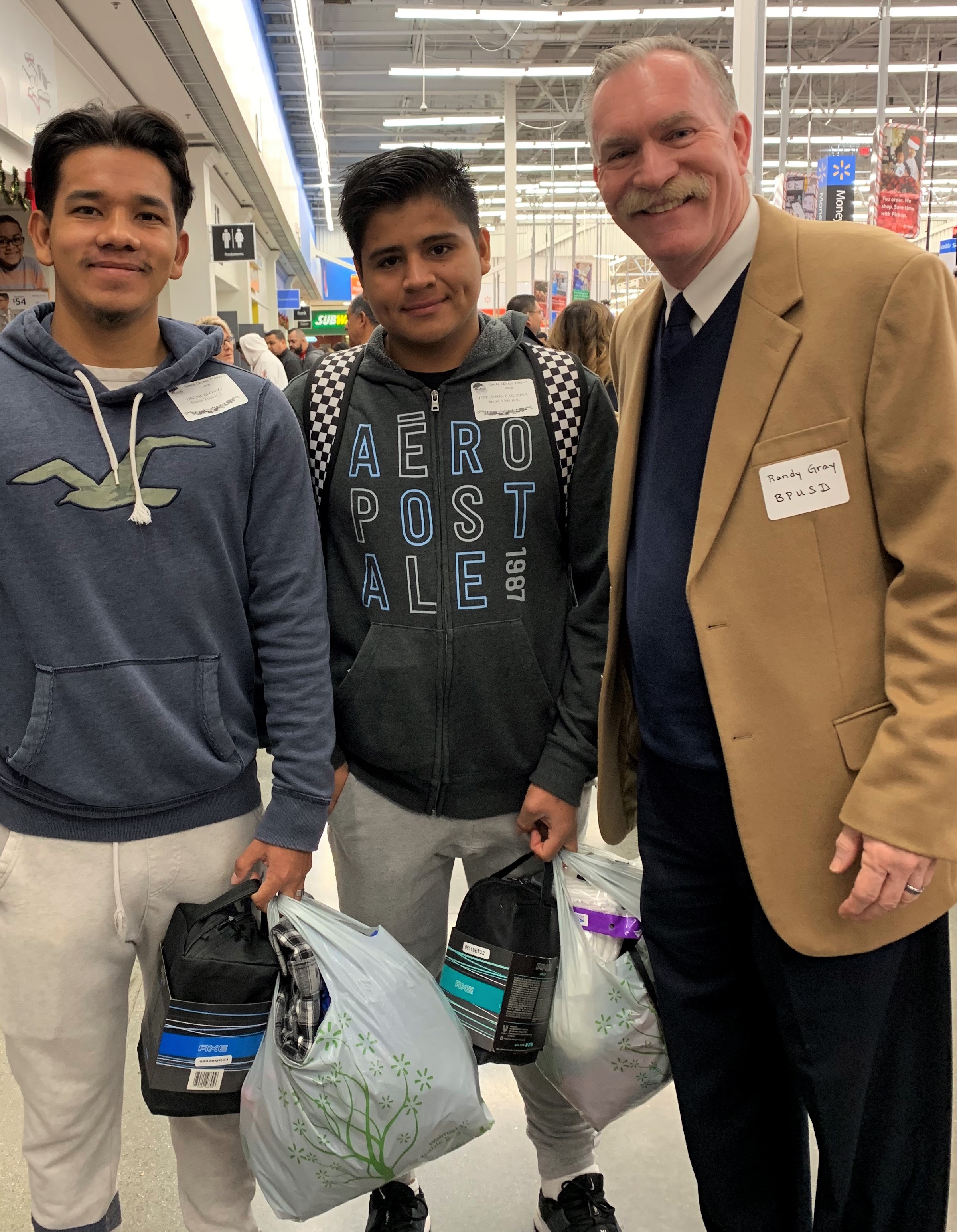 Community Organizations Partner to Provide Shopping Trip for BPUSD Students
Baldwin Park Unified School District
Image Title

SANTA_CLOTHES_4 (1)

Image Caption

SANTA_CLOTHES_4: Volunteers from the Baldwin Park Unified's Early Childhood Education program and the District Office guide students on a shopping spree as part of the District's and City of Baldwin Park's 23rd annual Santa Clothes Project.

Right-click on the image to save

Image Title

SANTA_CLOTHES_1 (1)

Image Caption

SANTA_CLOTHES_1: District employees, community volunteers and representatives from local partnerships help BPUSD students pick out new winter attire on Dec. 10 as part of the 23rd annual Santa Clothes Project.

Right-click on the image to save

Image Title

SANTA_CLOTHES_2 (1)

Image Caption

SANTA_CLOTHES_2: Local business leaders volunteer their time on Dec. 10 to assist 350 students find shoes, jackets and holiday gifts during the 23rd annual Santa Clothes Project.

Right-click on the image to save

Image Title

SANTA_CLOTHES_3 (1)

Image Caption

SANTA_CLOTHES_3: BPUSD Assistant Superintendent of Human Resources Dr. Randy Gray joins high school students as they hunt for new clothes and shoes at Walmart on Dec. 10.

Right-click on the image to save